Individualized Clips Your Award Winners Share Across Social Media
Imagine providing professional, individualized video clips, to every attendee so they can share a personal moment of celebration.
Now, imagine that your excited recipients share the videos across their social media channels, spreading your company or association brand and marketing message hundreds of thousands of times across the world.
Start engaging today! It takes less than an hour of your time!
Benefits to Companies & Organizations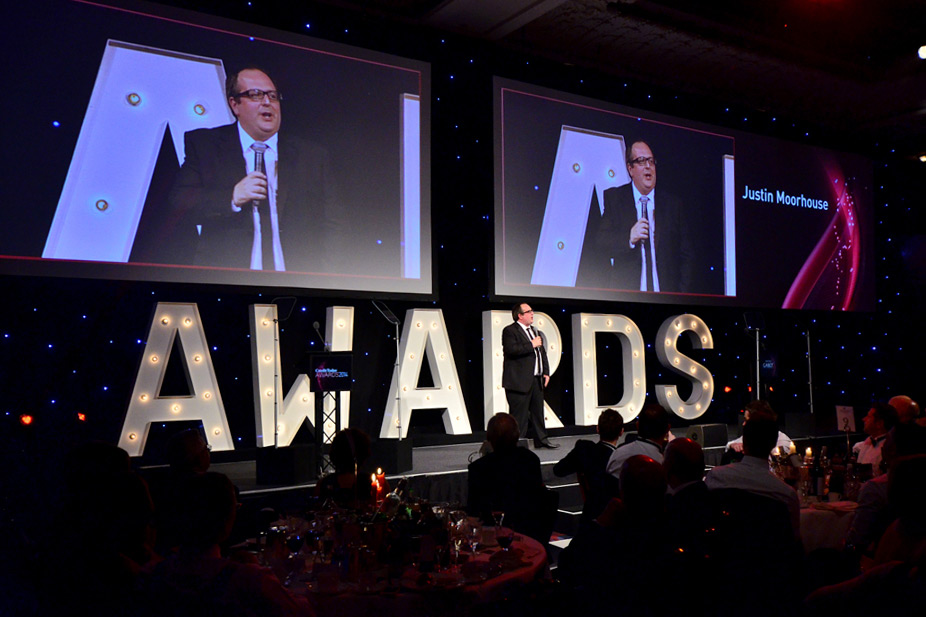 The return on investment outperforms advertising on social networks.
Speed – clips are ready to share at the event allowing you to capitalize on the moment.
Compared with social media share platforms, StageClip is 48 times less expensive and hundreds of time less expensive than print advertising.
The emotional marketing component inspires current or prospective employees, and association members – contributing to retention and increased morale.
Clips can be paired with an optional survey, enabling them to gather valuable data for future programs or campaigns.
Minimal Time to Implement – 1hr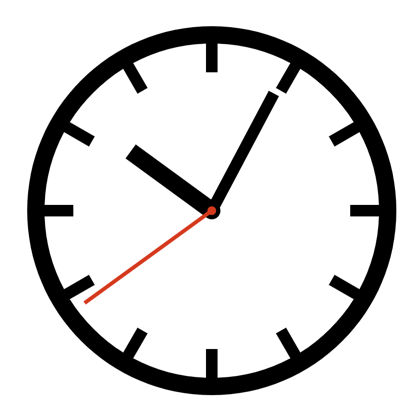 Event organizer uploads list of participants in order of appearance.
Videographer sends footage or provides access to live stream of the ceremony.
StageClip produces individualized clips for recipients to share on social media channels.