School Fundraisers with StageClip
Fundraise with Recognition!

"The easiest way to raise $1,000.  Thank you!!"
StageClip graduate recognition videos are
Ready if your plans have to shift online
Eco-Positive
Perfect for families who want keepsakes
No-Cost public relations boosts for schools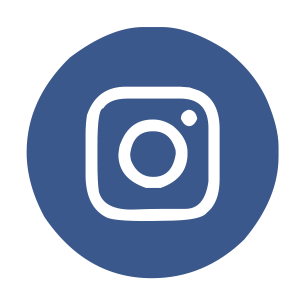 Get Instagram-friendly recognition clips for each participant!
Tell Me More
You sell clips for $10.00 per graduate
You make $5 in revenue per sale
You get a Custom clip store for your school, with school branding and colors
NO upfront costs
50:50 revenue split!
We'll send funds raised to you directly
Any staff or admin can do it!
Start-to-Finish takes less than 1 hour of your time
Efficient for busy fundraisers!
StageClip team supports you 100% along the way
Personal, individual & digital!
Upload your student list
Let your students add content (photos, videos, messages) –

we'll take care of this for you!

Approve and moderate student clips as they arrive.
Send auto-branded clips when you're ready!
Contact StageClip
We'll take you through a 10-minute run through of how it works and send you a link to get started.