Personalized Graduation Video Clips
Elevate your commencement ceremony and brand reputation with StageClip's memorable, personalized graduation clips.
Let's get started!
Let your graduates drive your brand engagement.
How does it work?
We create personalized video clips as a highly shareable piece of content featuring each grad's shining moment at commencement.
The technology:
StageClip maximizes impact using patented technology that automates the editing process, meaning clips can be produced, matched and distributed at scale as soon as the event is complete. Our platform even manages the communications to your graduates – just upload your graduate list, your video link, and your branding.
See a Sample Clip
Why does it work?
It's the holy grail of marketing: Unique personalized video content, perfectly on brand and authentically shared across peer networks at scale.
The psychology:
The peak-end rule is a psychological heuristic in which people judge an experience largely based on how they felt at its peak (i.e. its most intense point) and at its end, rather than based on the total sum or average of every moment of the experience. Let's make the end the peak!
Daniel Kahneman and Barbara Frederickson (1993)
Check out the metrics
Meaningful Videos for Graduates in 3 Easy Steps
Our process of personalizing videos for graduates is quick and easy. After you complete three simple steps, we get right to work, so every grad gets a custom video clip capturing their special moment. Before we start creating clips, we just need the following from you:
Your list of participating graduates (you get this from your registrar)
Your ceremony video or livestream link
Your logo, brand colors, and preferred marketing videos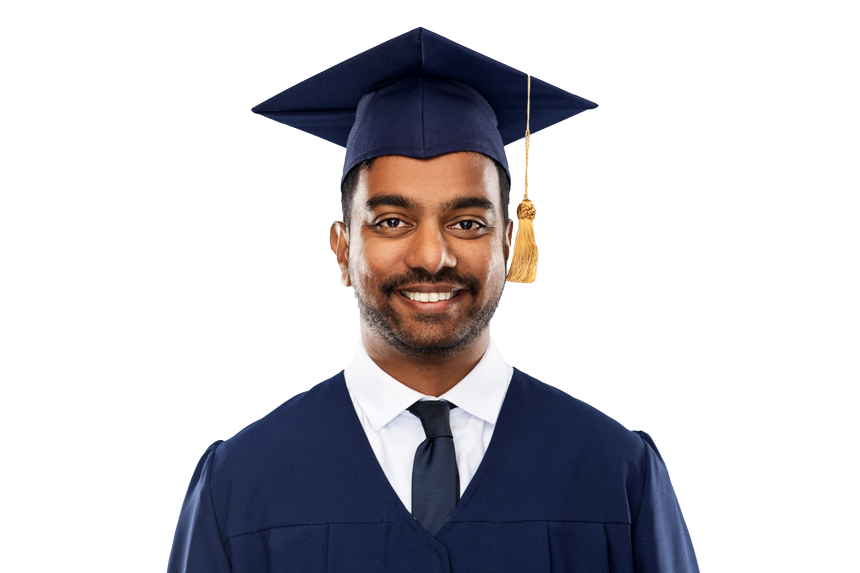 Step 1:
Send Us Your Name List
and Video Link
Send StageClip a list of your graduates and a link to your ceremony stream or recording.

We generate a personalized clip for each graduate with their onstage moment.

Step 3:
Let the Sharing Begin!
Within days, each graduate gets a unique link to view, download, and share their clip.
Short on staff, time, or both? We'll do the heavy lifting.
Click to see sample clips from our partners:
"We had such a great experience introducing StageClip to our graduation ceremonies! It was easy to implement and more importantly our graduates were thrilled to receive something so memorable and useful.

Sondra Swartz, Director of Ceremonies & Events

Wilfred Laurier University
Boost your engagement with StageClip.
Our team can walk you through a 30-minute demo whenever you're ready.
Clips provide a 257x multiplier on organic social media reach to grads' peer networks.
Learn where your grads are headed next, share resources, and update records to keep in touch with your newest alumni!
See Surveys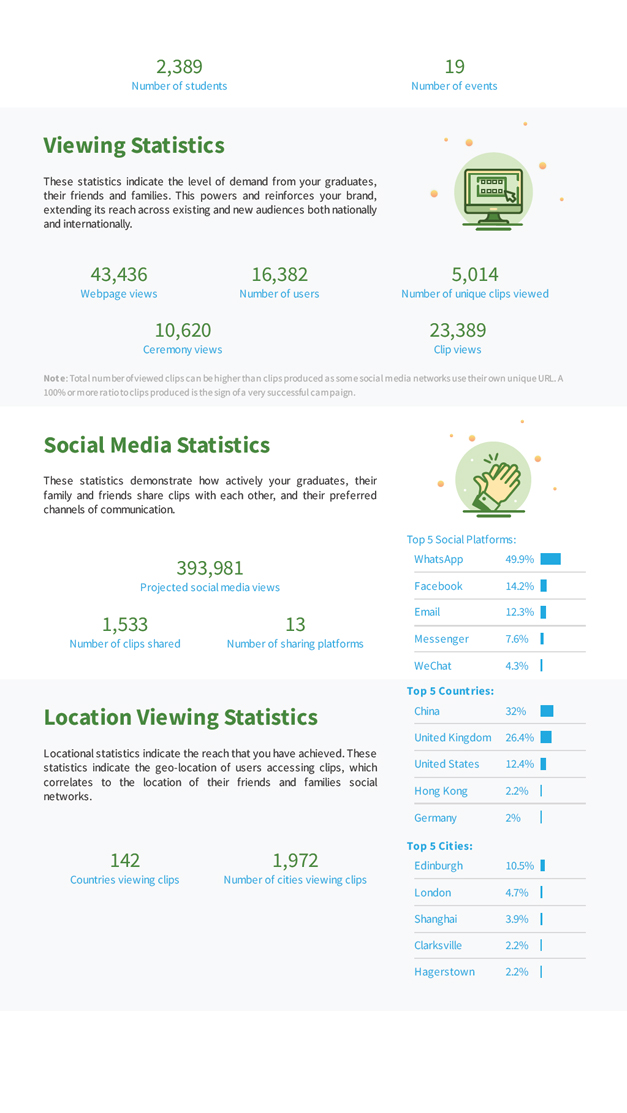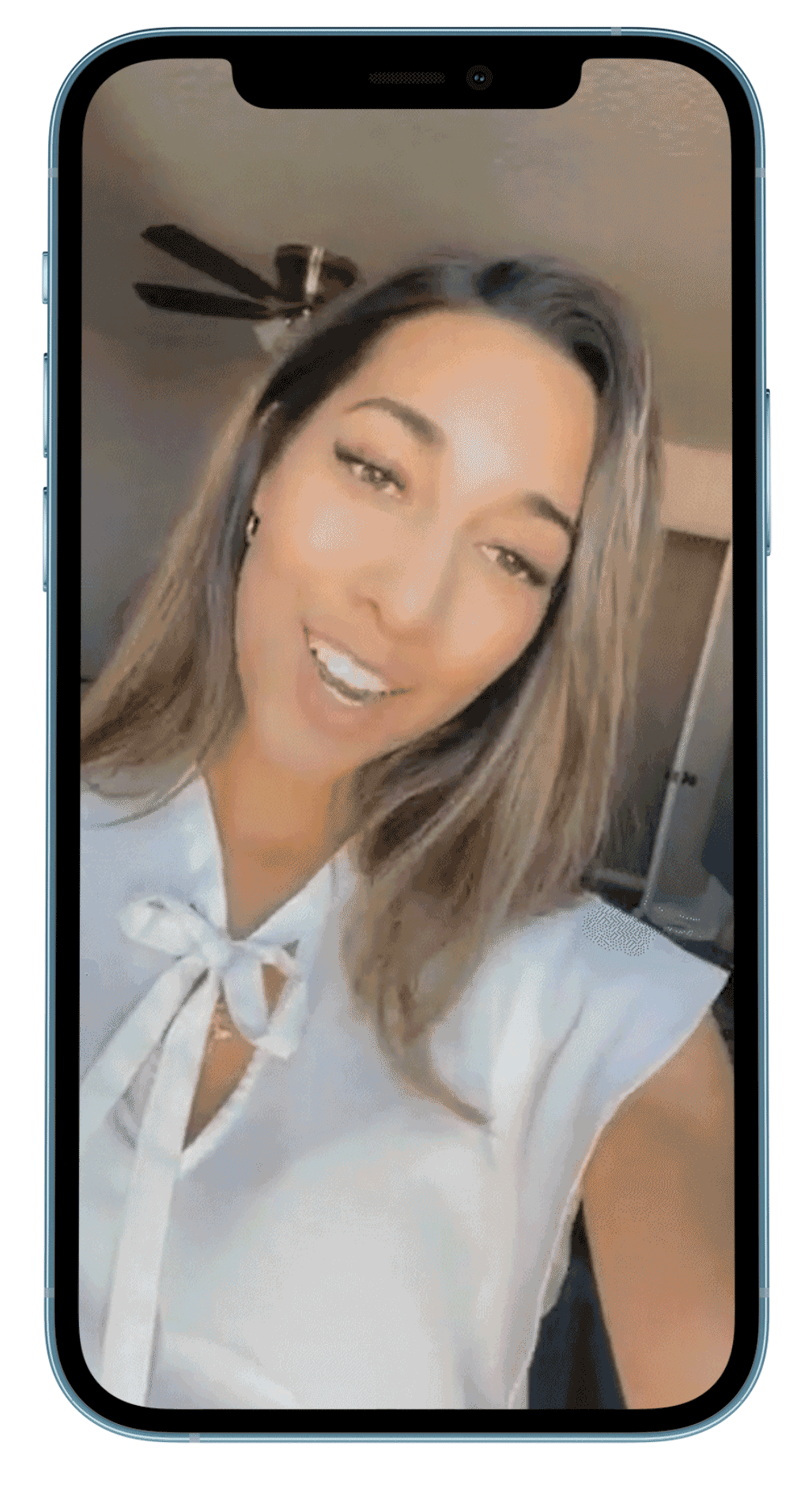 User-Generated Content
Grads can upload content for their clip, which you can use for marketing!
We'll help you share your success and ROI with your teams and leadership.
Ready to Create Extraordinary Impact?
Our experts can walk you through a 30-minute demo whenever you're ready.
Let's Chat