VIRTUAL CEREMONIES – Give Recognition, Build Community
Put a smile on the faces of graduates and loved ones!
Do you need to cancel or postpone your ceremonies?
Do you have 'in absentia' graduates?
Are you an on-line institution?
StageClip Virtual Ceremonies are the best alternative to a live event and a great way to build community as you recognize individual achievements, even if you have to postpone.
Speeches can happen, pre-recorded or live
Graduates can be individually recognized with personalized video clips
Positive memories can be made during a communal moment
Individual Recognition – #MoveTheTassle StageClips
Move the tassle moments create a feeling of community while your graduates are geographically dispersed.
Honor the tradition
#MoveTheTassle is supported by Herff Jones who create special virtual commencement grad packs.
Individual Recognition – SnapChat StageClips
No Gown? No Problem!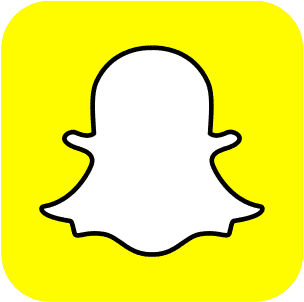 Cap and Gown in University colors

University logos and branding

Graduation/Alumni hashtags

Optional confetti drop with open smile
Our SnapChat lenses put grads in a virtual cap and gown in your school colors.
Lenses are branded with your school logo and hashtags.
Grads SnapChat videos are integrated into a StageClip with your marketing pre-roll, school branding and key messaging.
SnapChat Lenses are excellent social media marketing!
Time for the virtual ceremony!
Your speech recordings are played
Can include:
Welcome remarks
National Anthem
Featured guest speakers
Student spotlight speakers
Interactive chat
Social media sharing
Dedicated ceremony portal
Graduates  get  their clips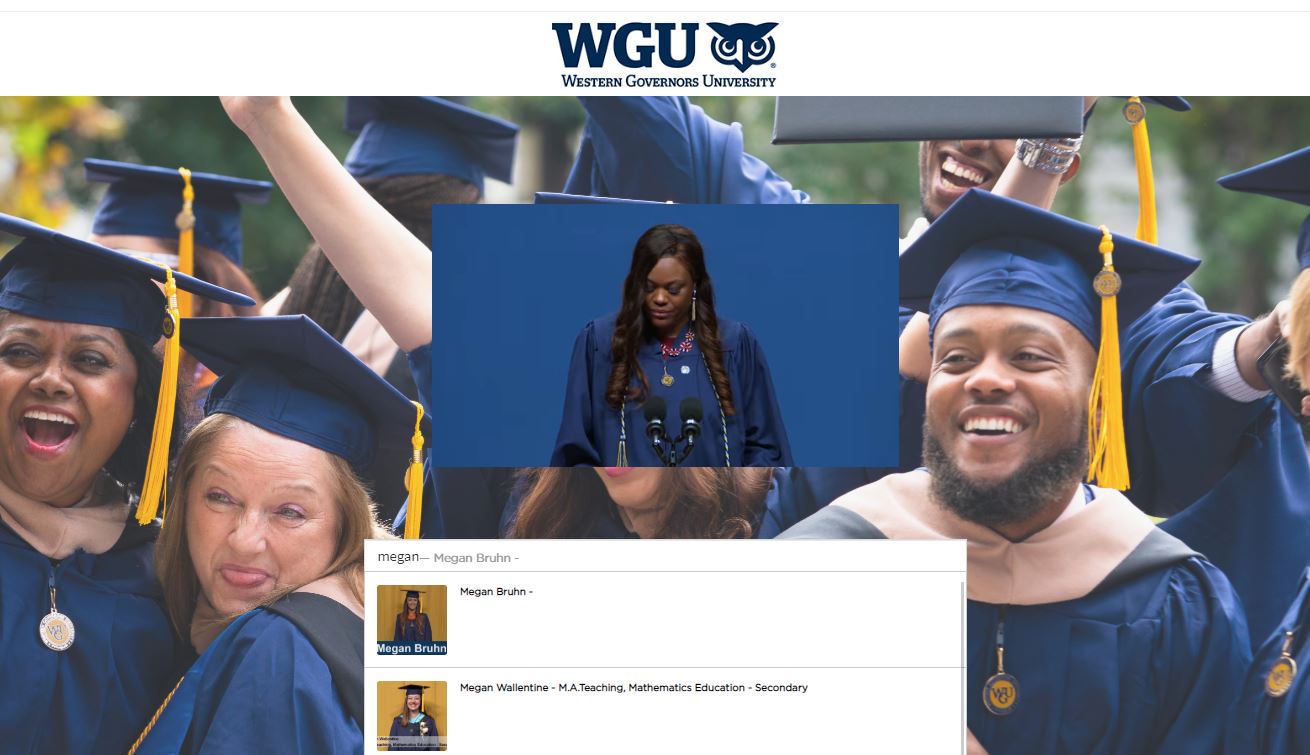 View StageClips
Download clips
Share clips directly to social media
Virtual Ceremony includes…
Dedicated virtual ceremony website
Speeches played out for virtual ceremony
Individual Recognition – StageClips with custom graduate content
Email Communication flow
Social Media Metrics
Content Moderation
Gather valuable alumni data
Excellent engagment
Valuable insights
Learn what your grads are doing next
Put your grads in a virtual cap and gown!
Cap and Gown in school colors
Branded background – school logo
School hashtags included
Instantly share on social media
Your graduates names appear with their uploaded content in a procession
Opening Speeches/Remarks
Procession
Closing Remarks
Live Chat and share on social media
For a full quotation please fill in the form:
StageClips are ready to view, share & download
Ceremony speeches are played
Student generated content (slides & video) played out in a procession