Information for K-12 Schools
Recognition your students deserve.

Give your grads an experience they expect.
Preschools, kindergartens, and elementary schools
Middle, junior high, and high schools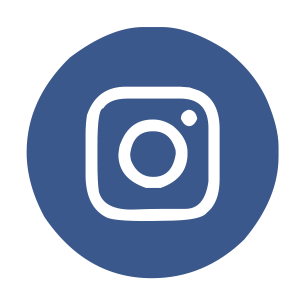 Instagram-friendly recognition clips for each participant!
Tell Me More
Filming or streaming your in-person ceremony?
Upload the entire ceremony footage
We'll work some magic
We'll include the on-stage moment for each graduate clip!
Included for no extra charge!
Pricing is affordable for schools of any size!
From $3.50 per graduate clip
No minimums
Give clips to grads free or…
No cost upfront –  FUNDRAISER!
Fundraising Info
StageClip graduate clips are quick to create for any administrator!
Start-to-Finish takes less than 1 hour of your time
StageClip team supports you along the way
Upload the items you have already:
list of students
yearbook photos
your logo
Your clips are ready to distribute instantly!
Request Info
Personalize the experience:
Upload your student list
Let your students add content (photos, videos, messages) –

we'll take care of this for you!

Approve and moderate student clips.
Send auto-branded clips when you're ready!
Contact StageClip
We'll take you through a 10-minute run through of how it works and send you a link to get started.