StageClip Shares Life's Big Moments
Connect your brand to one of life's most special moments: graduation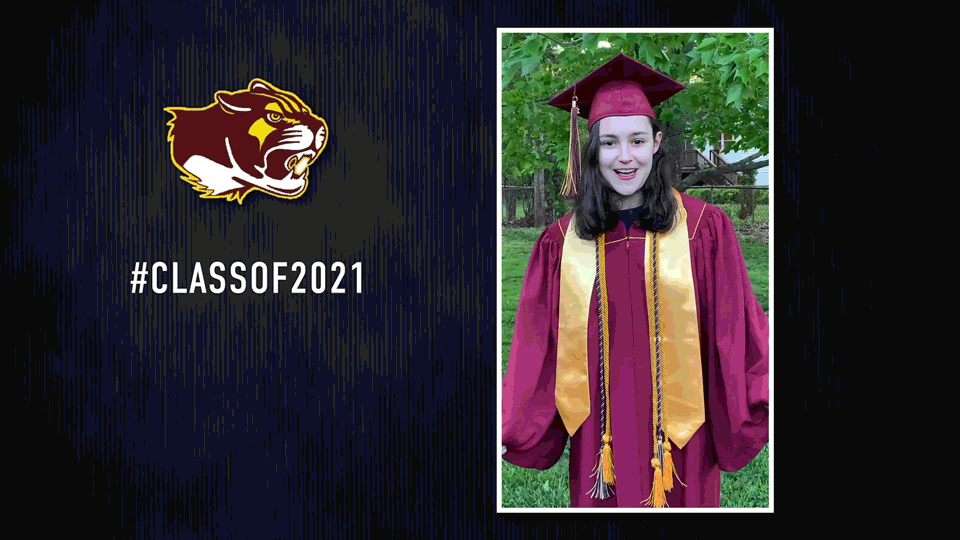 StageClip is the world's leading provider of graduate recognition. We are focused on providing turn-key activation platforms that deliver a direct connection with each graduate for their special day. The payoff to schools partnering with Stageclip is a video solution that leverages thousands of high school and college graduates by capturing their special graduation moments and providing a way to easily share their video throughout their personal social networks.
Brands now can authentically integrate into the StageClip platform to drive a variety of business objectives with a valuable, multi-level audience including Students, Families, and Friends. Multiple touchpoints across the StageClip platform allow brands to engage throughout the graduation journey in an unobtrusive, efficient manner.
Get Started
With engagement far higher than influencer campaigns and massive reach from graduation audiences, the effects are significant. Plus, there's a second life for the content as clips live on in social media timelines. With paid ads, it's a few seconds and poof! it's gone.
StageClip is a stronger investment than a one-and-done ad placement; it's a true alignment and investment in moments that matter to people on a sustained basis.
48 times less expensive than Facebook pay-per-click video ads
10 times more engagement than a paid influencer campaign
Is it going to stand out?
If everyone always does the same thing, there will be a sea of sameness. As a marketer, it's important to come up with authentic, creative ways to showcase the unique values, characteristics and personality traits of your brand while tapping into the passion of your target consumer.
Will people watch? OH YES!!  Individualized and personal content of this powerful and proud moment is highly prized. For example:
LinkedIn views are as high 20k+ views per clip posted

Students with large followings achieve as high as 50k+ views on Instagram
Consumers feel more positively about brands that support events in their passion category. Like a wedding or birth of a child, graduation is one of life's big moments, and therefore presents a unique opportunity for brands.
Graduation is a huge phenomenon globally, with passionate participation and celebrations. It's a cultural event that acts as a platform for institutions to showcase their unique identities. It's also a platform for brands that are looking to break through and reach new consumers entering the economy.
The Opportunity
In a world where people are all watching recorded content on their own time, individual, personalized clips bring many people to the table at the same time, allowing them all to celebrate in the moment. That's where StageClip comes in.
To learn more about how your brand can participate and request a demo, please complete the form below: