Use Surveys to Inform, Engage and Gather Graduate Data
Jumpstart alumni engagement, measure graduate outcomes and improve the graduation event experience.
Integrate a survey into your StageClip and see record completion rates. On average, universities experience a 33% completion rate on their graduate surveys, whereas StageClip has proven results of up to 93%.
Use the survey option to:
update alumni contact information,

target graduates' future plans and

launch your alumni relations efforts.
See How It Works
Why Clients Have Achieved Such Amazing Results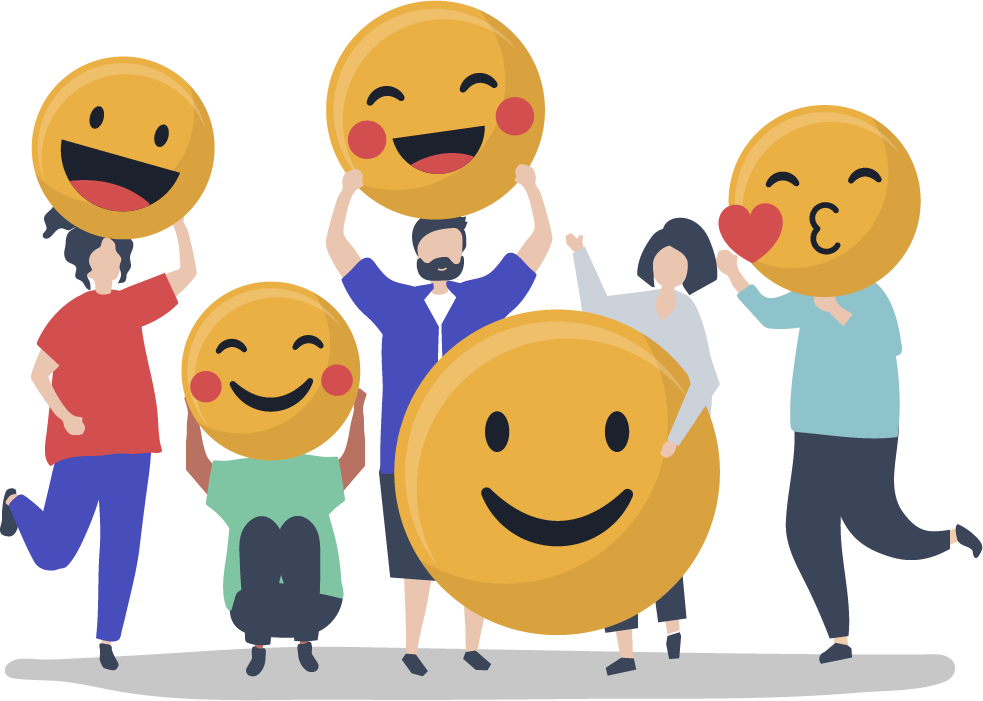 The survey is built into the StageClip process. Before alumni can download their clips, they are asked to answer a few short questions. Graduates are excited and proud to share their big moment via their social media networks and happy to answer a few questions to gain access to their clips.
This establishes an important dialogue with alumni so you can maintain a relationship with them. After all, they are a critical part of your future.  
Start an Early Dialogue with Alumni the Easy Way
The most successful universities are using the optional survey feature to:
Capture up to date email address and cell phone numbers

Quickly establish relationships with new alumni

Understand graduate career patterns

Identify future candidates for masters and Ph.D. programs

Understand the current social media channels new alumni are using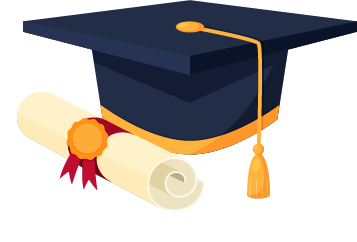 Your alumni are your brand ambassadors with everyone they know and meet, they are your fundraisers, and they are valuable resources to prospective students. Engage them early and maintain a relationship with them.
"The survey stats are great! This was a fantastically successful project and we're delighted... Huge relevant engagement. And all for the price of a coffee!"

Mansoor Ali

Sr. Associate Director, Alumni Relations Johns Hopkins School of Medicine