Completing high school is a milestone for students and their families. It marks the end of a formative chapter in their lives, and it's a chance to celebrate everything your new grads have achieved. As event planners and coordinators, you can make this special day even more memorable.
With careful planning and attention to detail, you can create a graduation ceremony that leaves everyone—students, friends, and family included—with lasting memories of this special day. Keep reading for all the steps needed to plan a successful high school graduation ceremony.
Choosing a Venue
The first step in planning a high school graduation ceremony is deciding on a venue. The ideal venue for a graduation ceremony should be large enough to accommodate your graduating class and their families and provide plenty of room for decorations and other items. Additionally, you'll want to consider accessibility, parking availability, and cost.
Selecting Fitting Decorations
Decorating the venue can tie together the theme of your graduation ceremony. Consider using colors and symbols that represent your school or community. You can also use props such as banners or signs to create an atmosphere of celebration and success.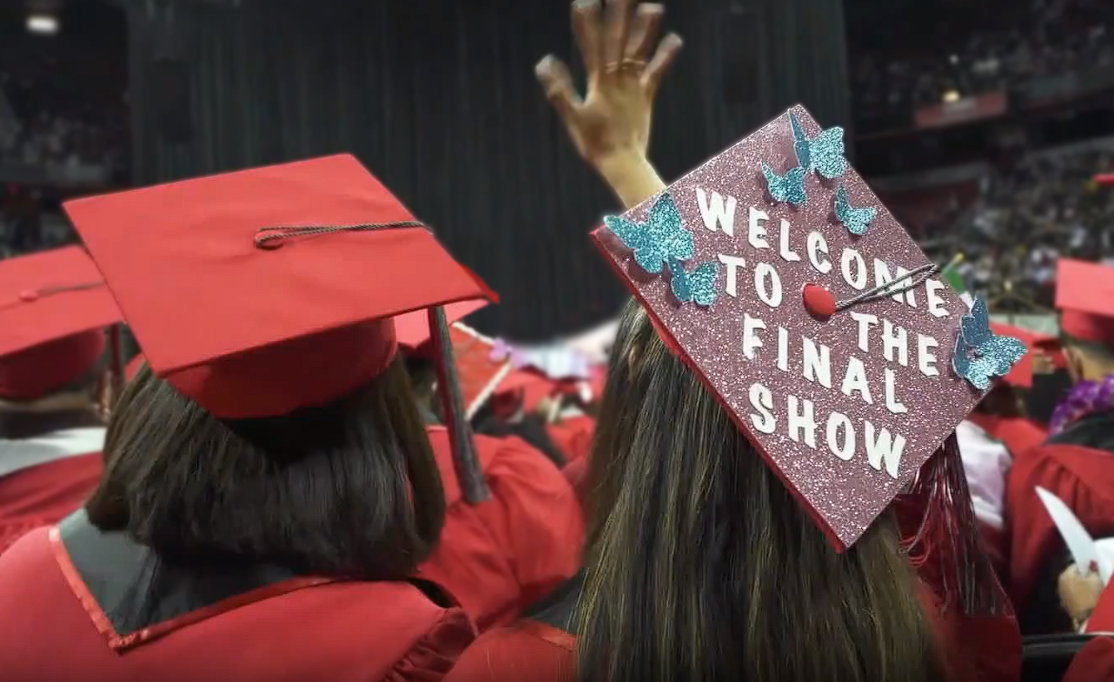 Designate Your Apparel
Early in the commencement planning stage, give your future grads ample time to order caps, gowns, and honor cords for the big day. Most school district policies relegate high school graduation regalia to fit school colors, but this doesn't mean your grads can't get to express themselves! As they show off their hard-earned high school graduation cords and stoles, consider allowing them to customize their caps (within reason) and show off their personality.
Provide Attractive High School Graduation Invitations
In the age of social media, there are endless ways your grads can invite their family and friends to the ceremony in just a split second. But why not provide the option of custom invitations that add a unique touch? Go the formal route and partner with a reputable customized printing service that'll let you design the perfect template that captures the essence of your school and helps your student stand out! Of course, allow ample room for important information like time, location, and dress code.
Select Your Speakers
No graduation is complete without motivational speakers! Invite speakers who will share inspiring and meaningful messages for your graduates. Look for people who can provide insight into what their futures hold and what it takes to be successful in life. Consider orators from the local community, school staff, and people from outside organizations that can offer valuable advice.
Additionally, ensure you select a peer, like the class president or valedictorian, who can give peer-to-peer motivation. Overall, these speeches should focus on inspiring grads to move forward into college, career paths, and new opportunities ahead of them in life!
Students of all ages deserve to feel accomplished. Learn how StageClip continues to recognize K-12 students with fun and trendy graduation clips.
Information for K-12 Schools
Square Away Your Photography and Videography
After all your hard work planning out a beautiful event for your students, their friends, and family, you'll want to ensure a reliable method for capturing those special memories forever. Consider hiring professional photographers and videographers who will take pictures throughout the entire event, from pre-ceremony gatherings in the lobby to candid shots during speeches. Plus, videographers can capture everything from walking across the stage to traditional moments like tossing caps at the end of an exciting day.
Similarly, ensure your audio and musical elements are set up correctly, especially if you decide to operate a live stream during the ceremony.
Host a Dress Rehearsal
Hosting a dress rehearsal is one of the most important steps in planning a successful high school graduation ceremony. This allows students and faculty to practice the processional, recessional, and other parts of the ceremony. It also allows you to ensure that everything runs smoothly on the big day. When hosting a dress rehearsal, make sure every student and staff member knows their roles and responsibilities ahead of time. You can also assign specific people to ensure that decorations are in place and that all materials are ready to go on the day of the event.
Celebrate!
With the most pressing items in place, it's time to celebrate! Conduct a commencement ceremony full of fun and fulfillment. Above everything, your students should feel accomplished and ready to begin their next chapter.
Send Meaningful High School Graduation Gifts
High school graduation gifts are an essential part of any graduation ceremony. These tokens of appreciation help show students how proud you are of their accomplishments. Decide which type of gifts you'd like to provide—such as diploma plaques, purchasable class rings, or personalized mementos—and be sure to budget accordingly.
Key Takeaway
For so many future grads, a successful high school commencement is the perfect marker of adulthood. Planning a successful high school graduation ceremony is a big deal, but by following these tips, you should have everything you need to know to plan an unforgettable event.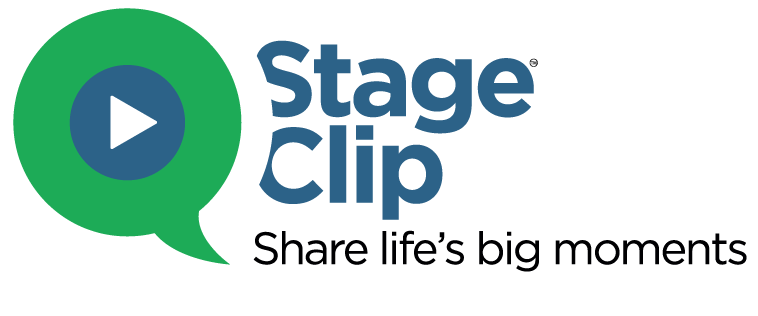 Give Your Students the Recognition They Deserve With StageClip
Everyone deserves to have their greatest moments on display. That's why at StageClip, we allow graduates of all ages and backgrounds to relive some of their proudest moments for years to come. With our personalized on-stage graduation clips, your high school grads can walk away from their experience with a tangible reminder that hard work truly pays off.