University, College and School Administrators – Have immediate questions?
Contact us – hello@stageclip.com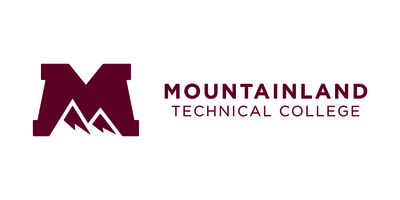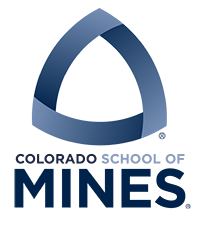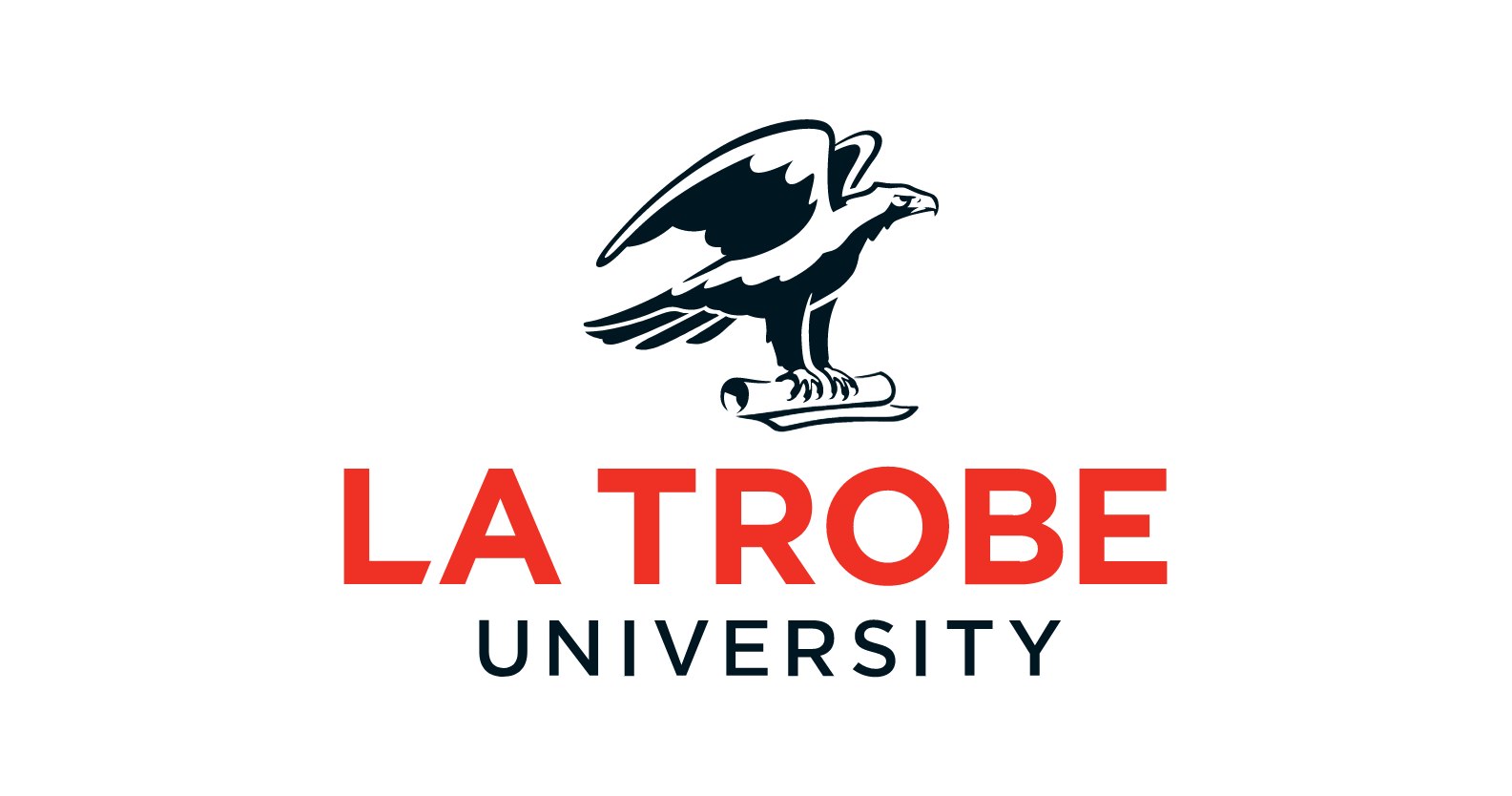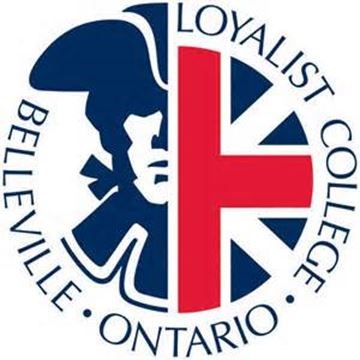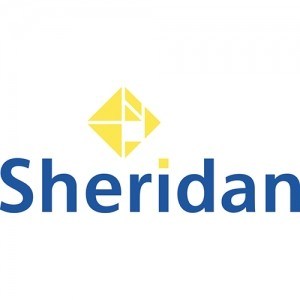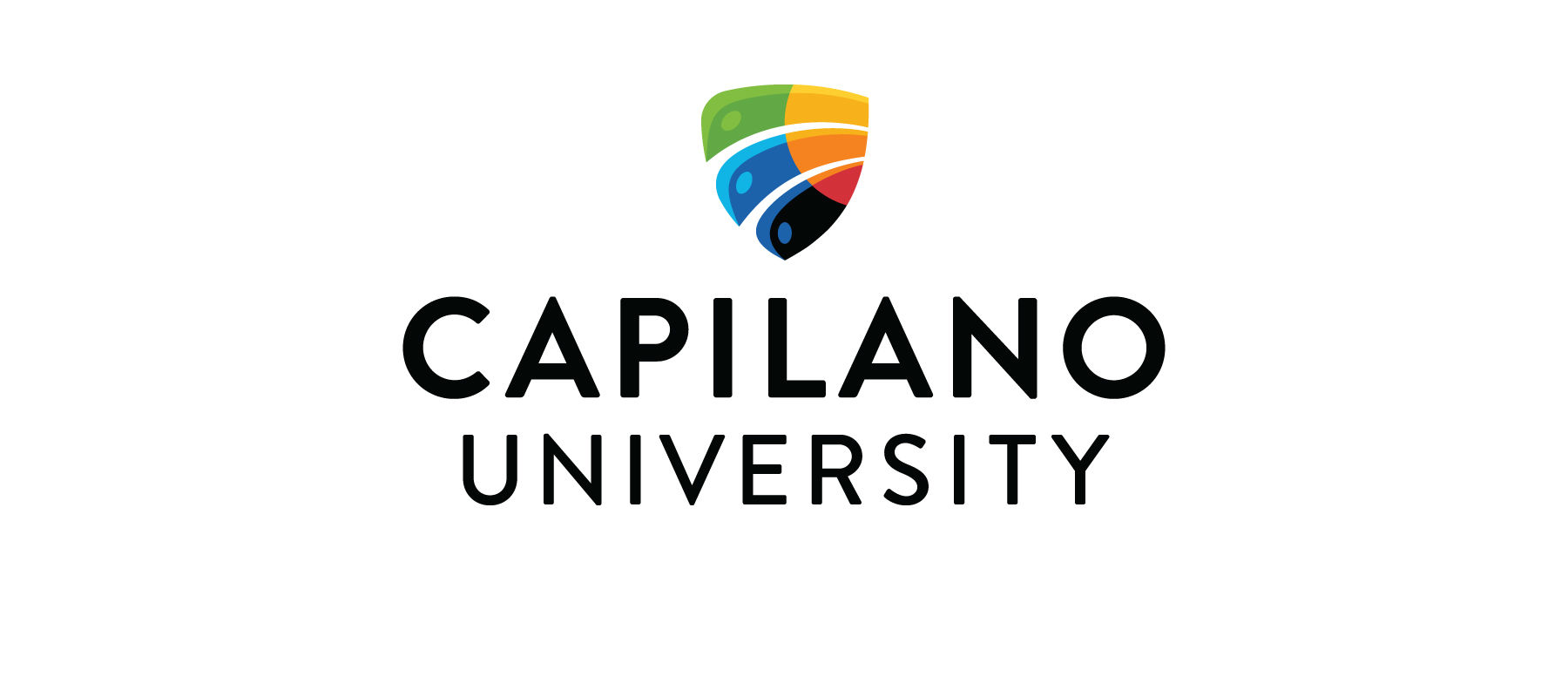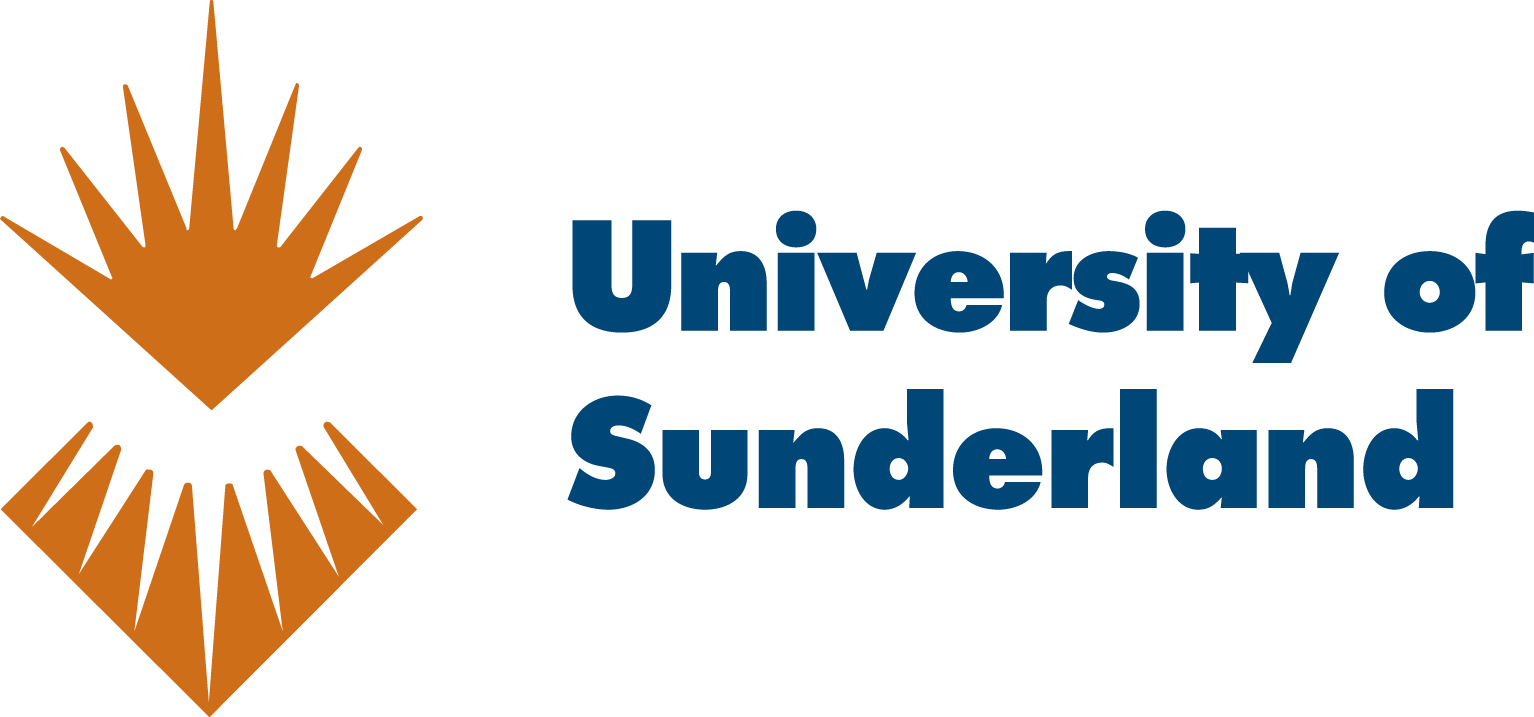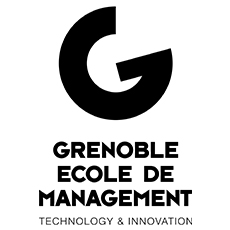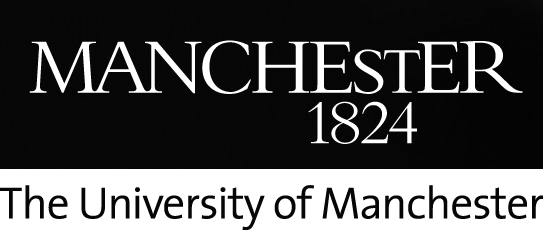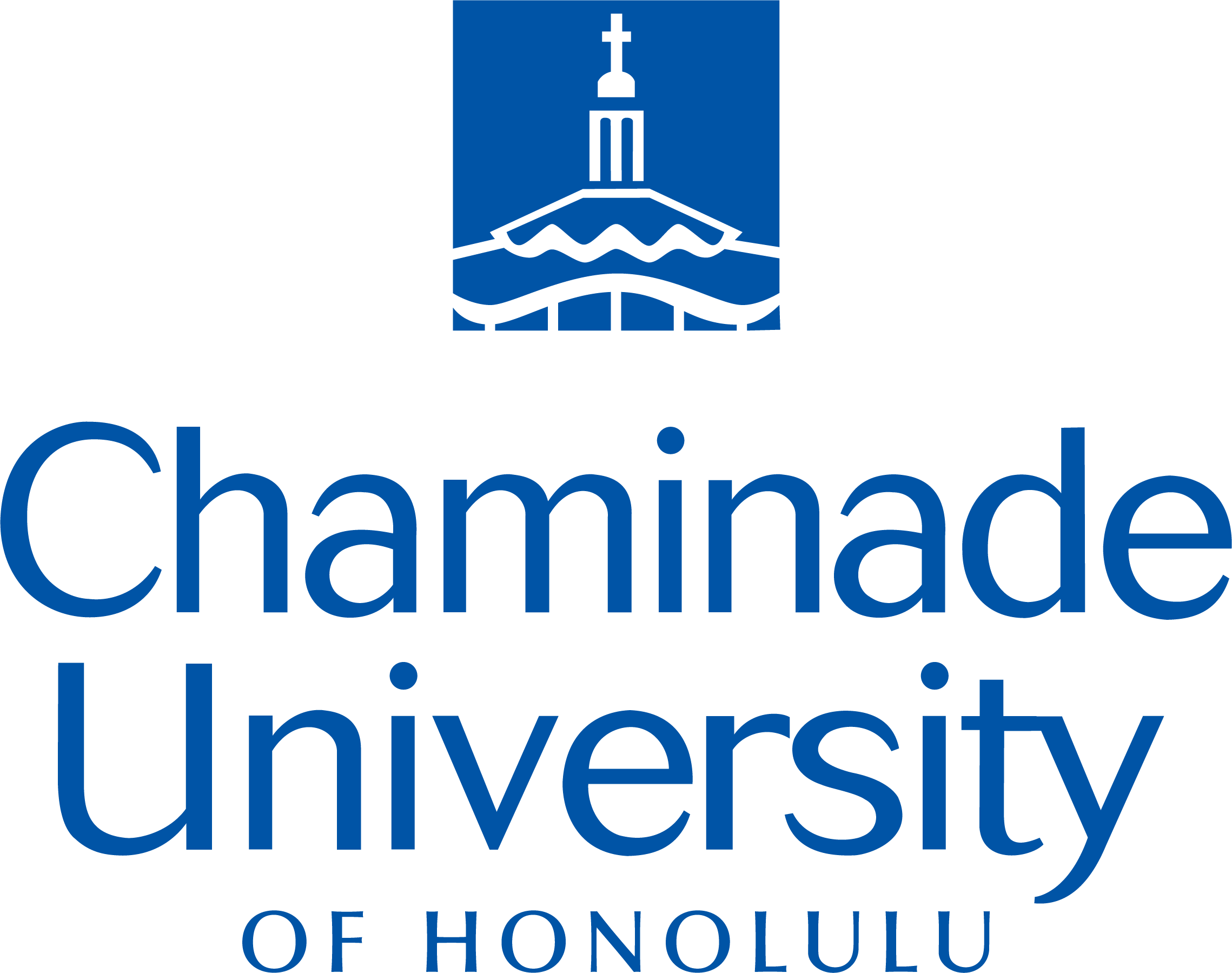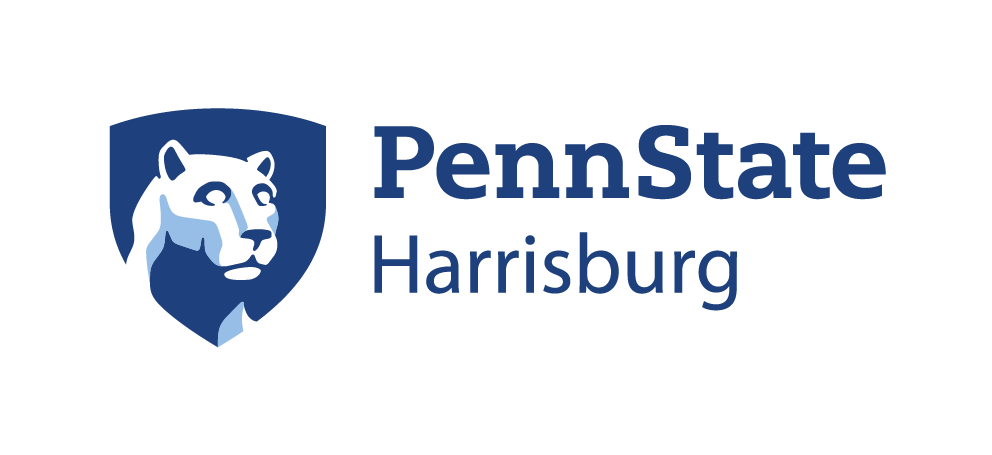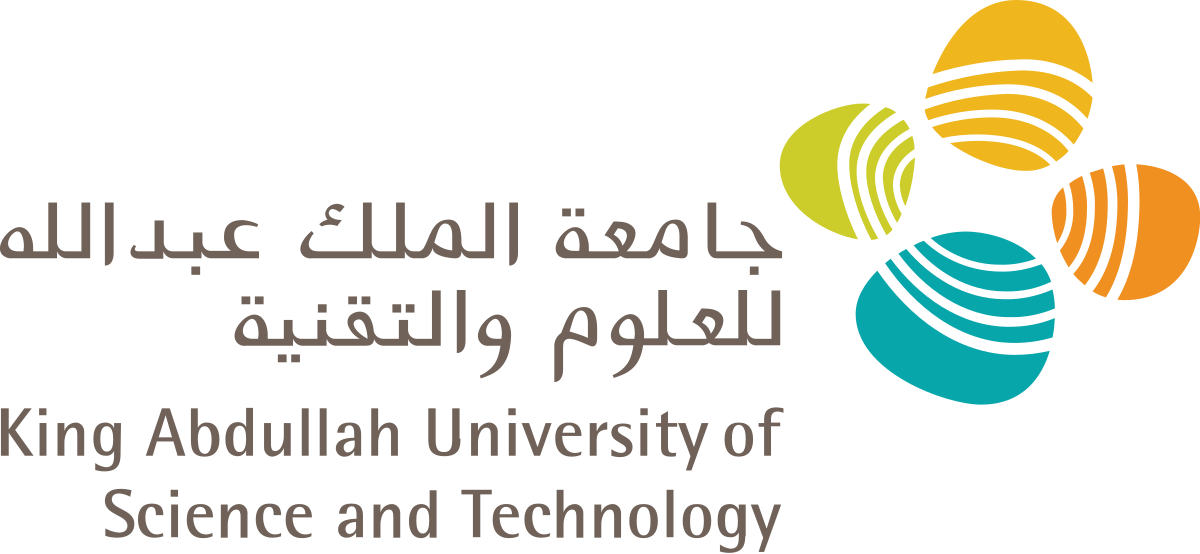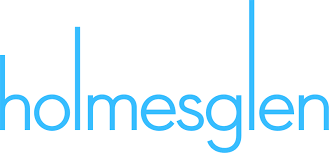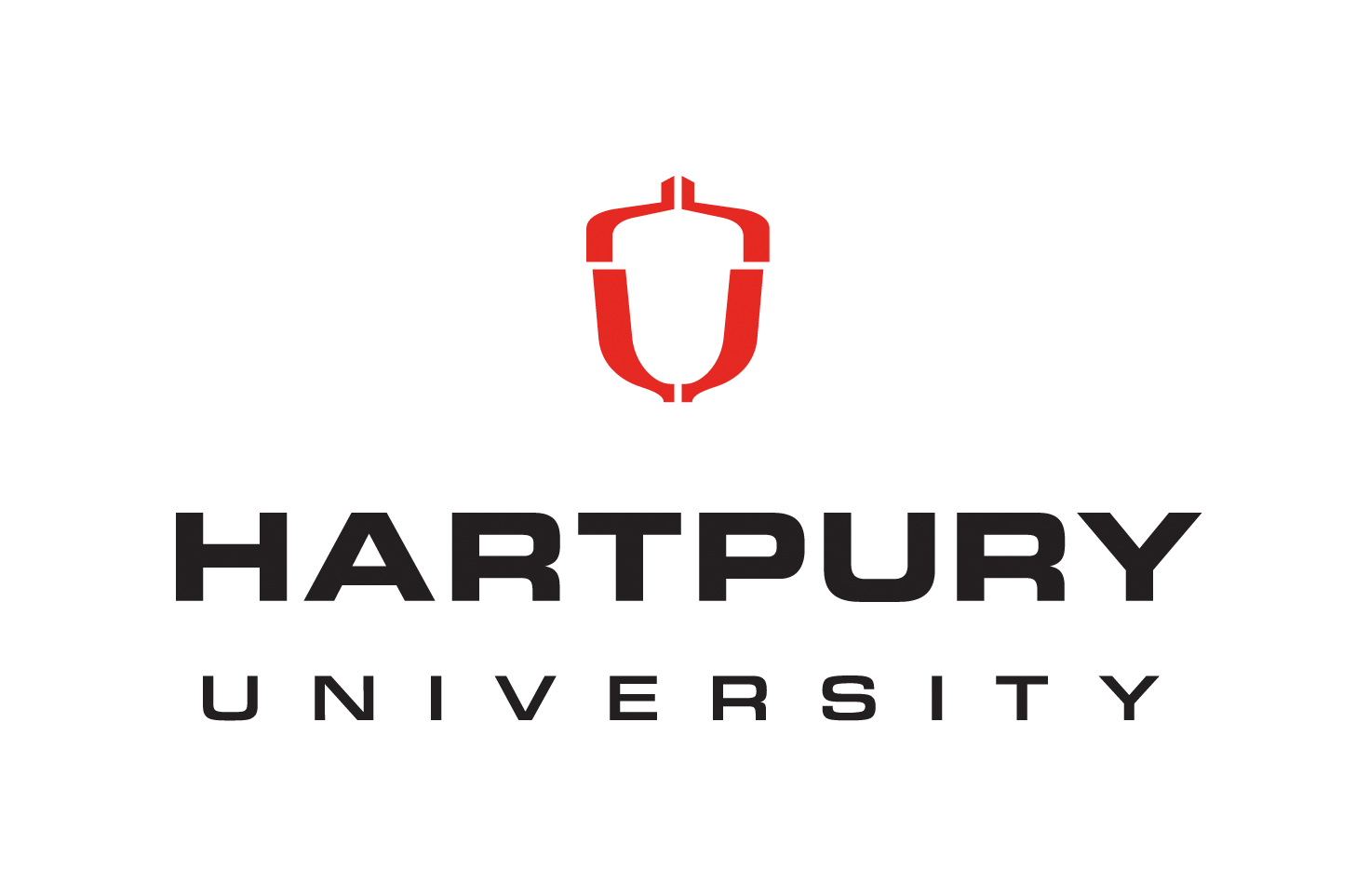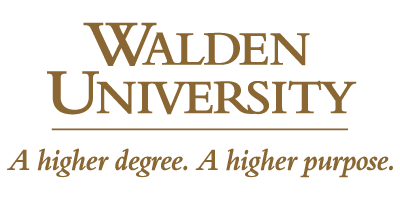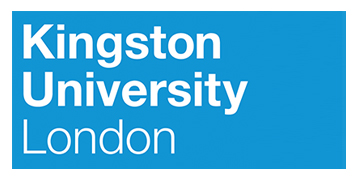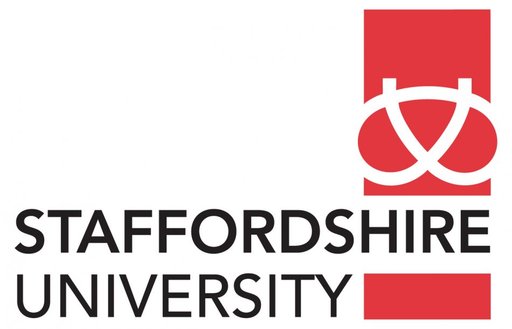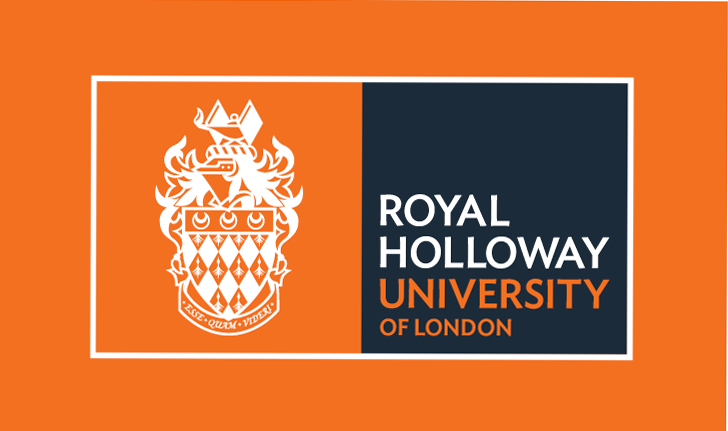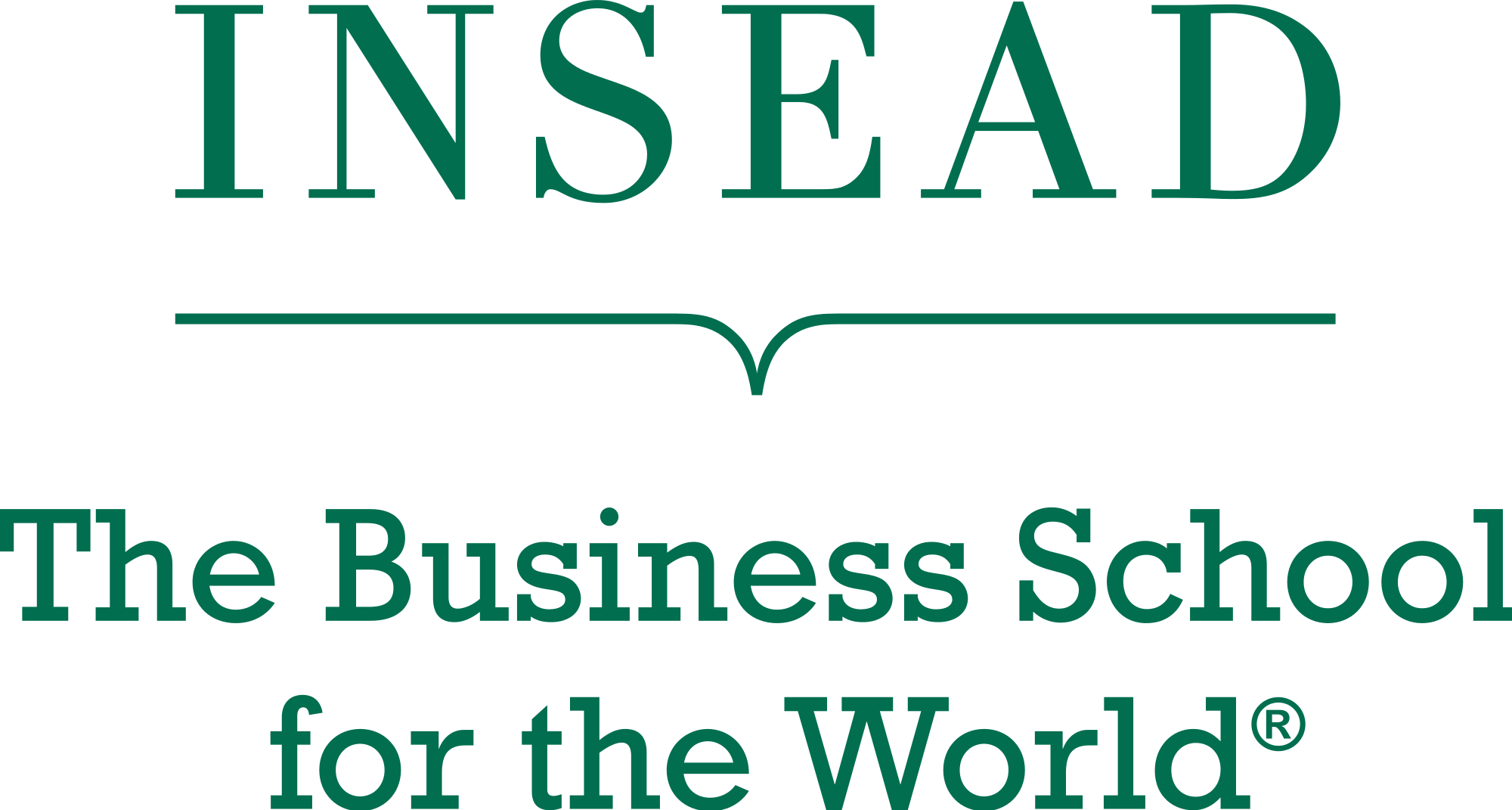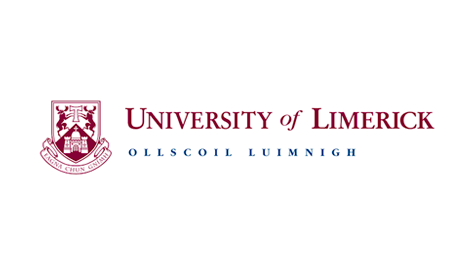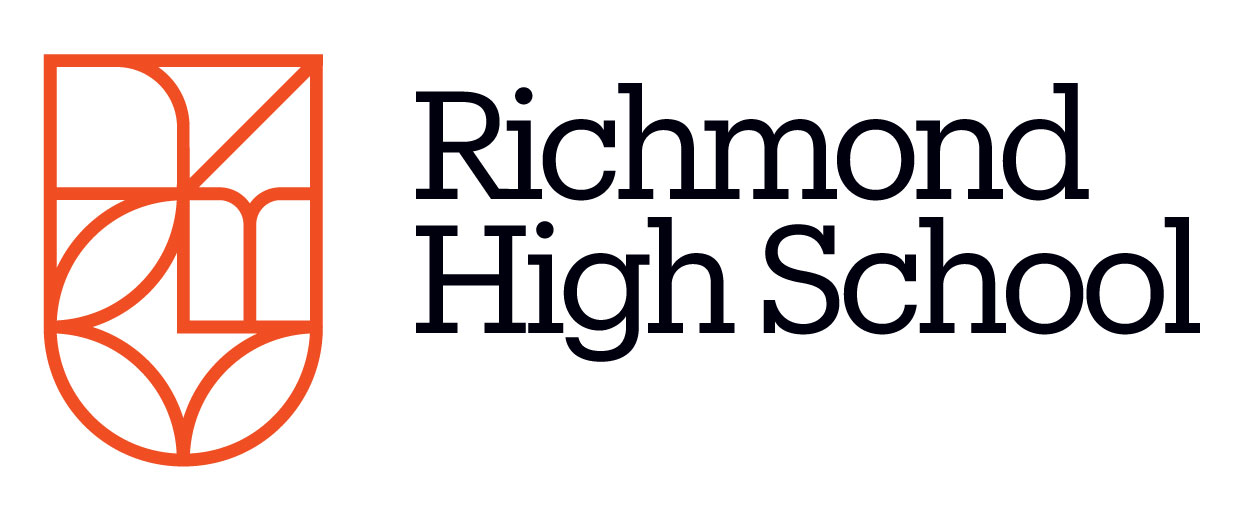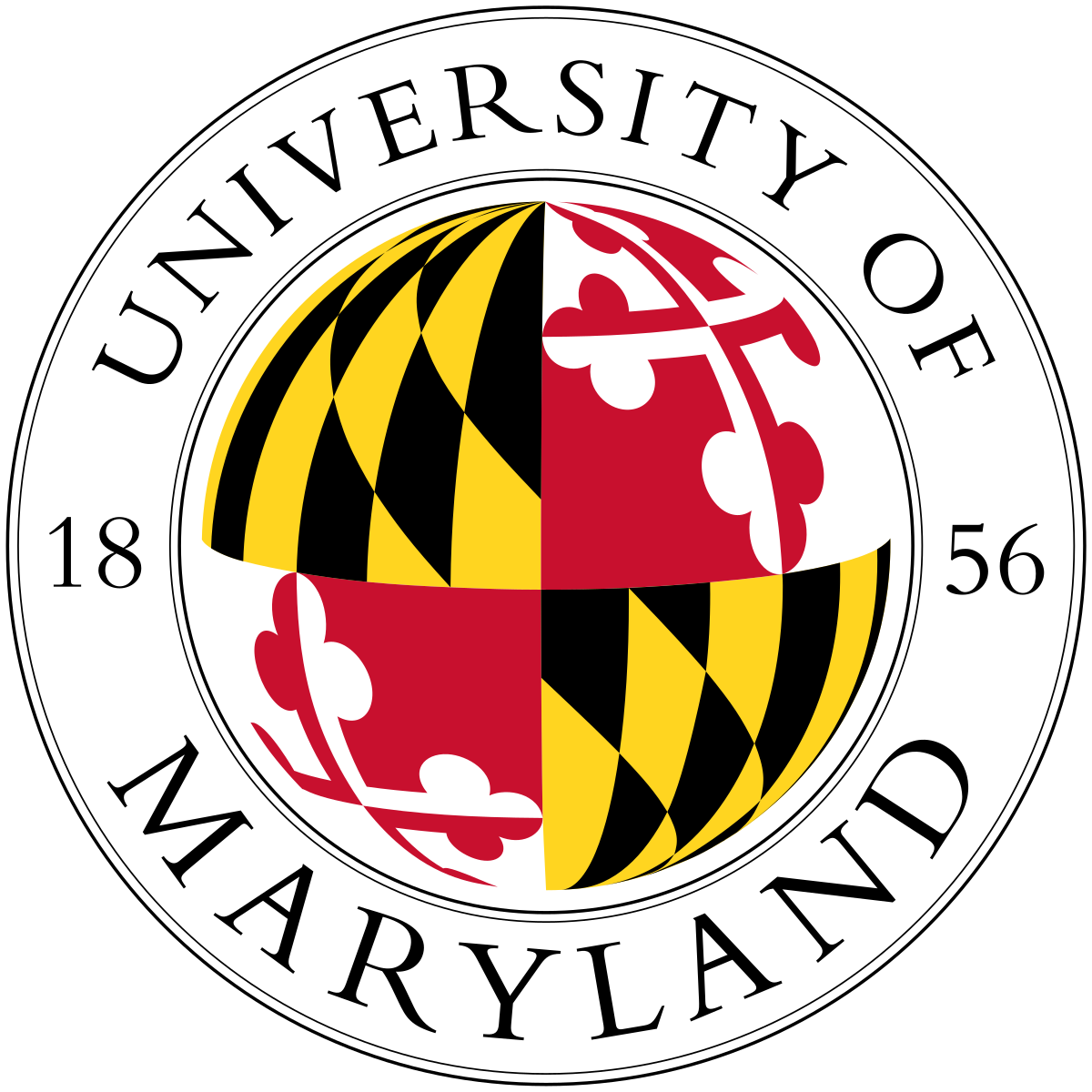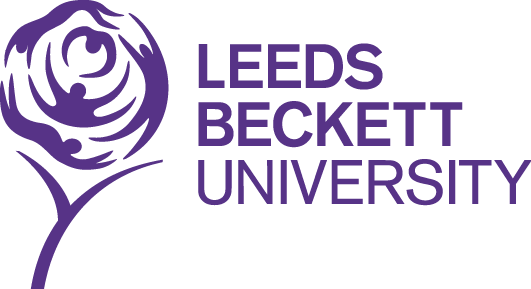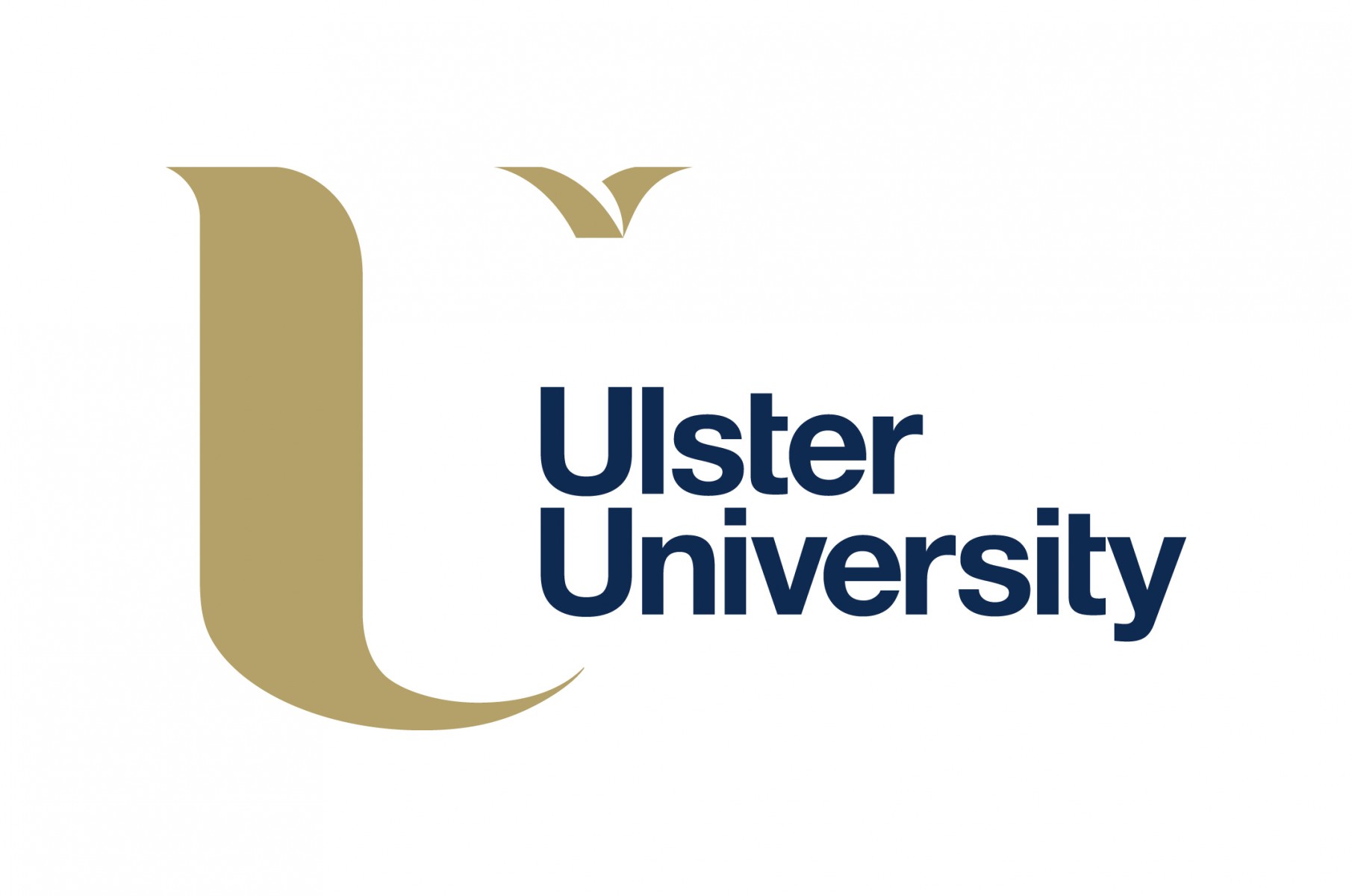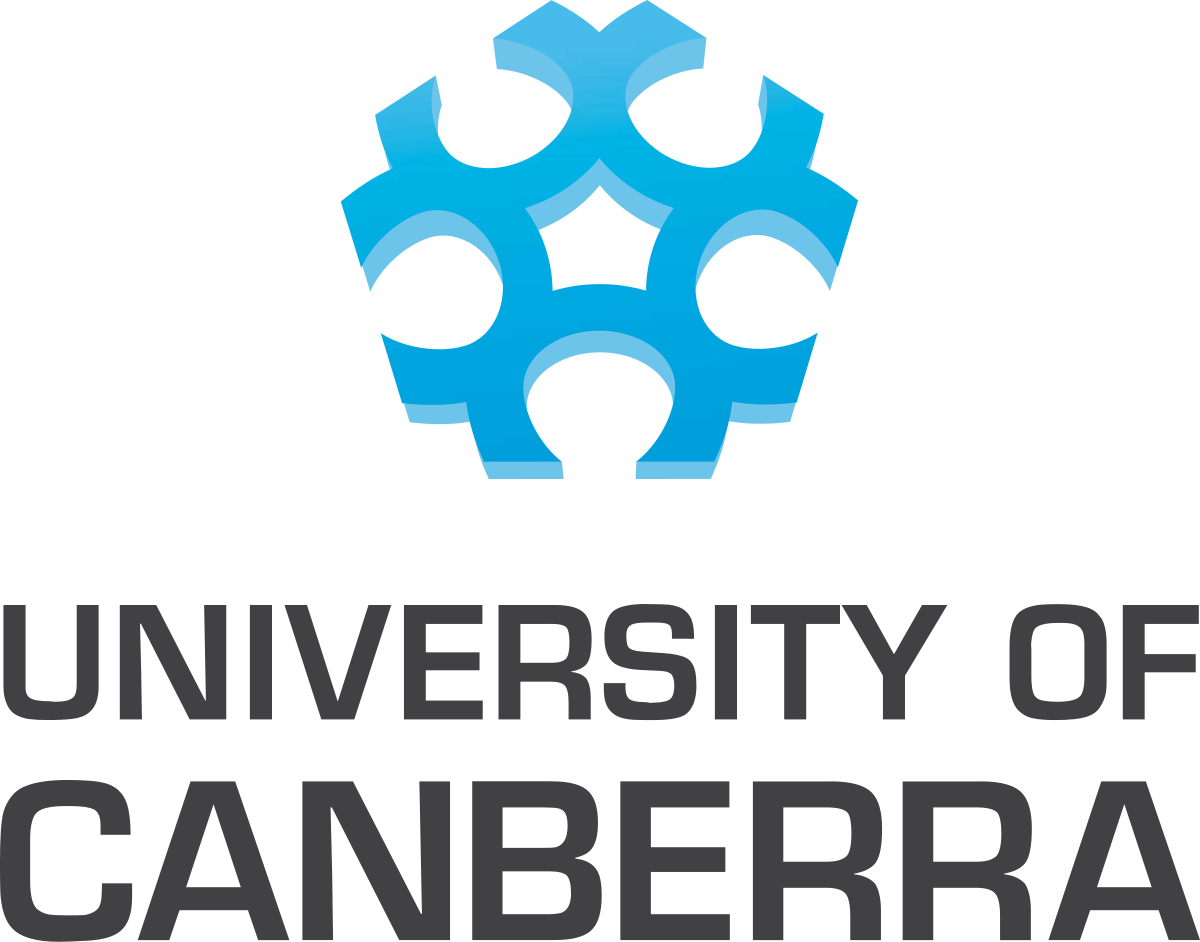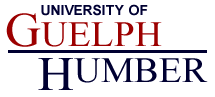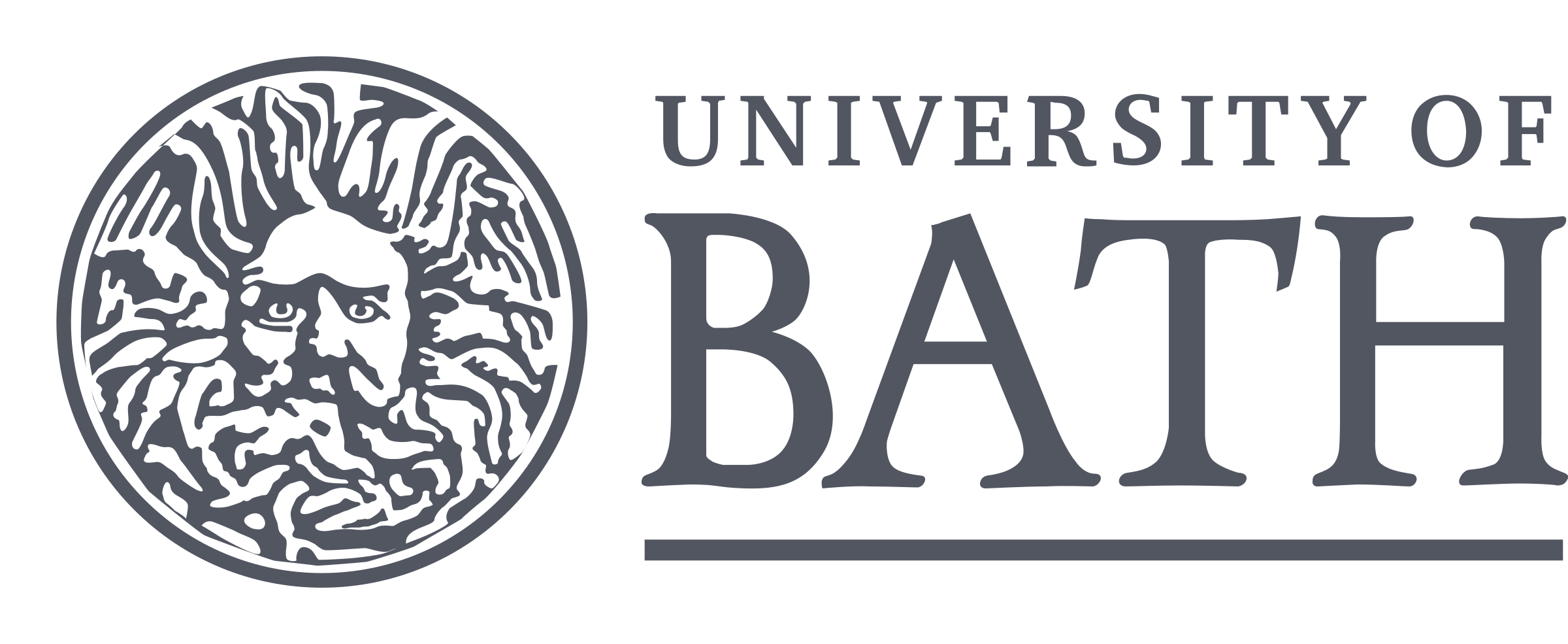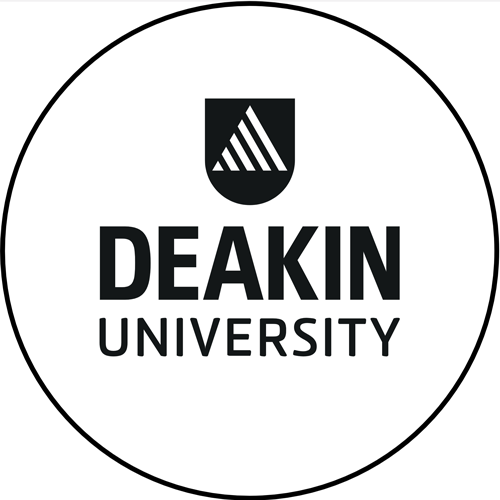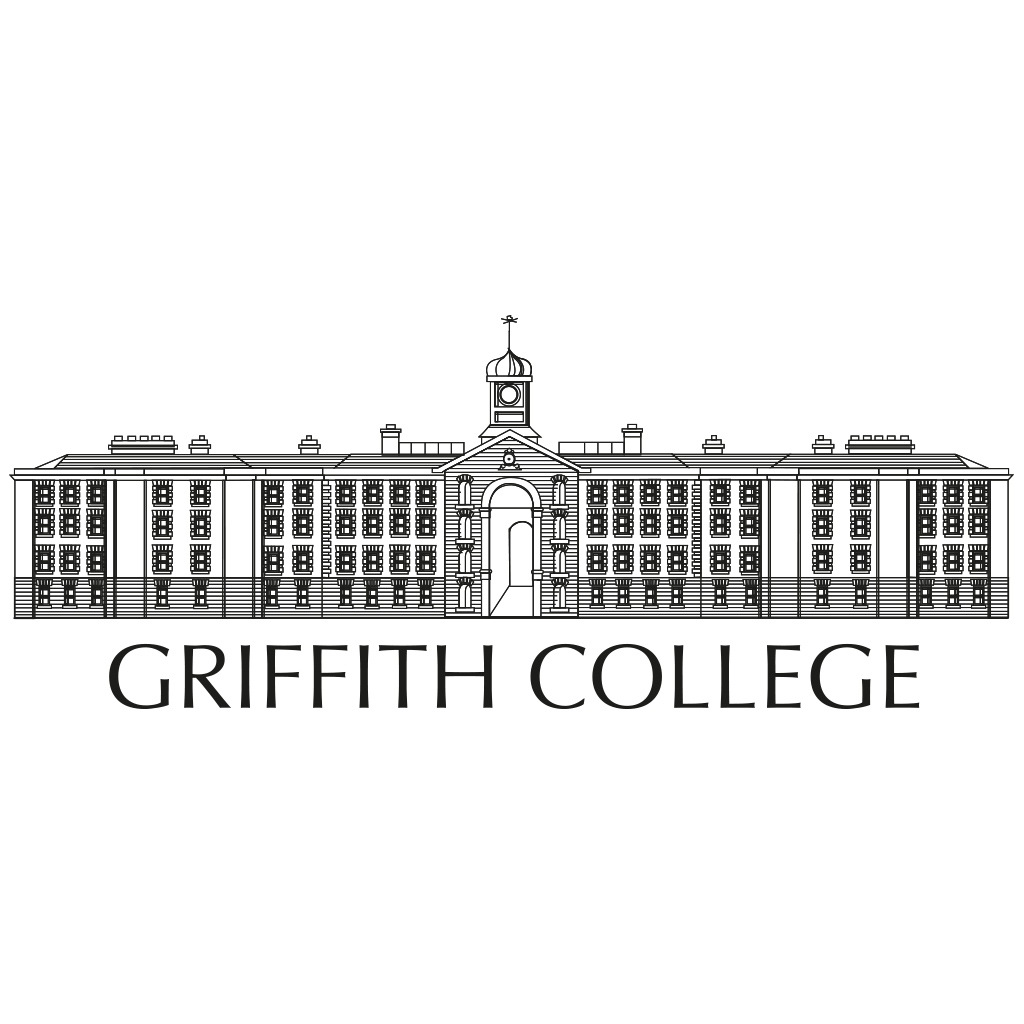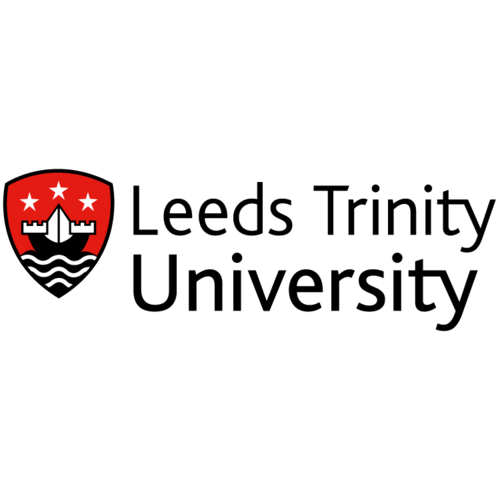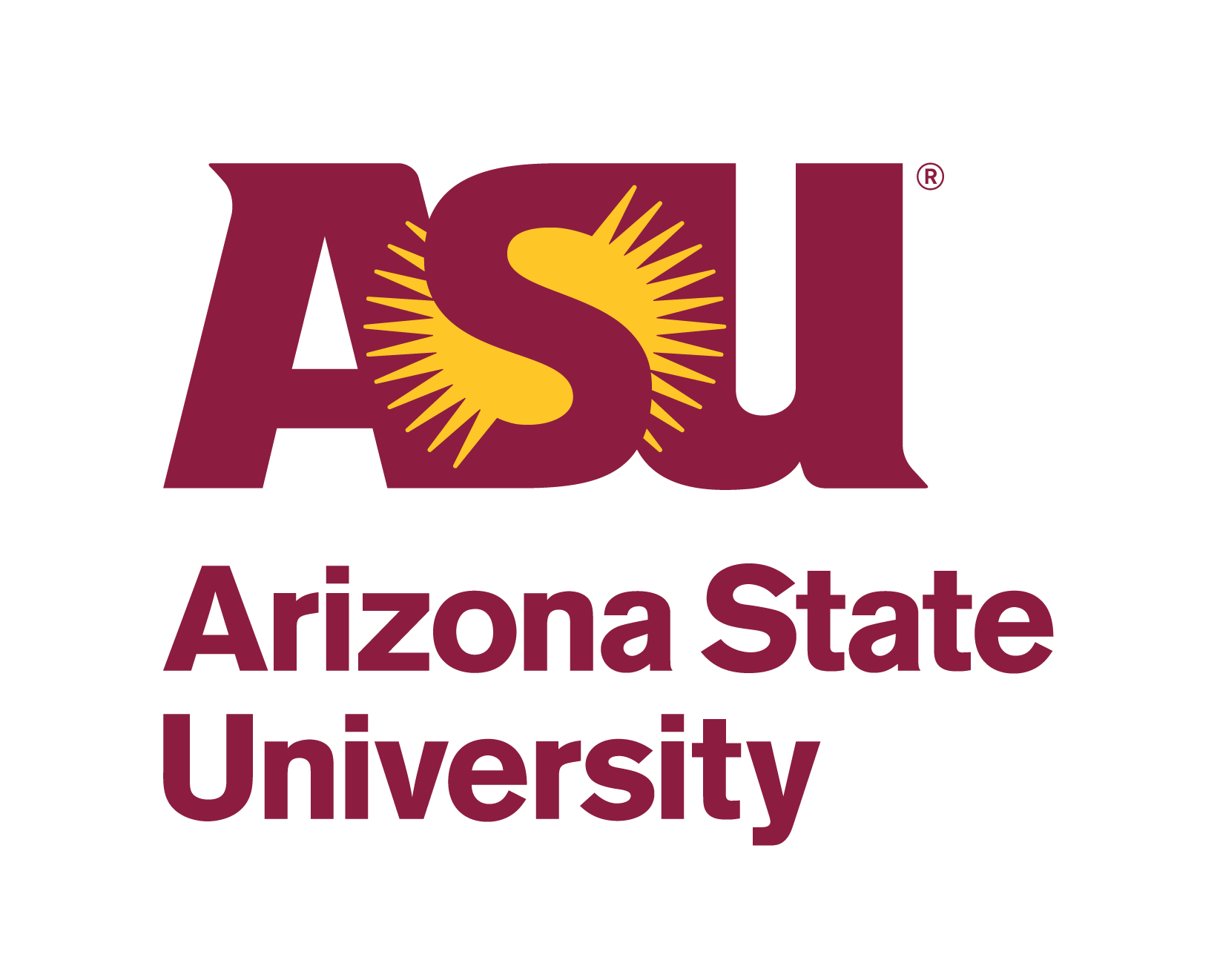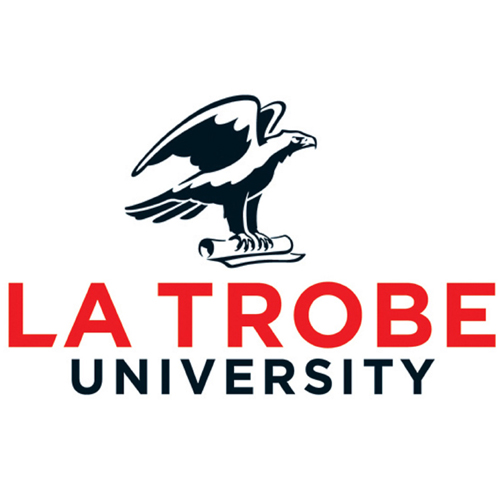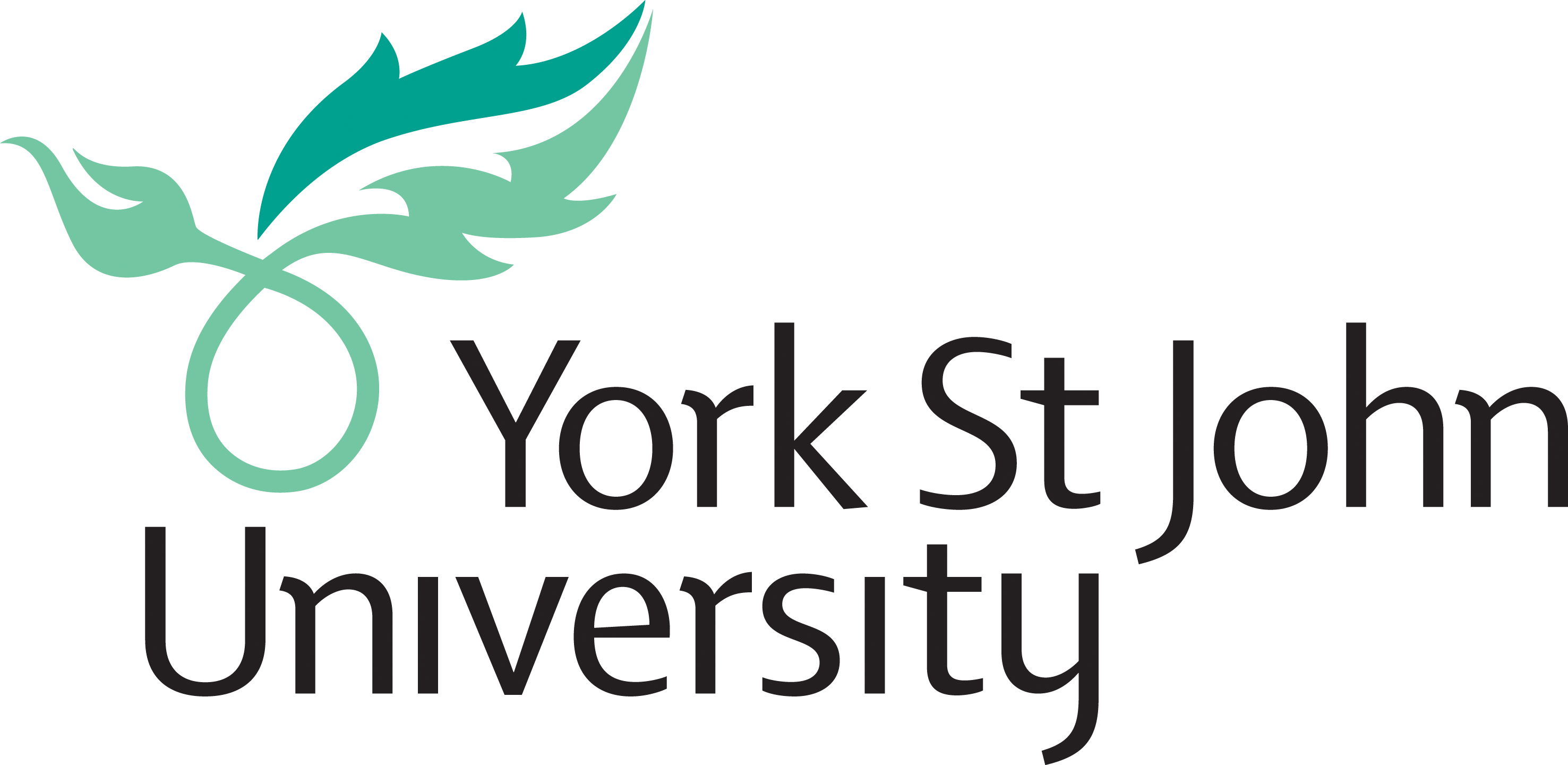 Set up takes 20 minutes
We work with your current videographer.  

We connect to your live stream or take uploaded footage.

We work 100% remotely!

You give us a list of participants

Your marketing team provides promotional video for a custom clip

We produce professional, individualized clips

Participants share proudly on social media
StageClip Technology Revolutionizes Marketing for Universities
What Our Clients are Saying
"Based on the social media environment our young people live in, the StageClip service helps punctuate the ceremony experience in a positive way. Thank you!"

Christopher Robertson

Assistant Director, Office of University Events Management Georgia State University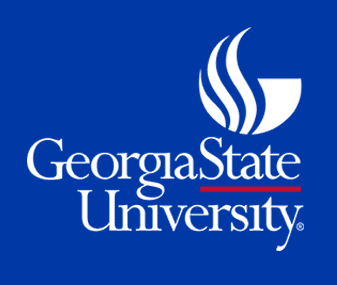 "Very pleased with the stats - you have exceeded my expecations! Appreciate your work on this – it's been a pleasure.working with you."

Andy Atkinson

Head of Brand and Client Marketing University of Sunderland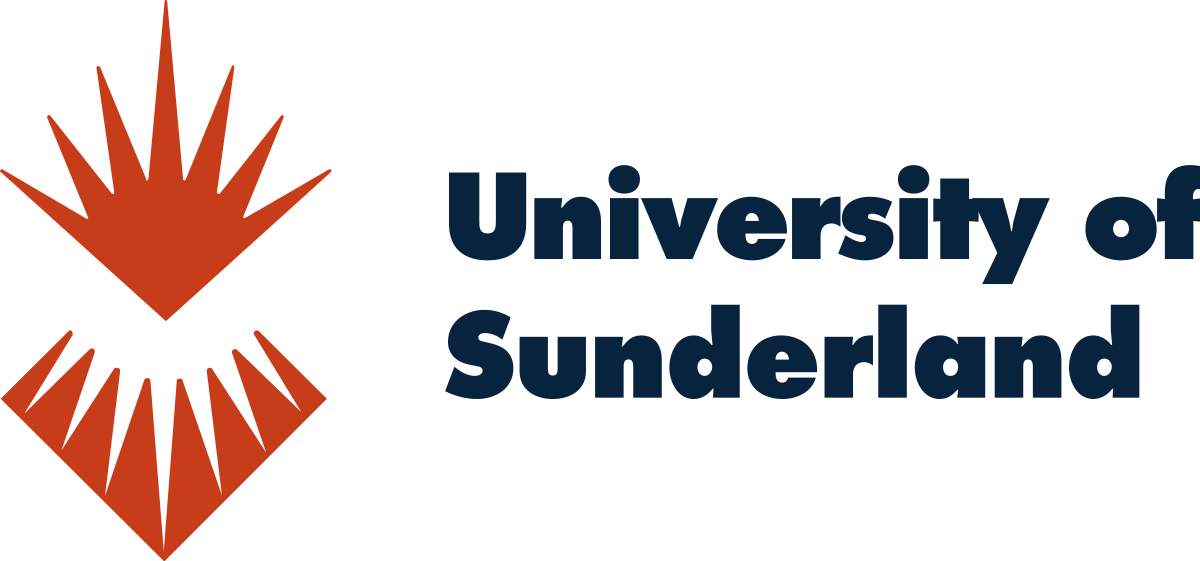 "The impact of StageClip on social media has been huge! Everyone in the MBA department is thrilled by these results!"

Julian BOUDIER

Audiovisual Production Manager, Digital Communications INSEAD - The Business School for the World ®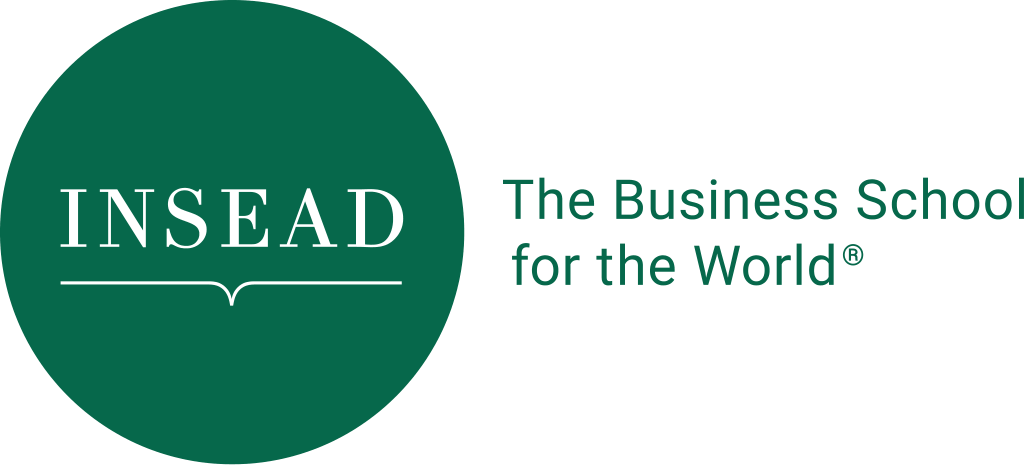 "This was a fantastic project and we're delighted. The survey stats are great!"

Mansoor Ali

Sr. Associate Director, Alumni Relations Johns Hopkins School of Medicine

"Wow! This broke a few Purdue records. It has the highest unique CTR and open rate on record!"

Anji Moin

Director Engagement Marketing Purdue University Global

"There are impressive stats and our grads love their clips!"

Claire Alexander

Special Projects Manager, External Relations University of Guelph

"StageClip was a huge hit with our graduates! We got some great marketing and invaluable student data out of this."

Laura Hughes

Alumni Relations Team Manager University of Westminster

"The clips look great—the perfect first interaction that we should be having with our new alumni and they love it!"

Katie Leatherbarrow

Development and Alumni Relations The University of Manchester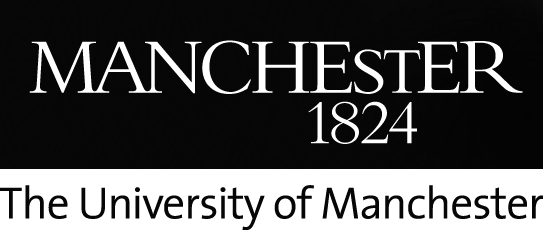 "Thank you so much for all that you do. Our students really love the videos and we really love the data (and making the students happy) :)"

Cori Criger

Instructional Technology Director Missouri Western State University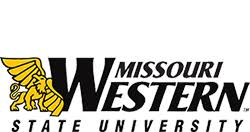 "It's fantastic that StageClip documents the moment students complete their academic journey at Leeds Beckett and transition to a lifelong member of our alumni community. The video acts as a wonderful keepsake of a special day."

Richard Allen

Alumni Communications Officer Leeds Beckett University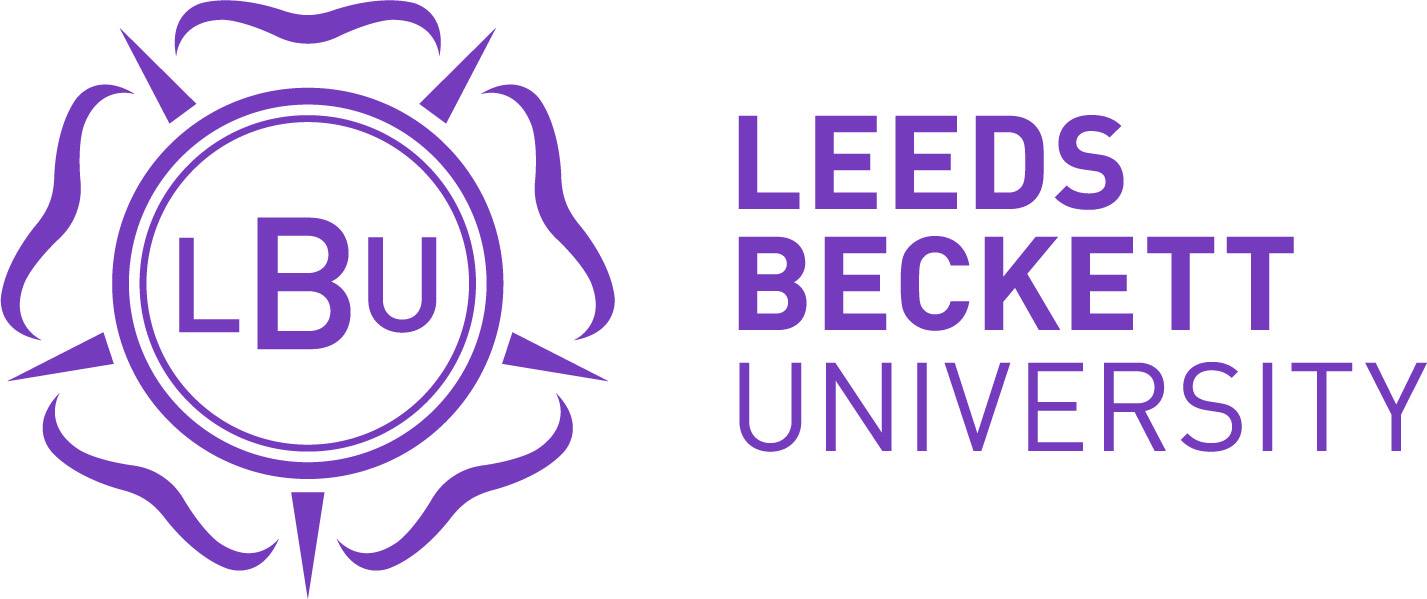 Get Your Social Media Impact Assessment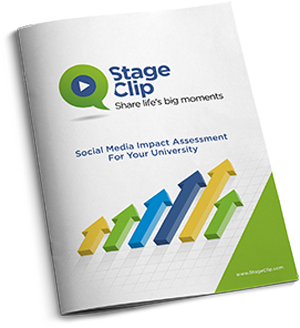 StageClip is revolutionizing social media engagement and proving an impressive return on investment. Request a Social Media Impact Assessment to see the potential this program has for your institution.
Get Report
Get Report