StageClip Technology Revolutionizes Marketing for Universities
Top Institutions Implement StageClip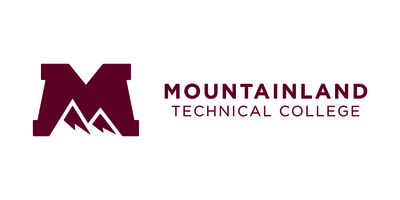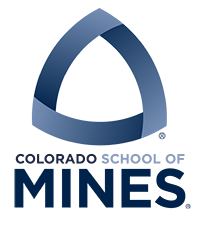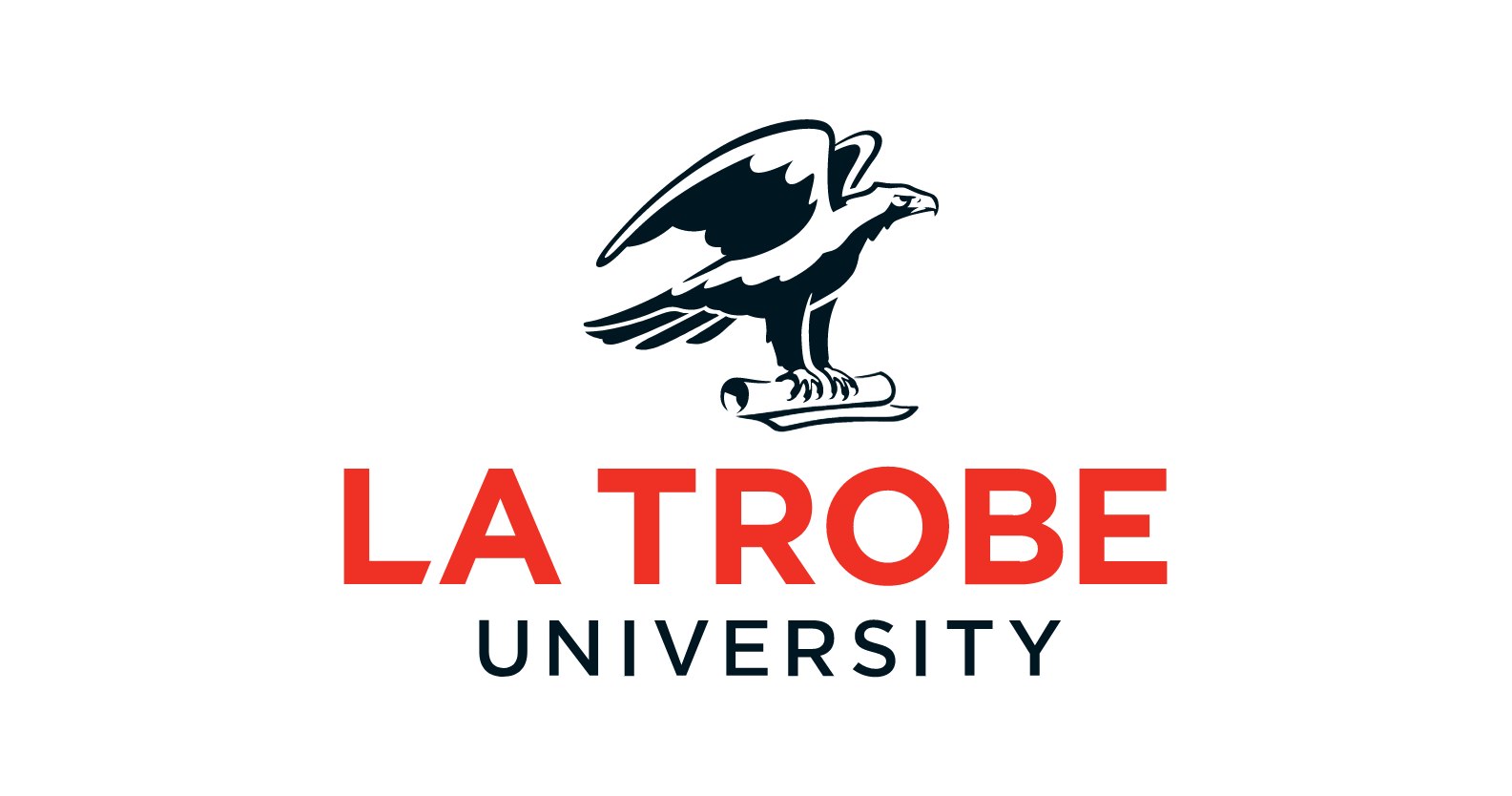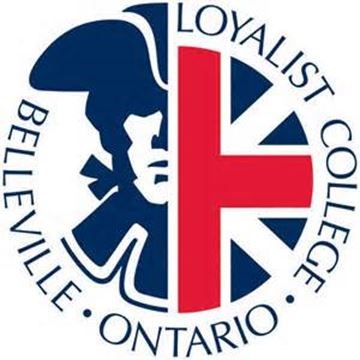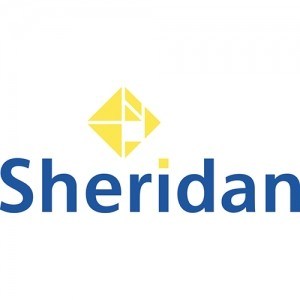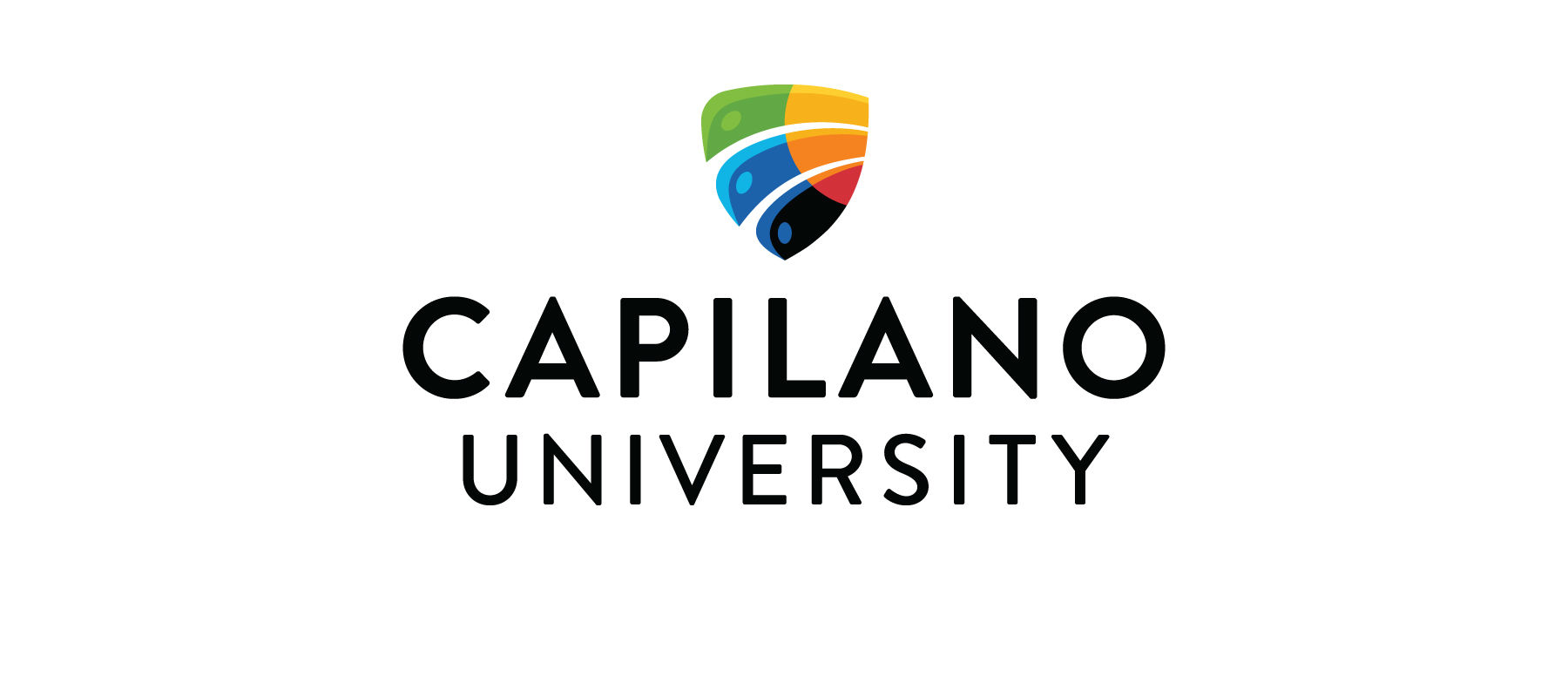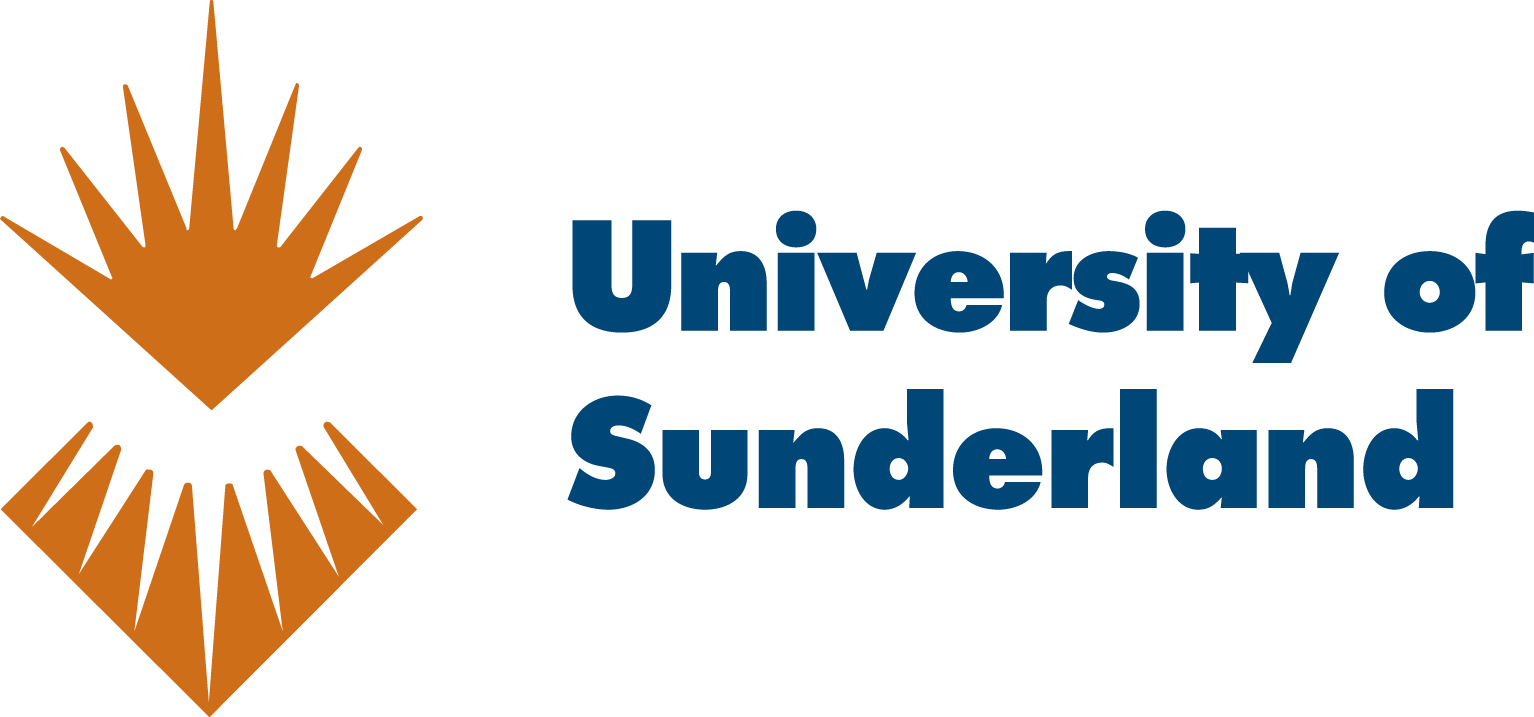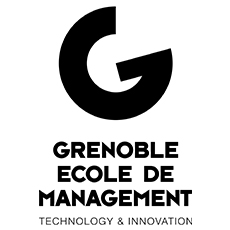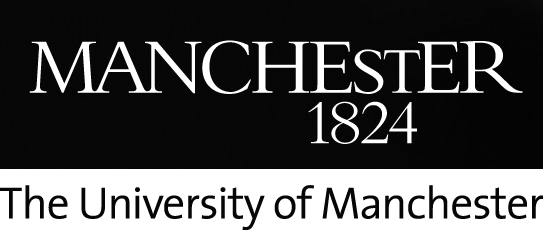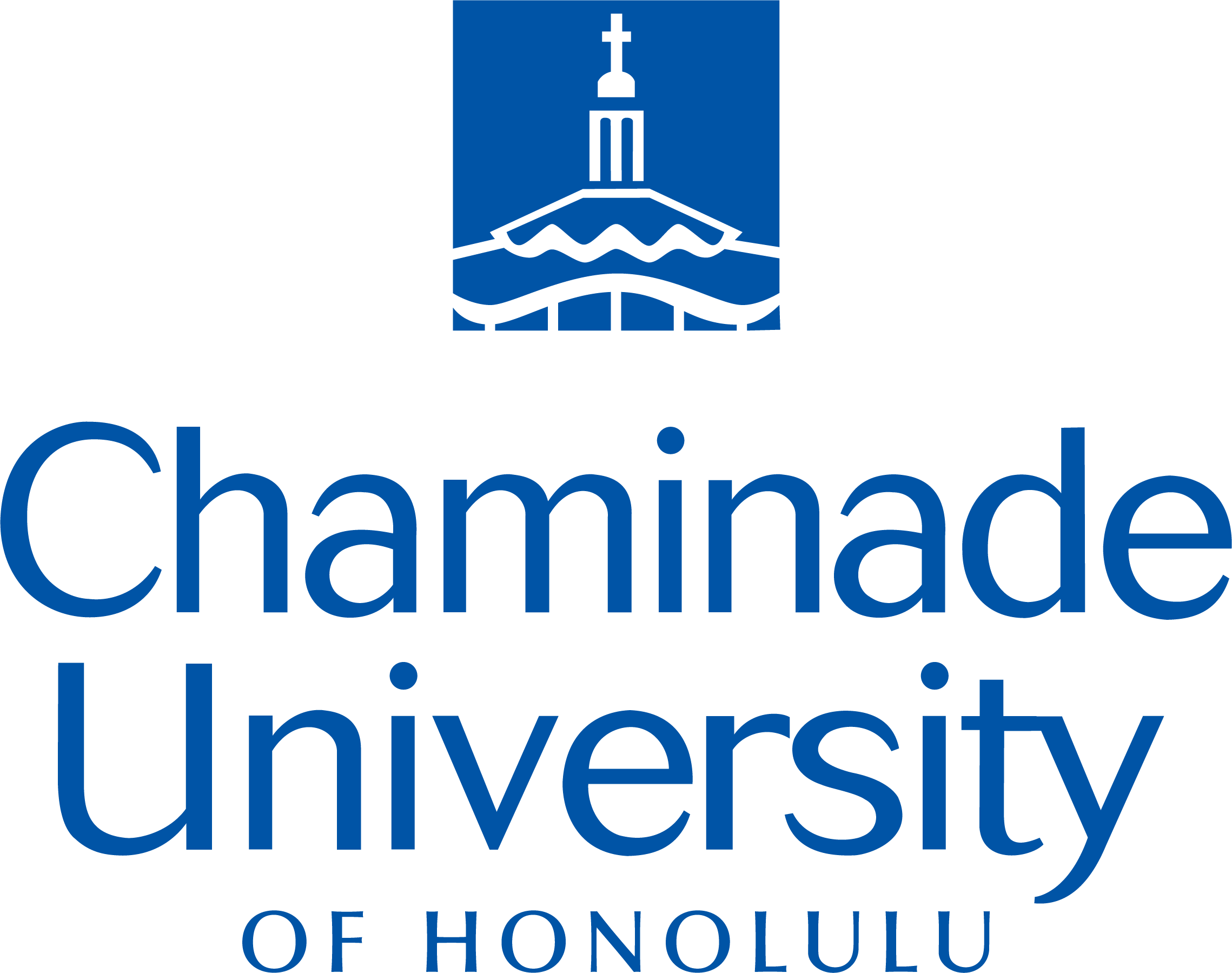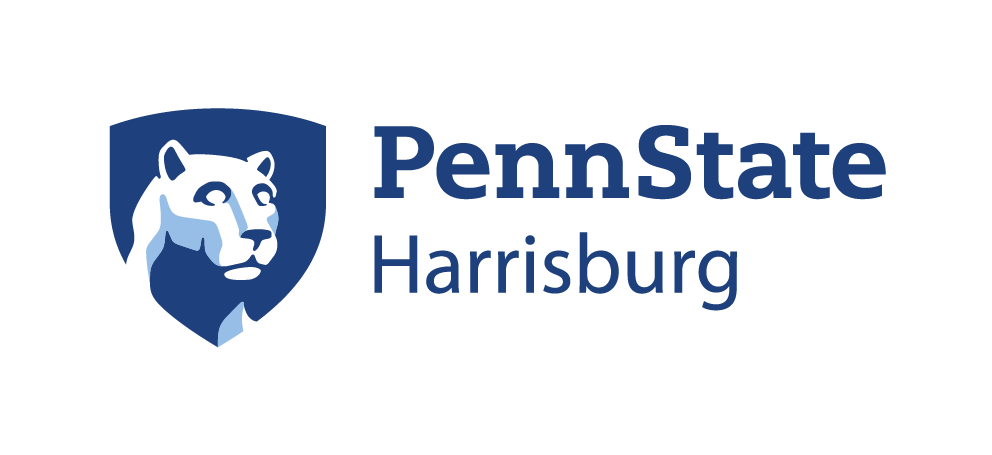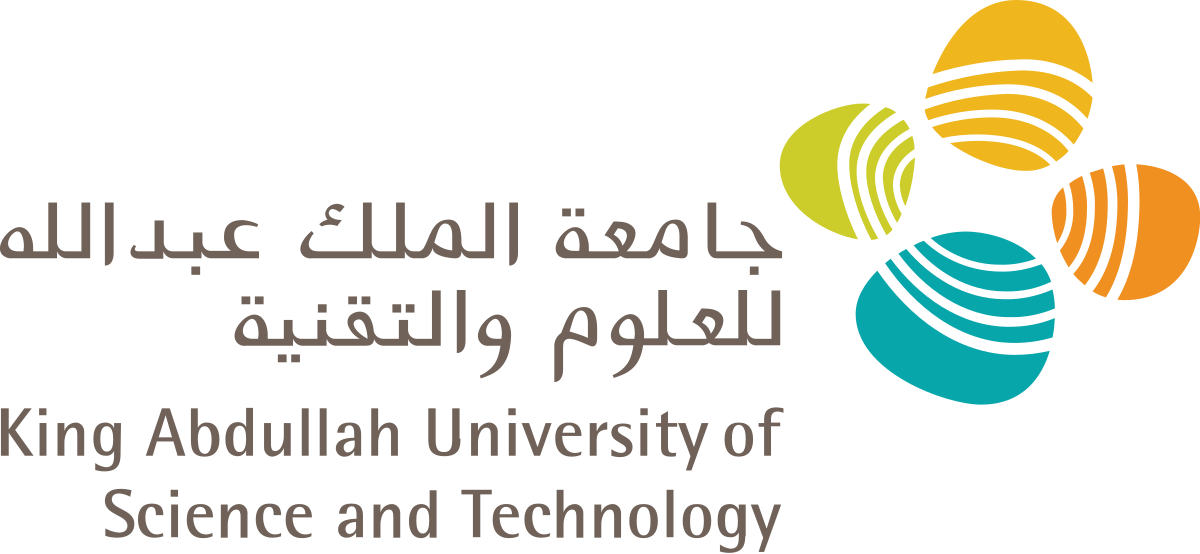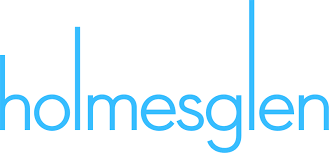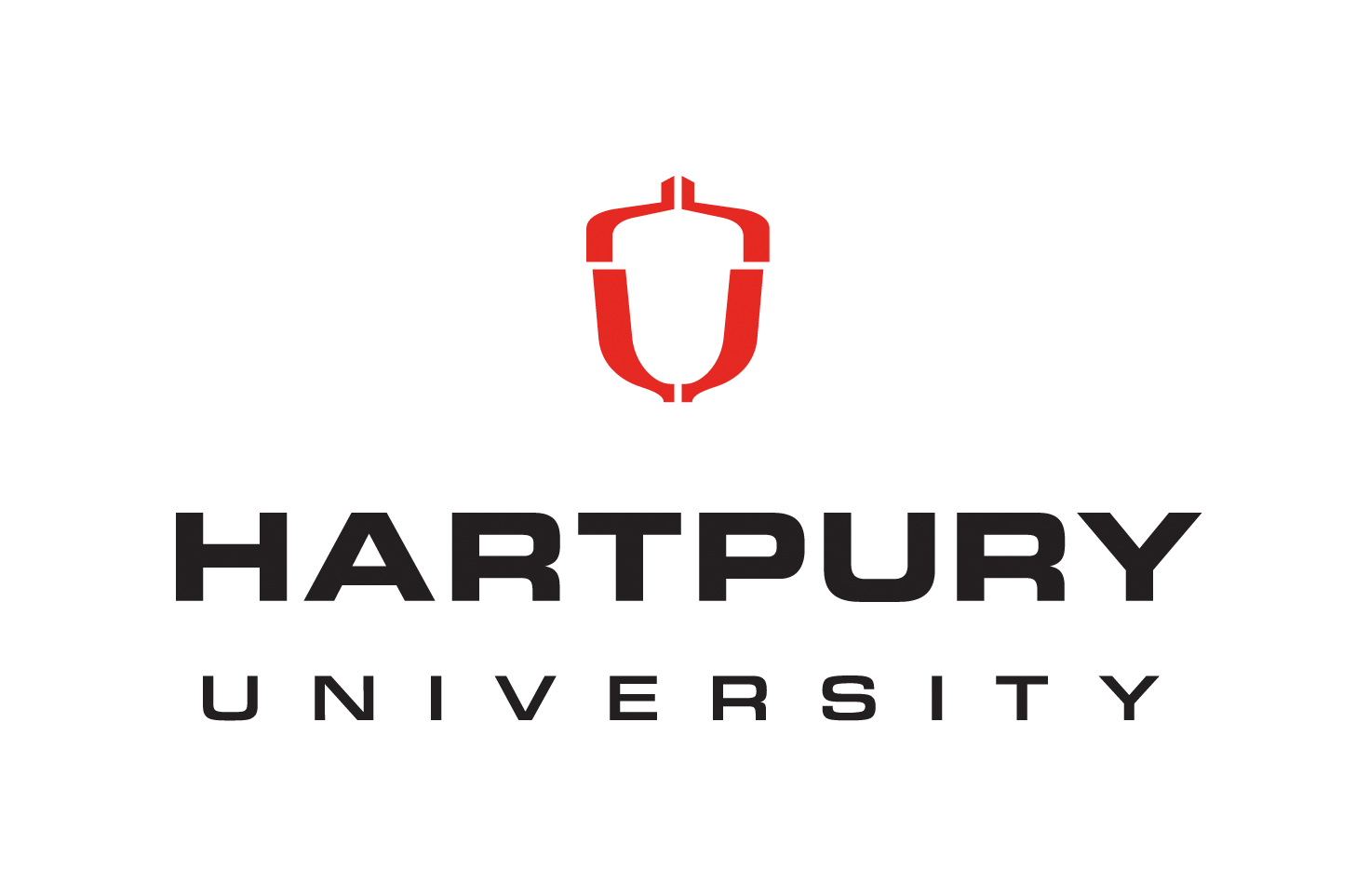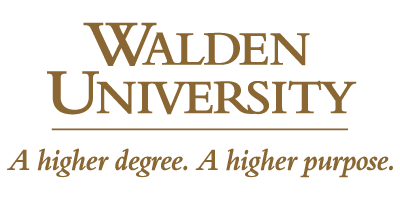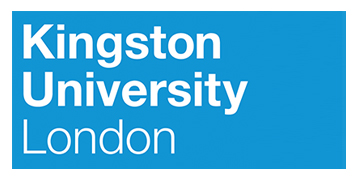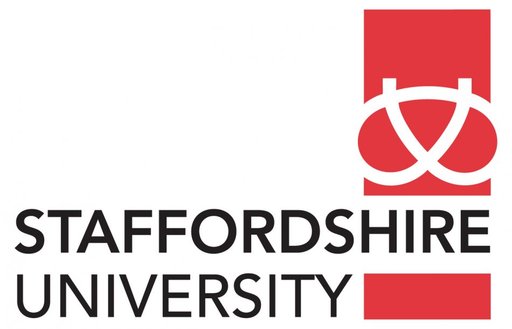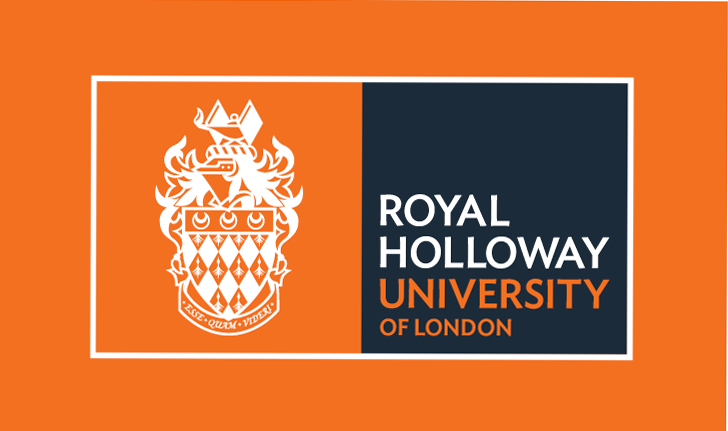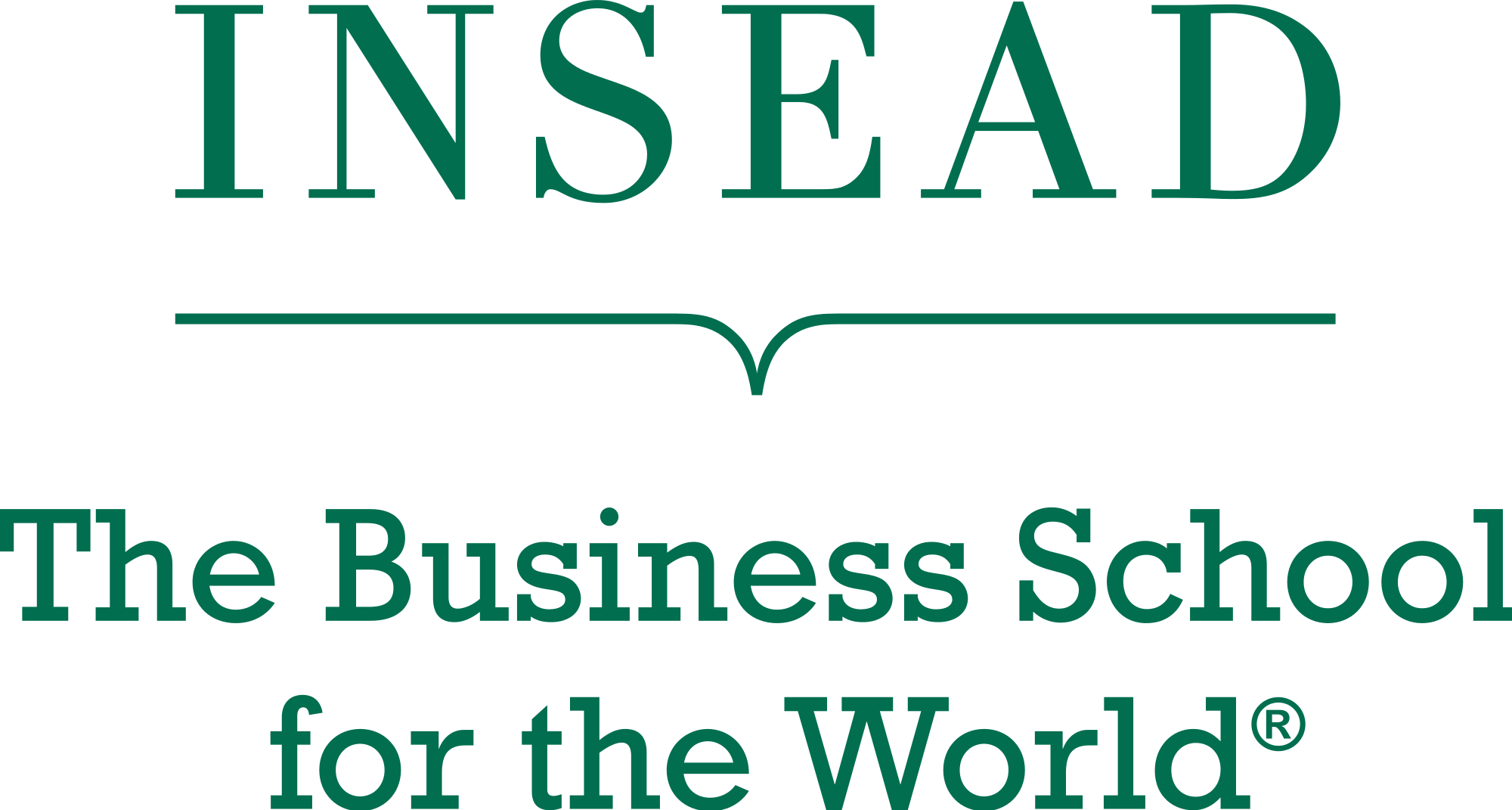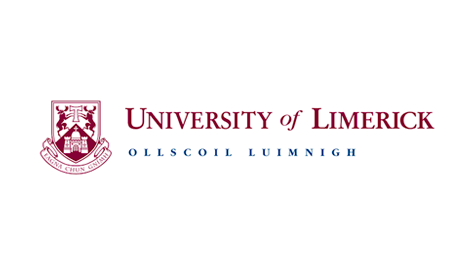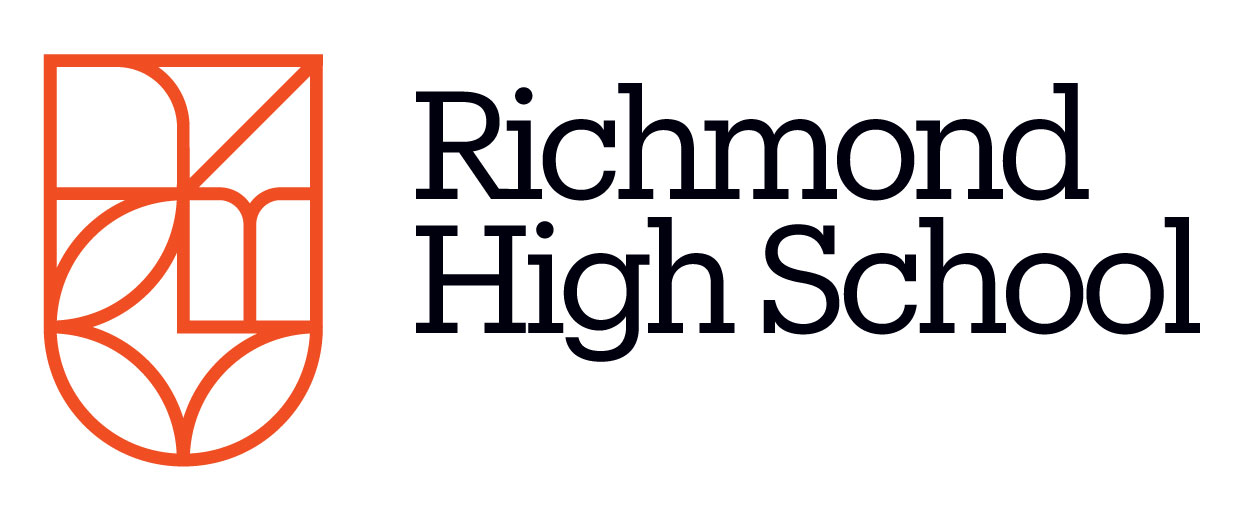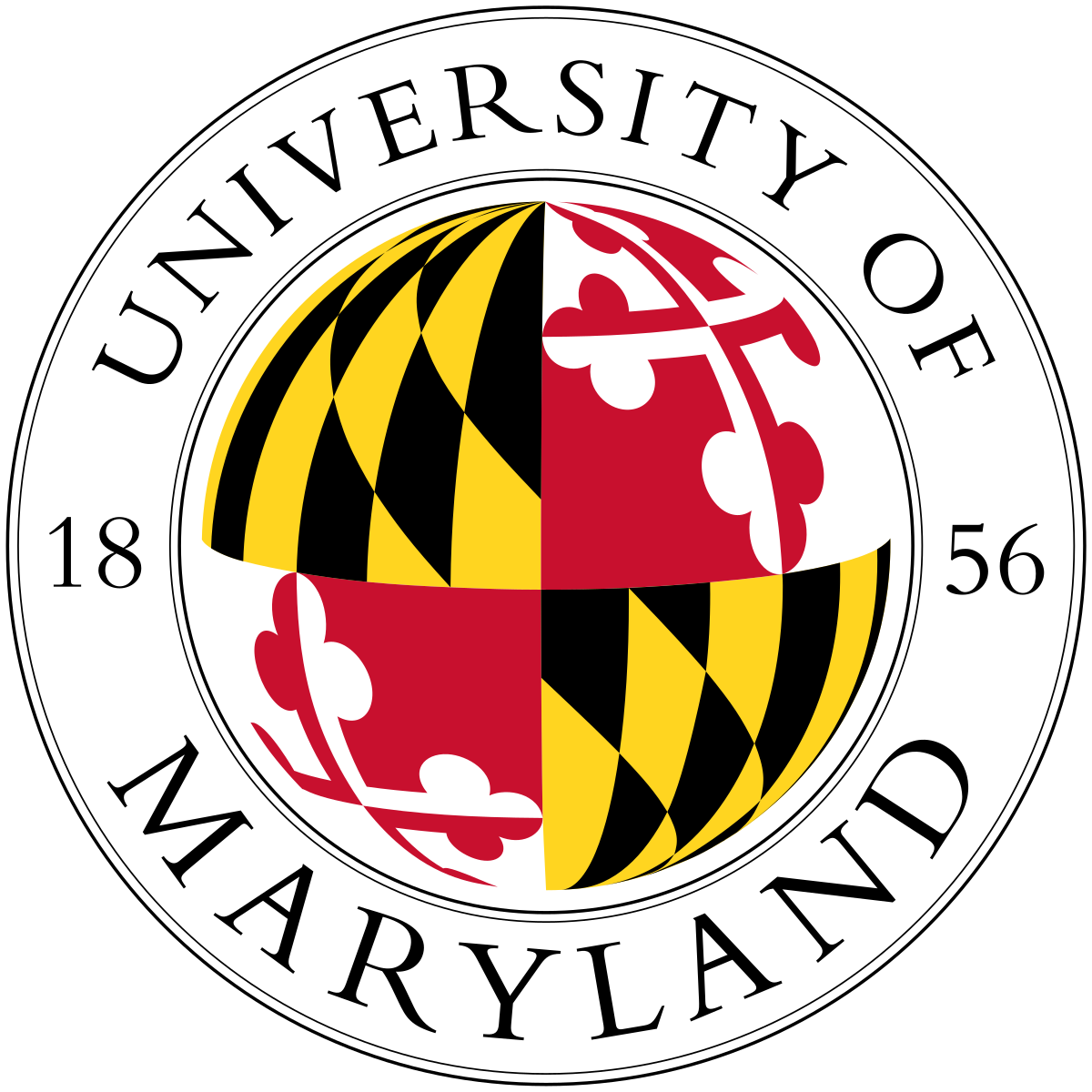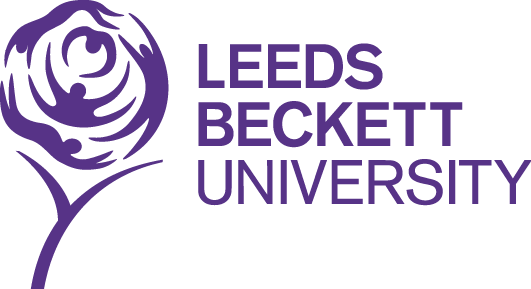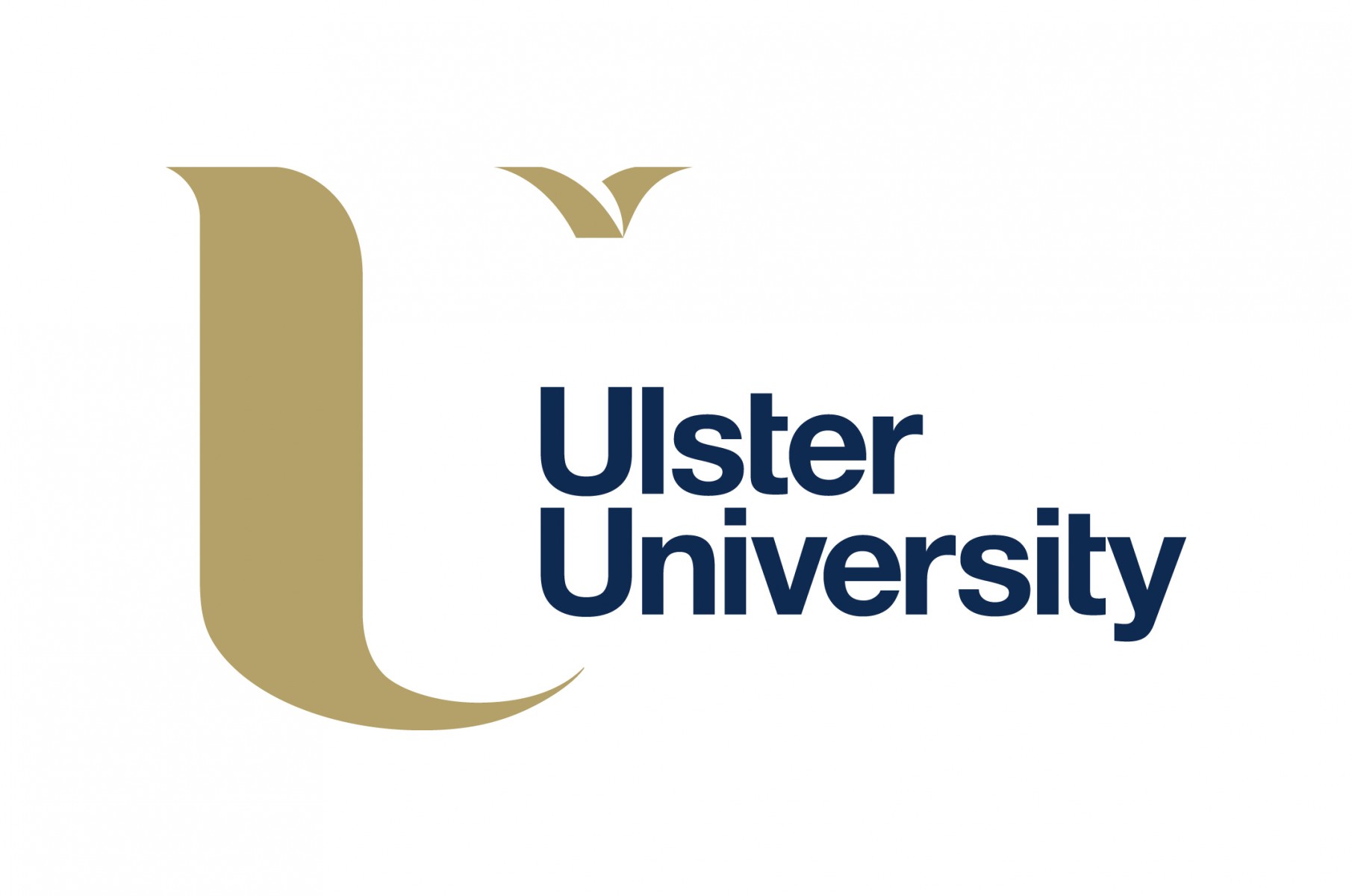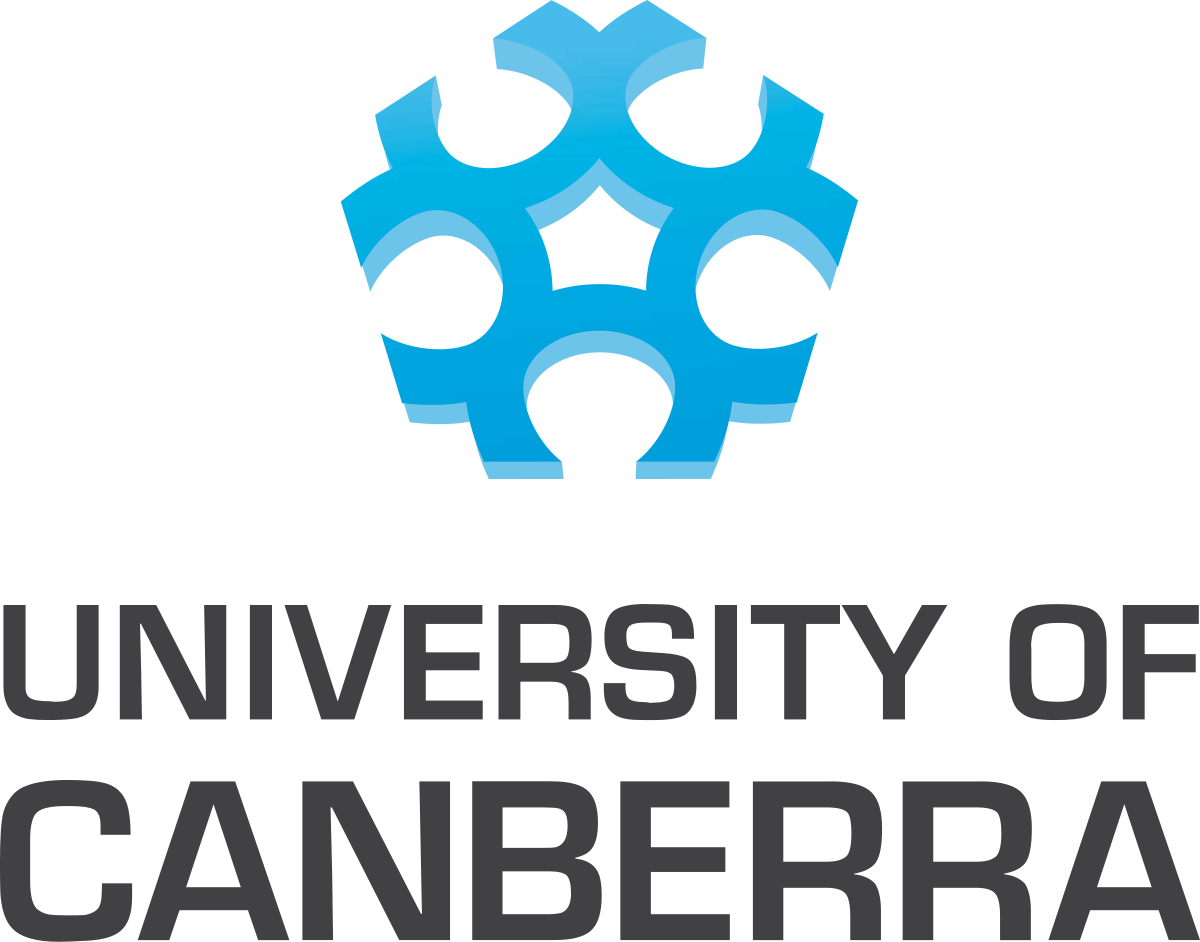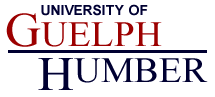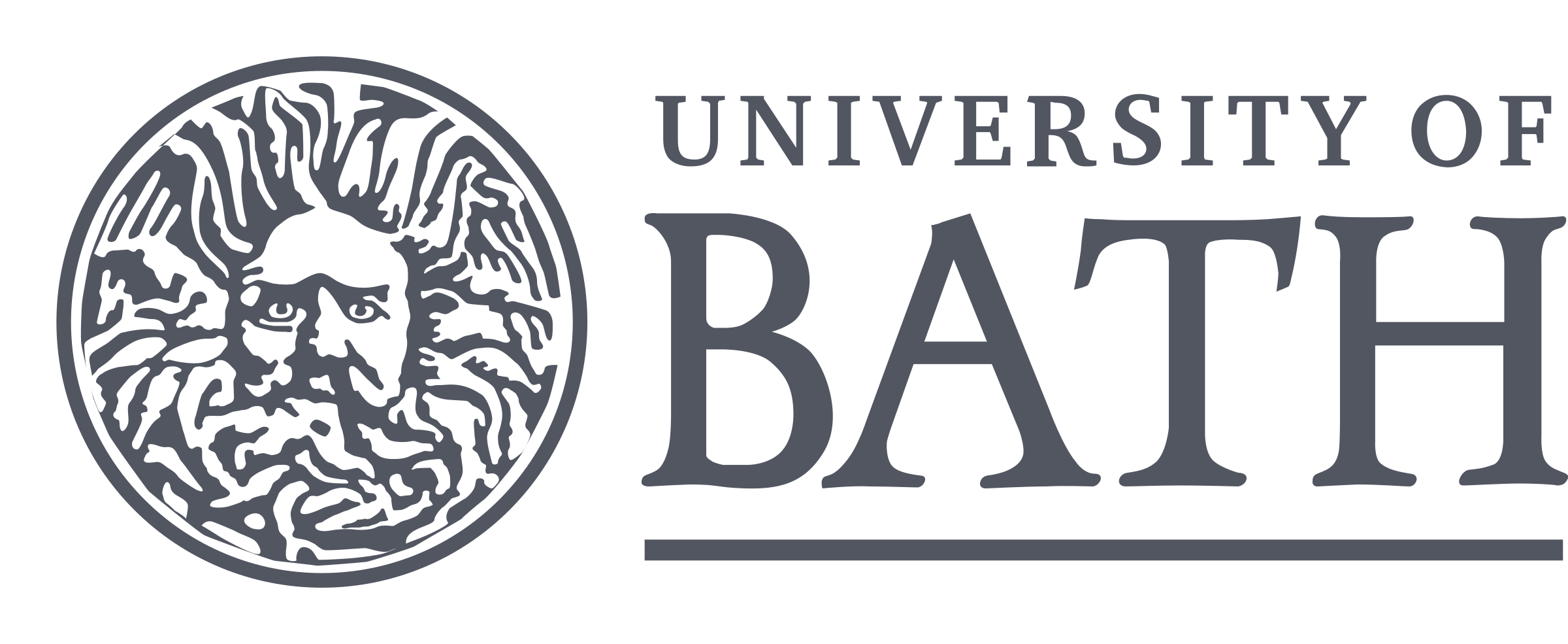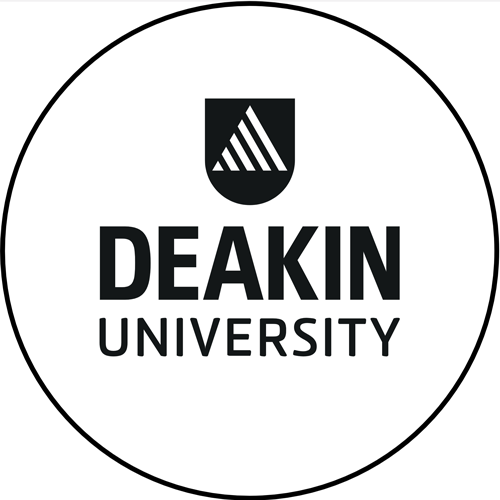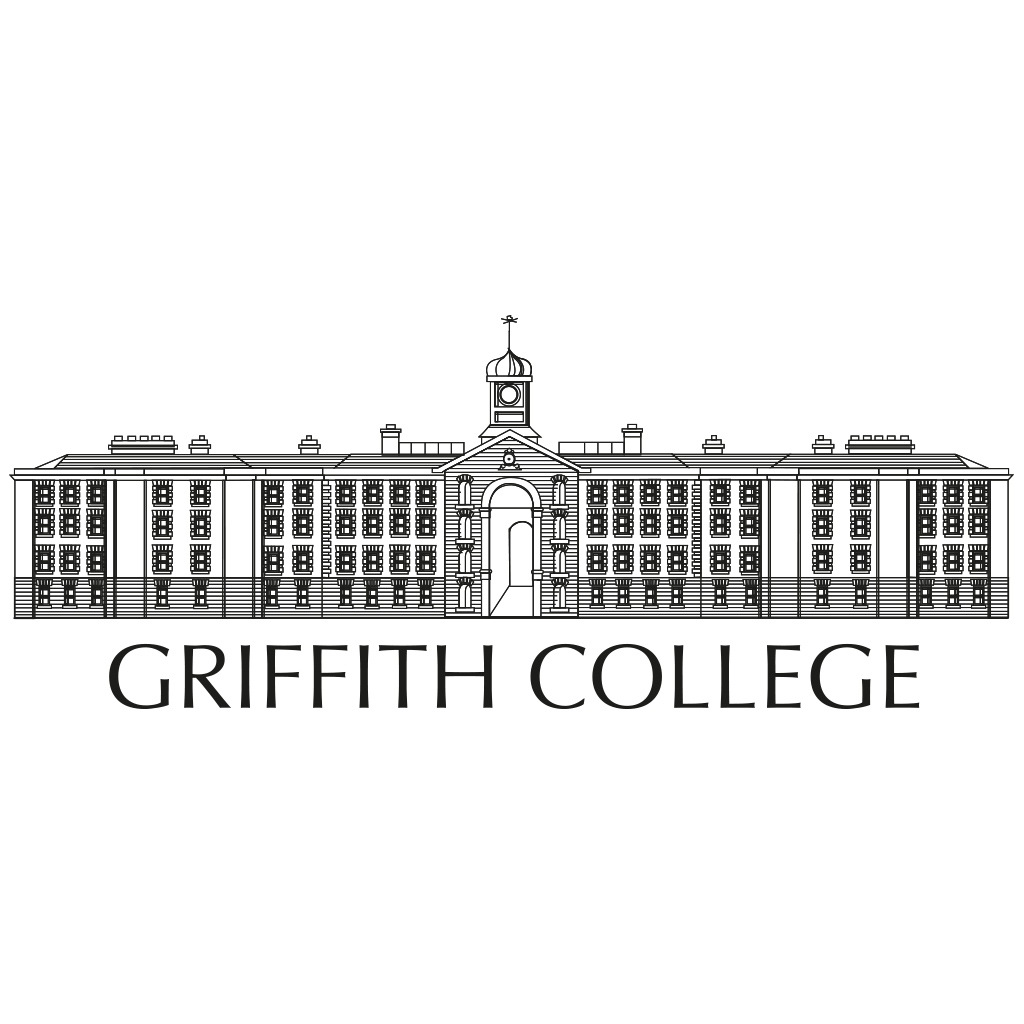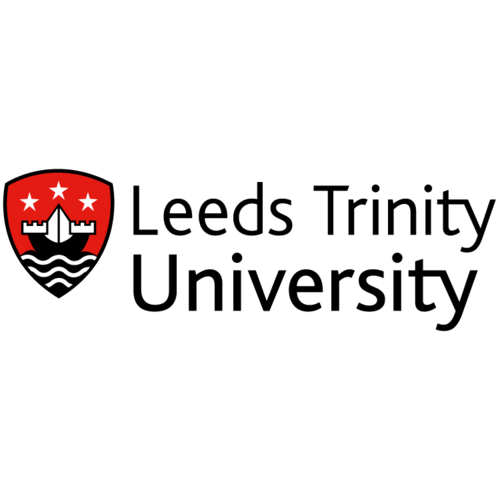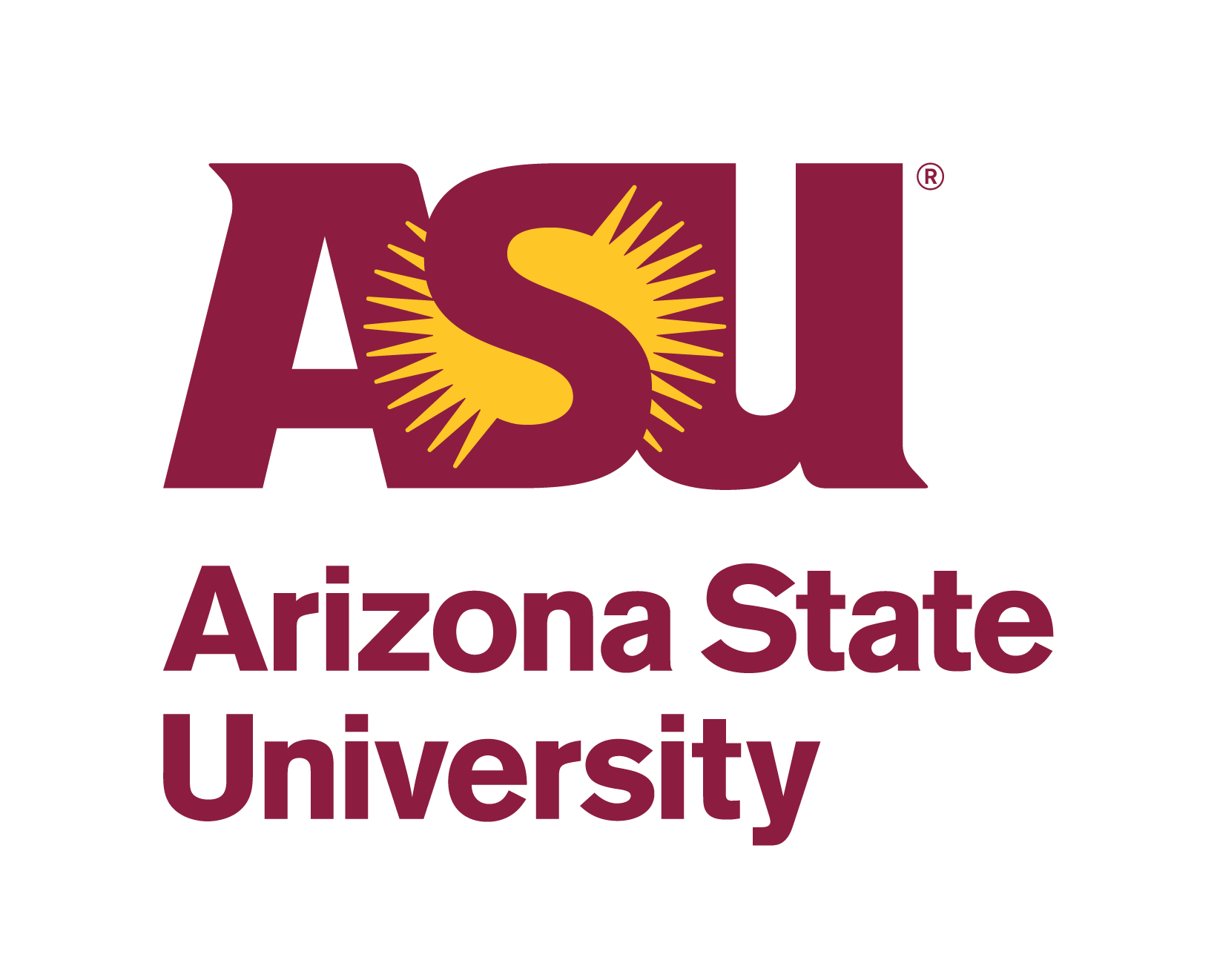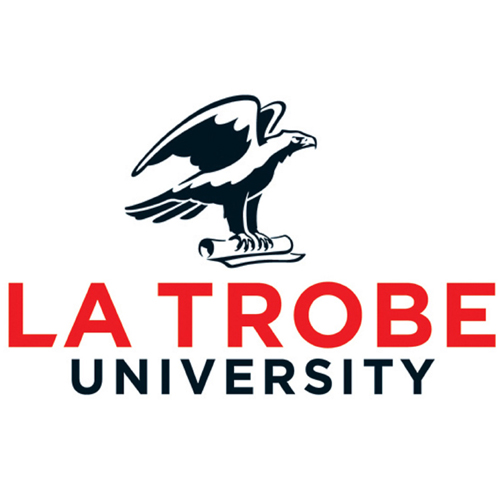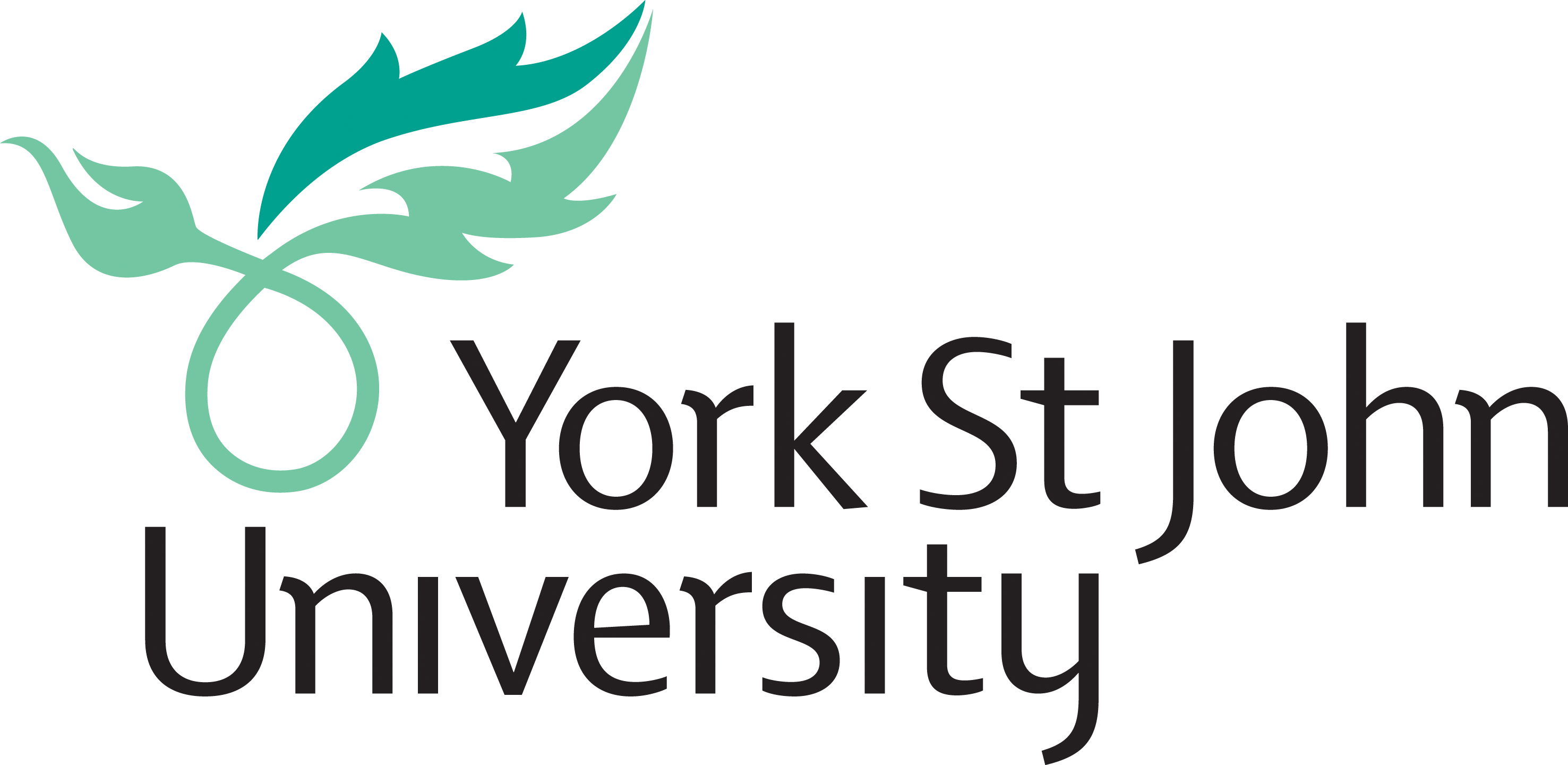 StageClip Products Make a Marketing Impact
What Our Clients are Saying
"This was a fantastic project and we're delighted. The survey stats are great!"

Mansoor Ali

Sr. Associate Director, Alumni Relations Johns Hopkins School of Medicine

"Wow! This broke a few Purdue records. It has the highest unique CTR and open rate on record!"

Anji Moin

Director Engagement Marketing Purdue University Global

"There are impressive stats and our grads love their clips!"

Claire Alexander

Special Projects Manager, External Relations University of Guelph

"StageClip was a huge hit with our graduates! We got some great marketing and invaluable student data out of this."

Laura Hughes

Alumni Relations Team Manager University of Westminster

"The clips look great—the perfect first interaction that we should be having with our new alumni and they love it!"

Katie Leatherbarrow

Development and Alumni Relations The University of Manchester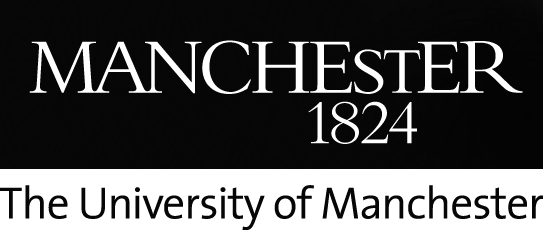 "It's fantastic that StageClip documents the moment students complete their academic journey at Leeds Beckett and transition to a lifelong member of our alumni community. The video acts as a wonderful keepsake of a special day."

Richard Allen

Alumni Communications Officer Leeds Beckett University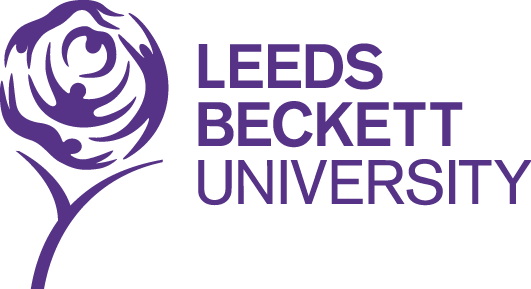 Requires less than 1 hour of your time…really!
StageClip works with your current videographer.  We connect to your live stream or take uploaded footage. We work 100% remotely!

The event organizer provides the list of graduates and their degrees. This running order is used to match graduates to their clips and create captions.

Your university's marketing team provides promotional video they created for other purposes, to be used before and after the clip.

StageClip produces the professional and individualized clips, so graduates can share their clips instantly on any social network or download directly to their device.
Get Your Social Media Impact Assessment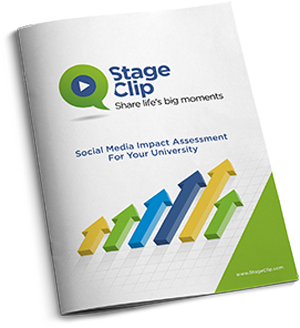 StageClip is revolutionizing social media engagement and proving an impressive return on investment. Request a Social Media Impact Assessment to see the potential this program has for your institution.
Get Report
Get Report