Are you a graduate looking for support for your school's ceremony?
Don't let uncertainty take away your graduate's big moment!
Whether you're exploring a fully online ceremony or a hybrid ceremony, StageClip is the best way to keep the focus on your graduates, not the circumstances.
Include speakers and university messages
Individual recognition for graduates
Graduates and loved ones can share their moment on social media
See What our Clients Have to Say!
See What our Clients Have to Say!
1,000+ Institutions
worldwide have partnered
with StageClip for their virtual
graduation solution!
225,000 Hours
of ceremony footage viewed by grads, friends and families.
1 Million+ Clips
gifted from institutions to their new graduates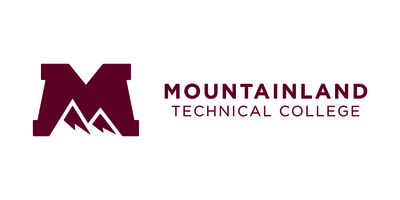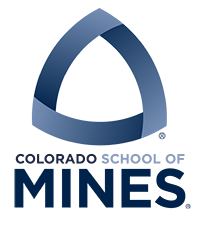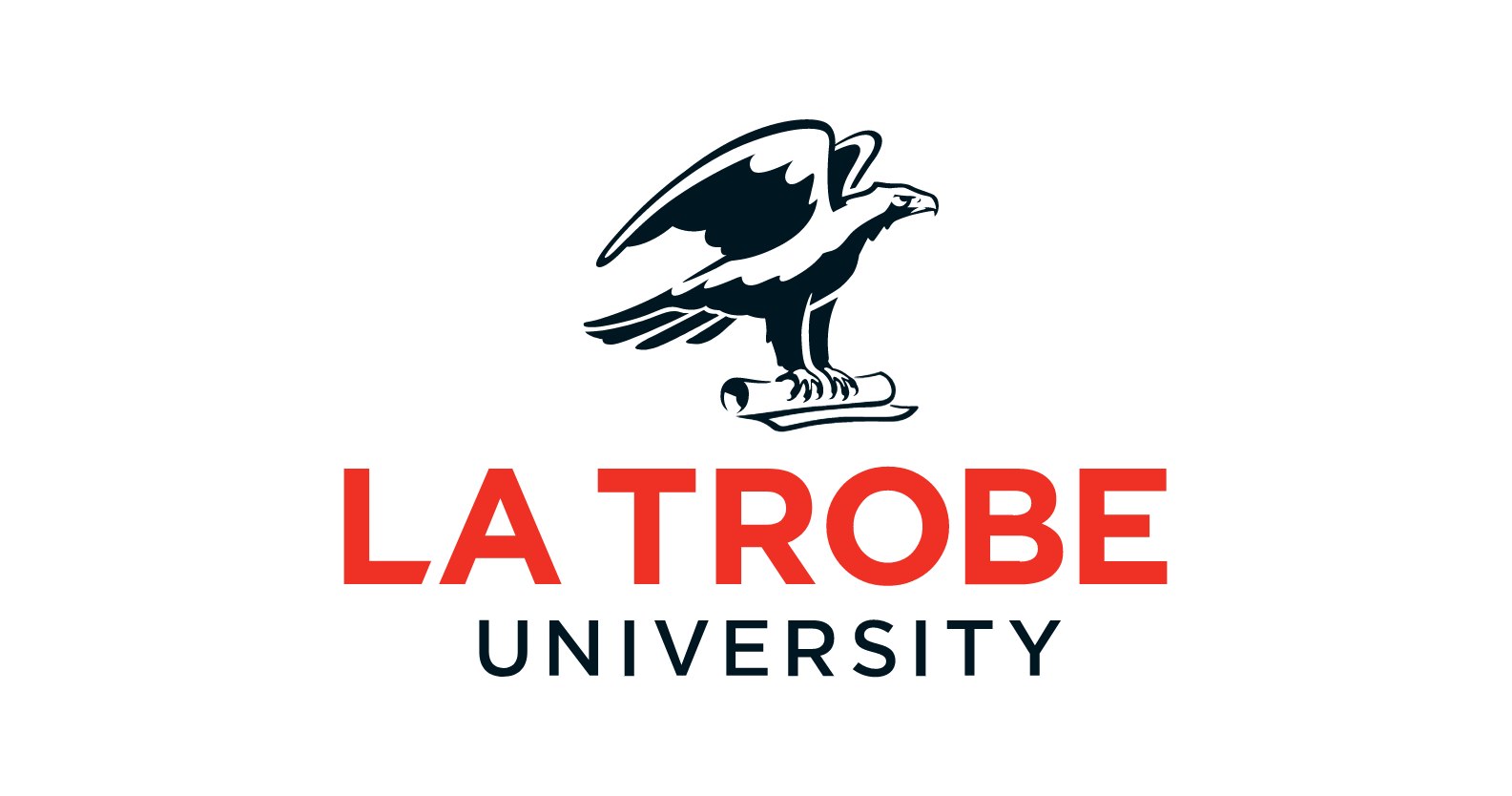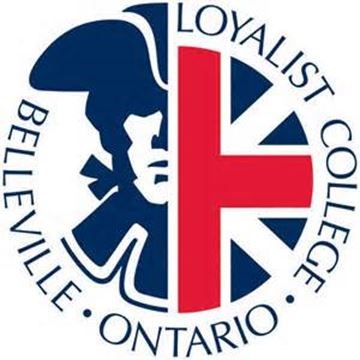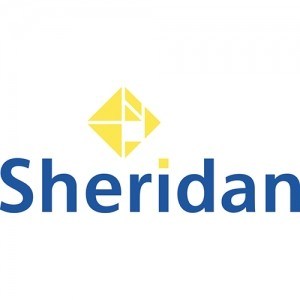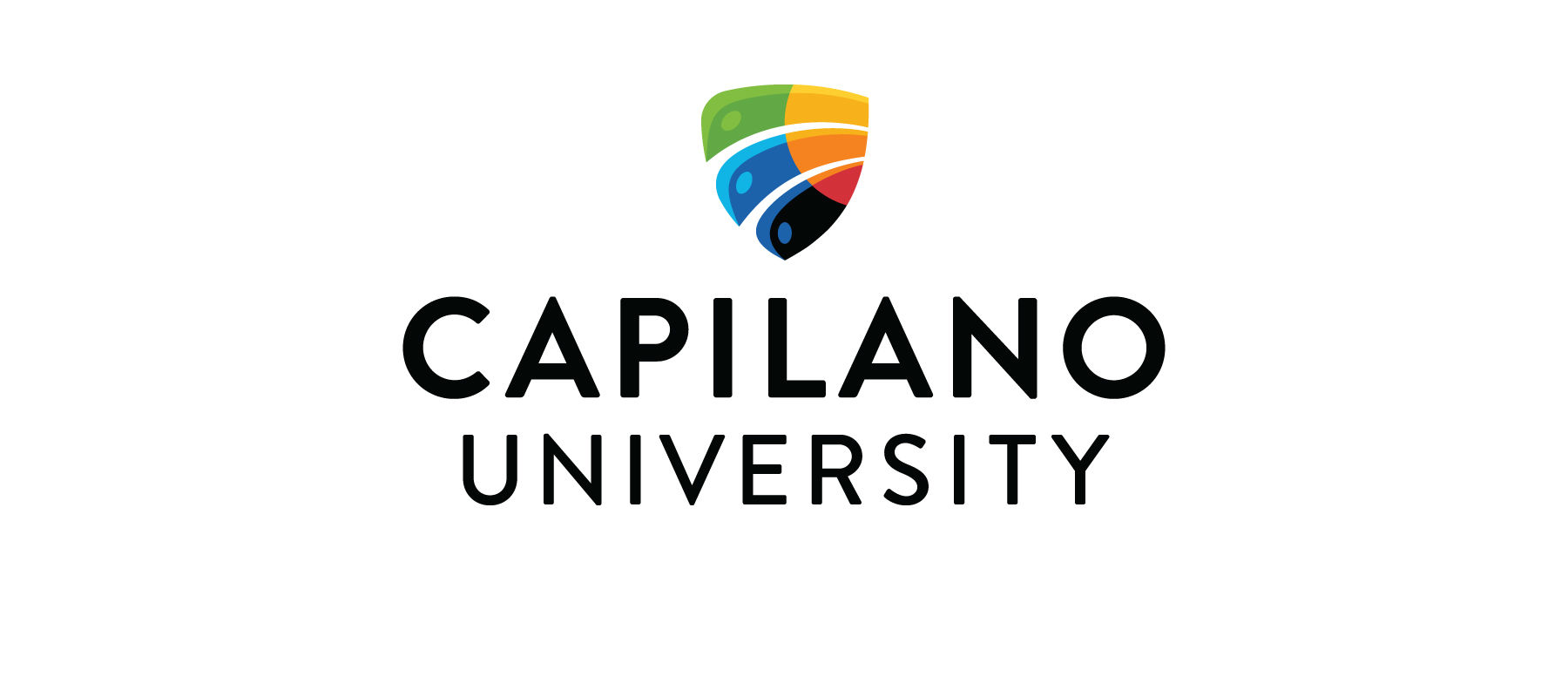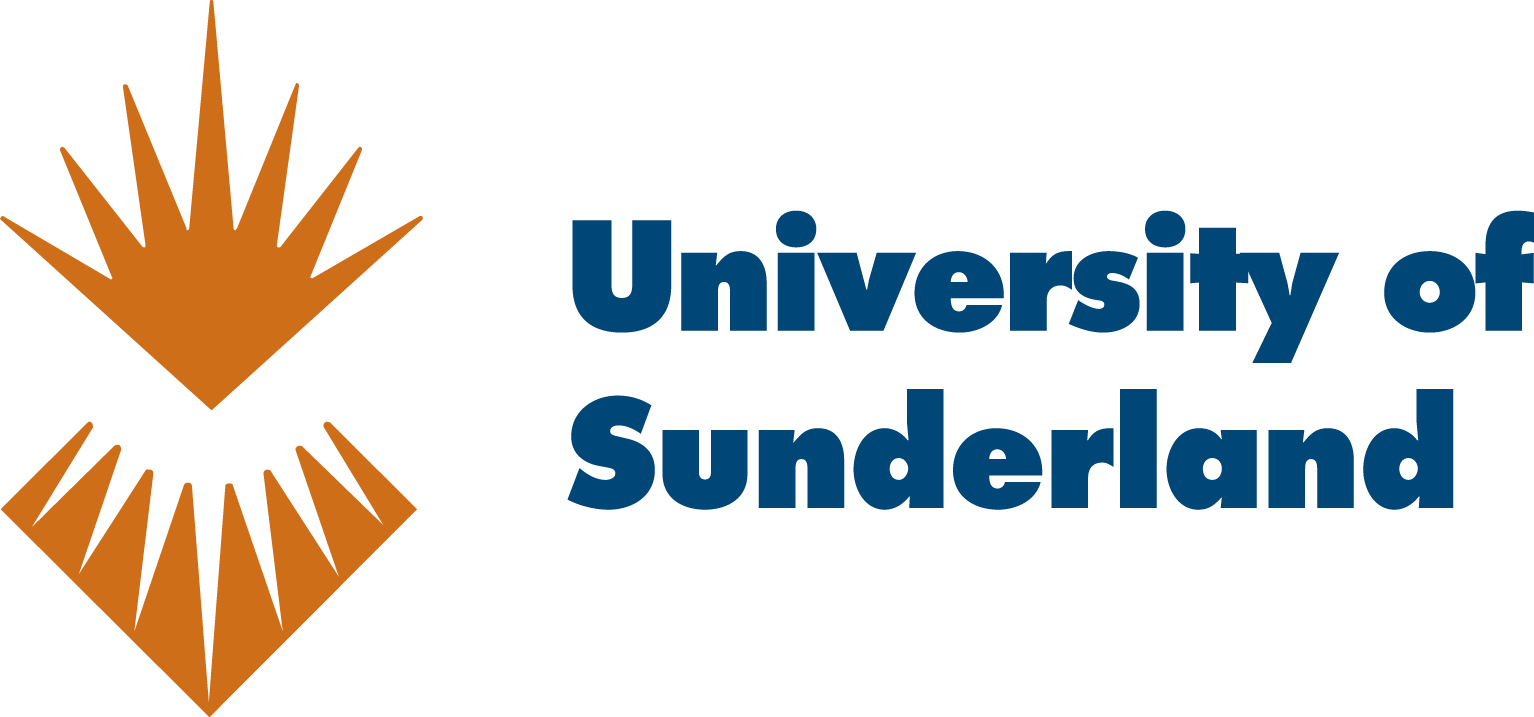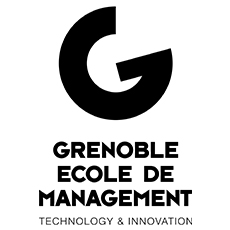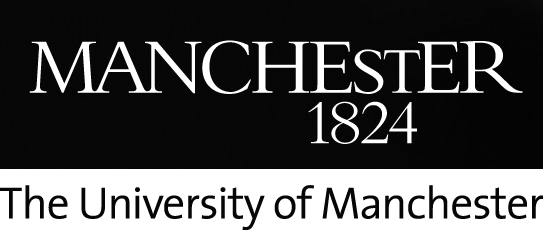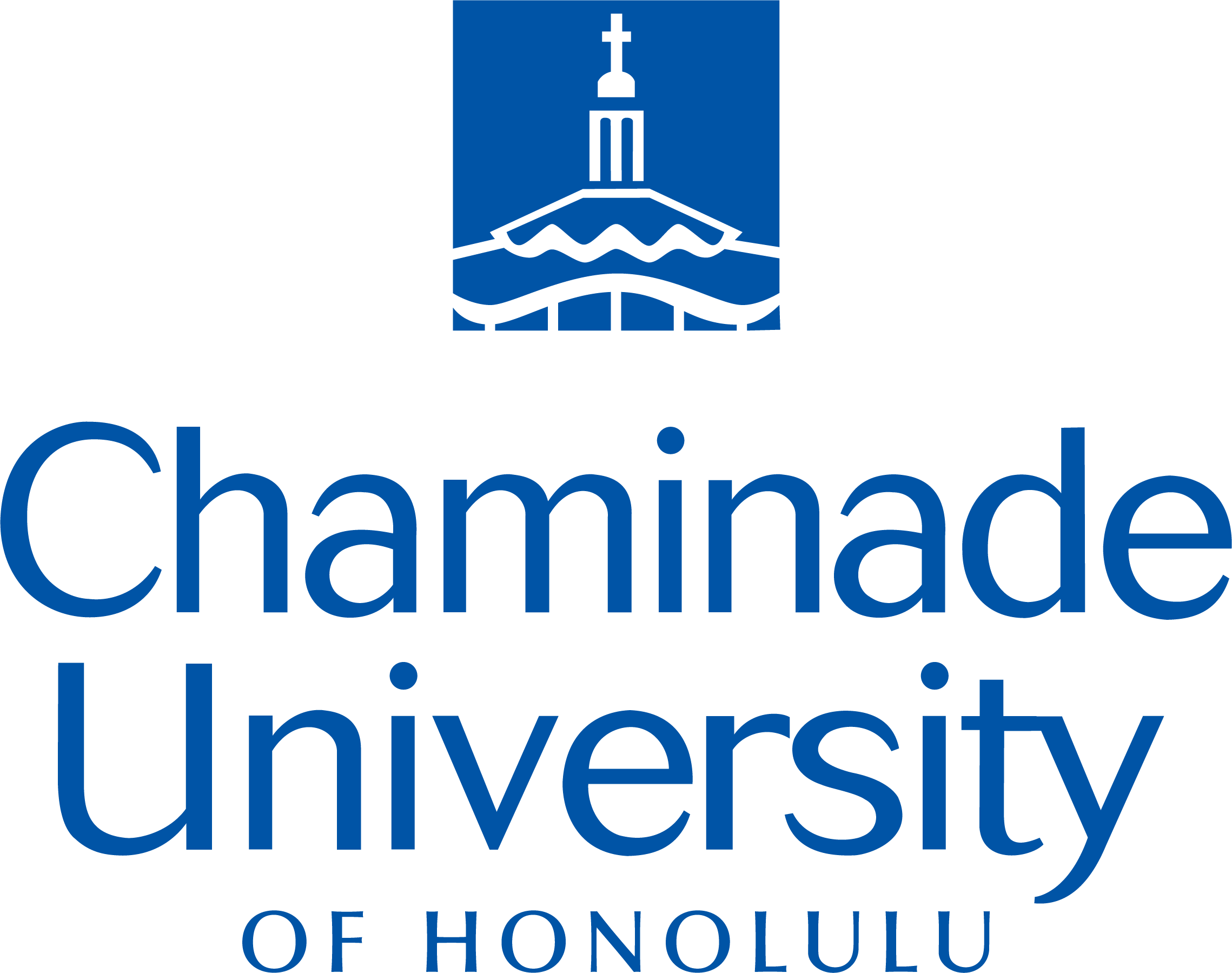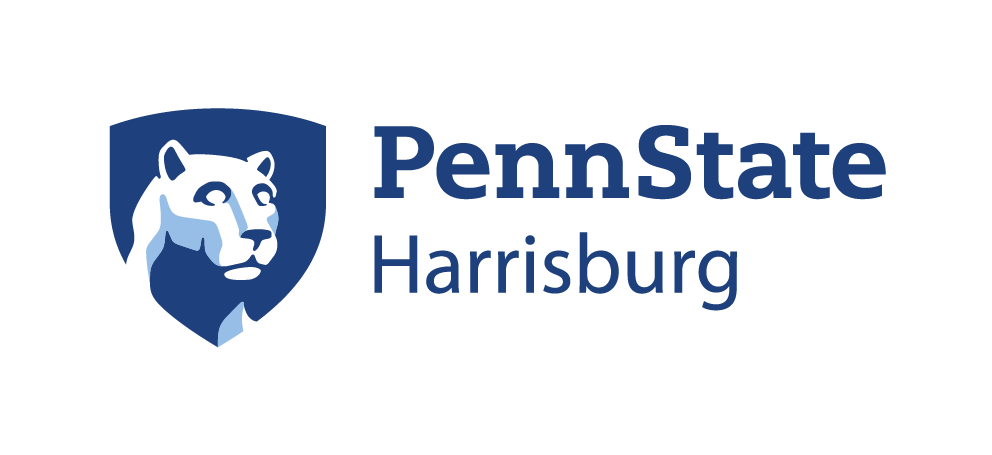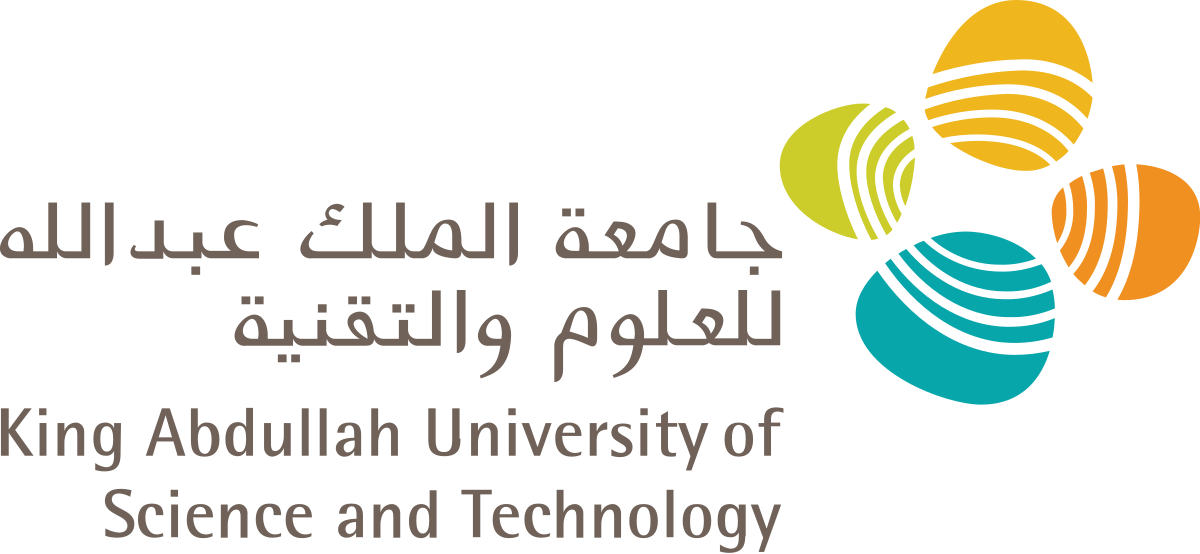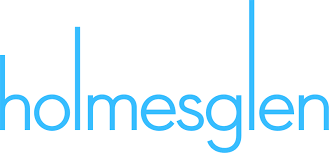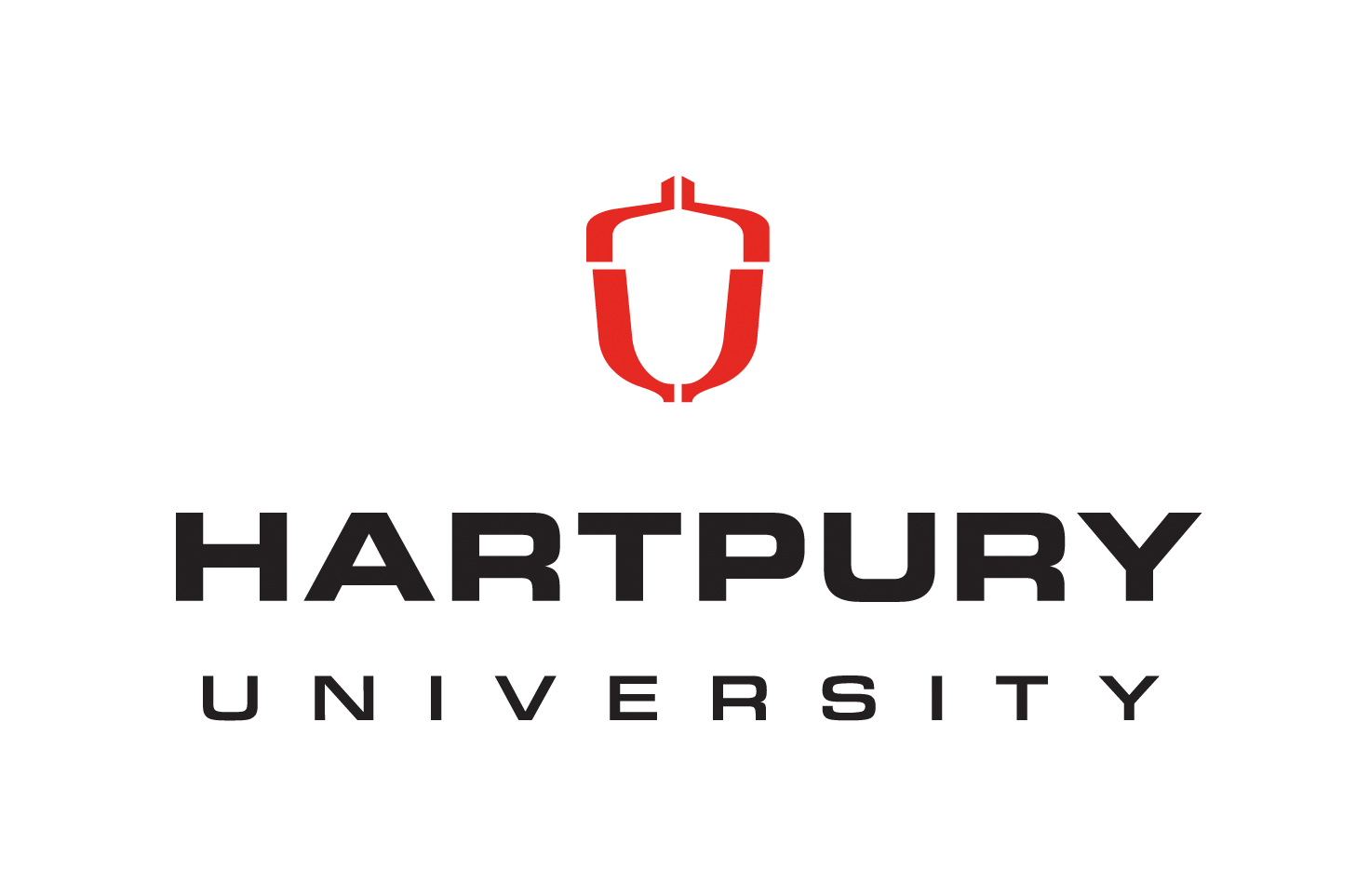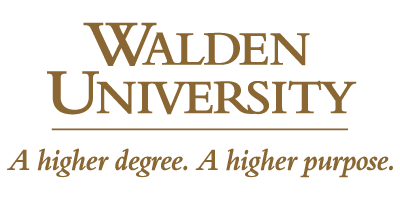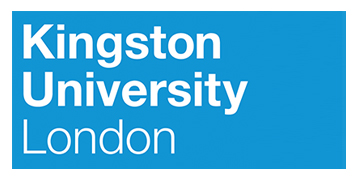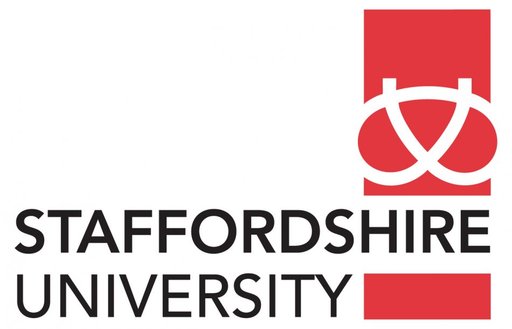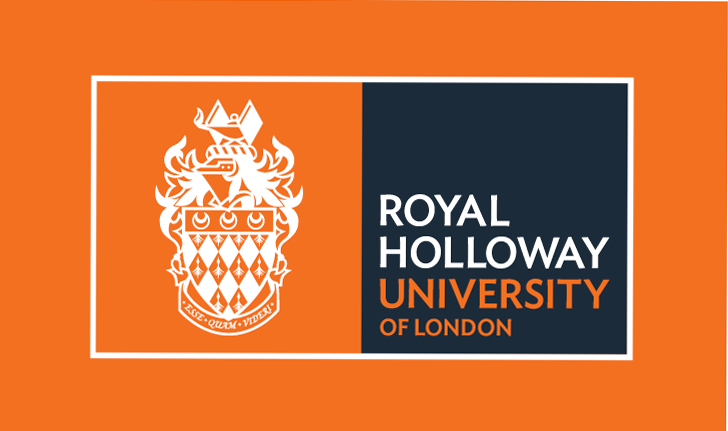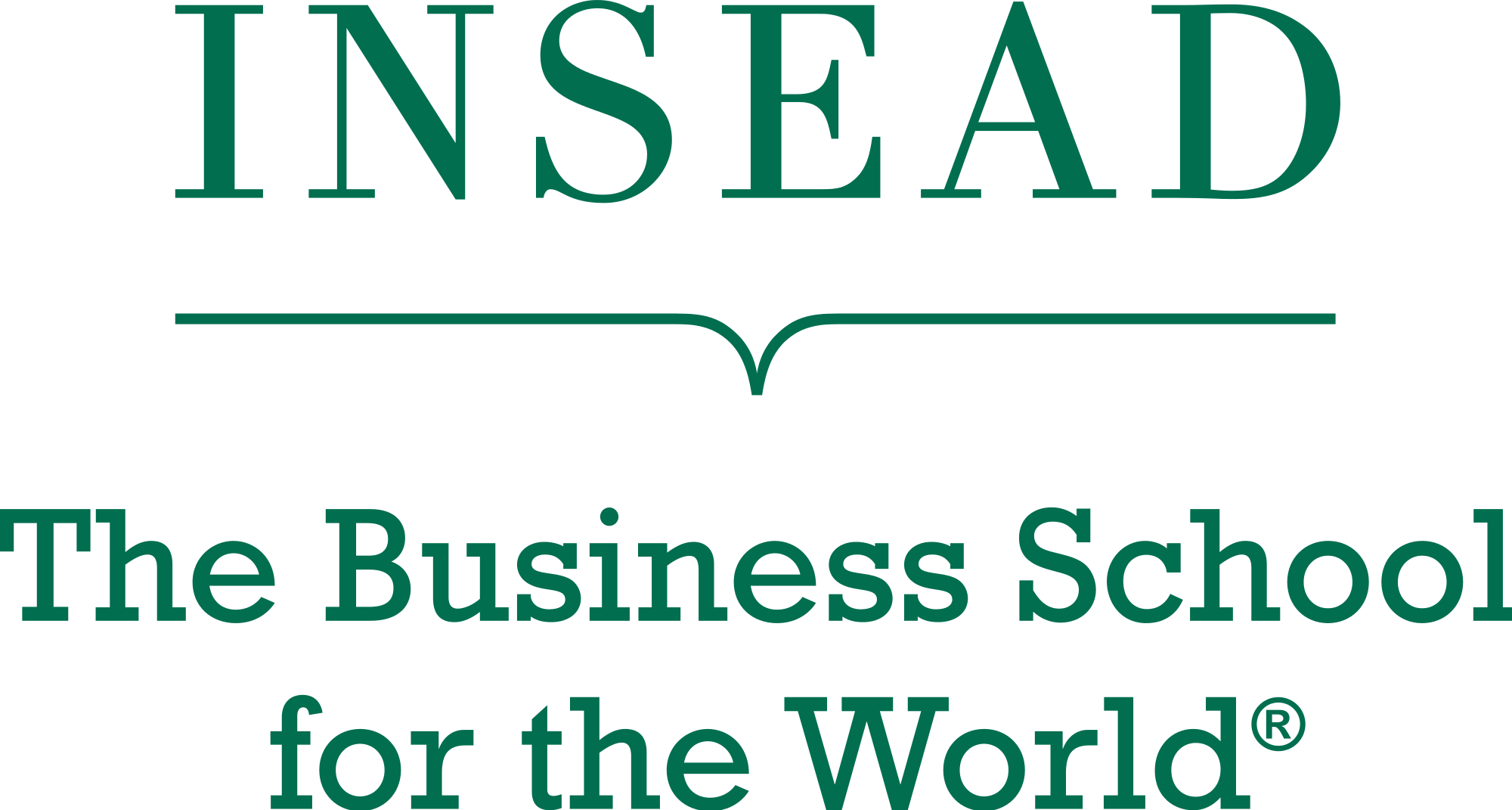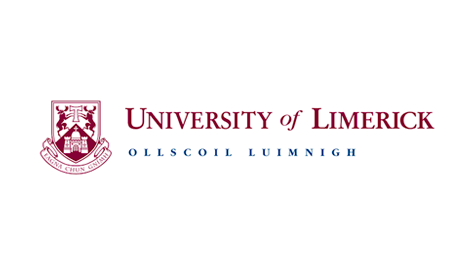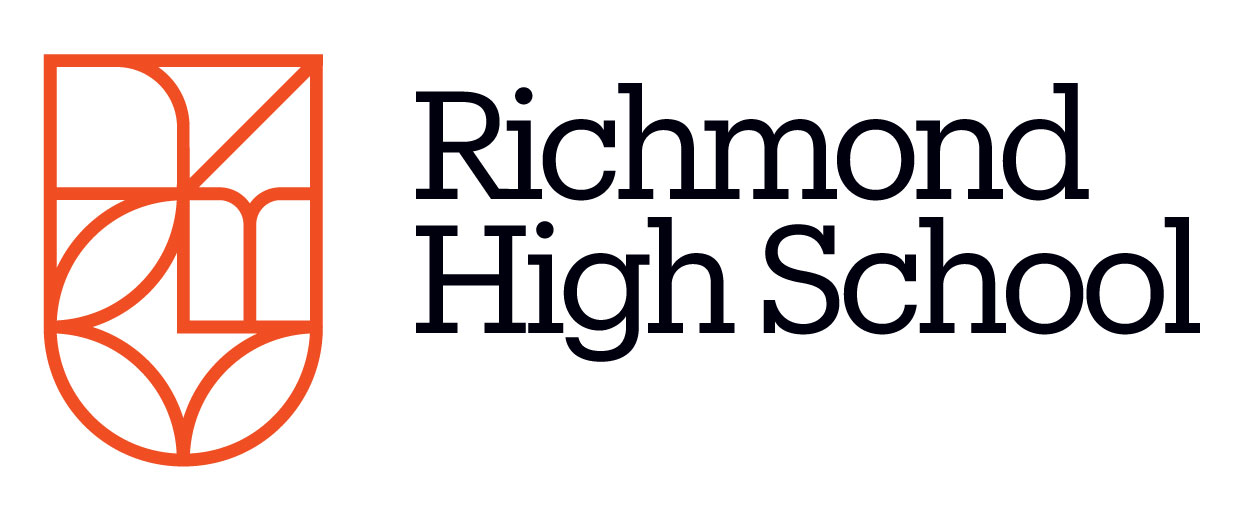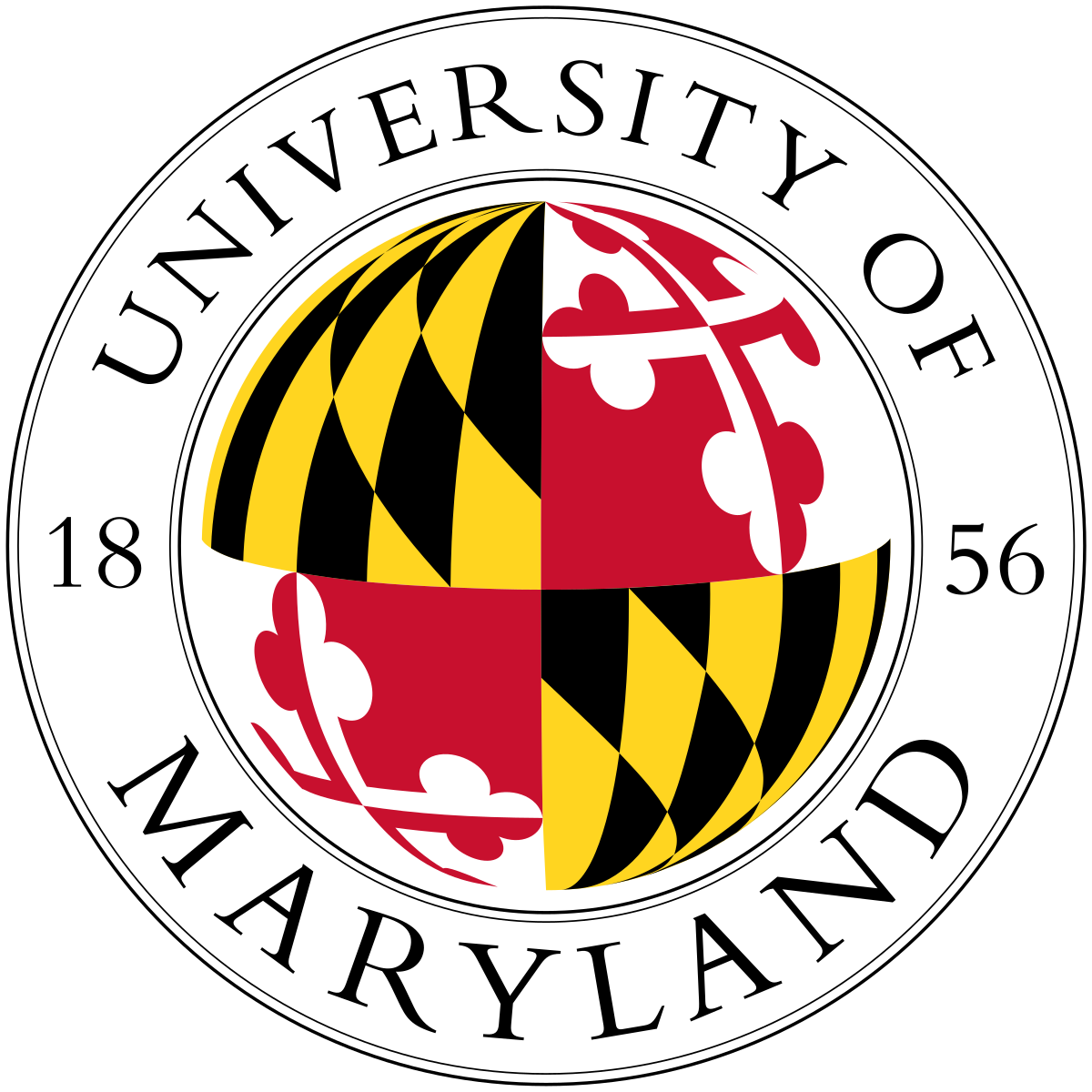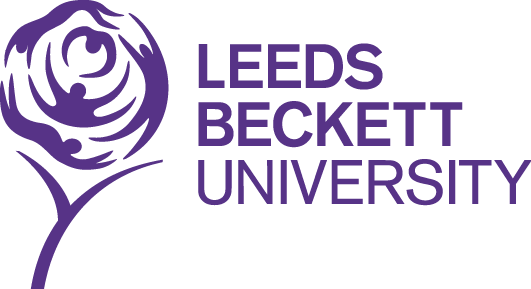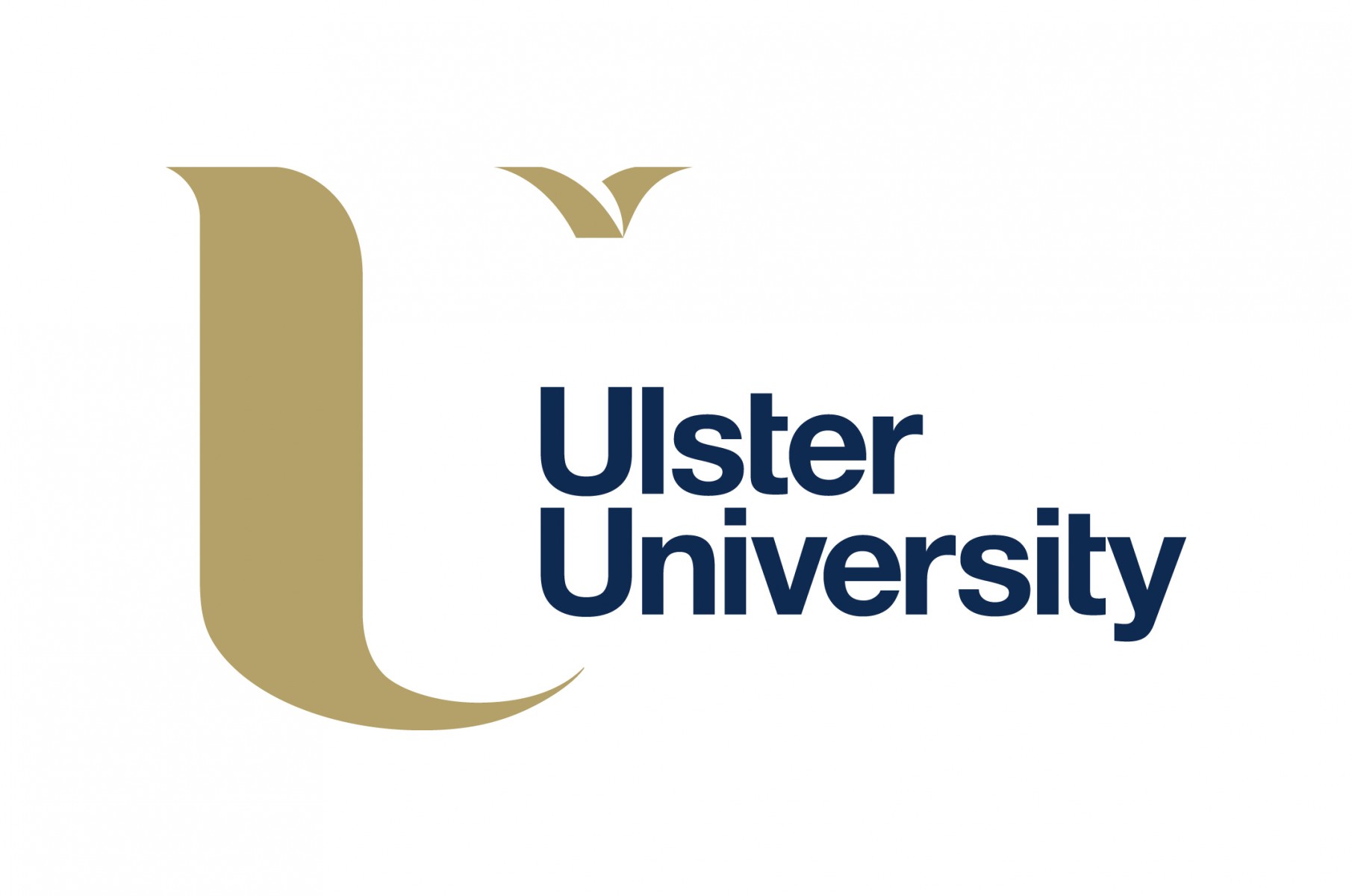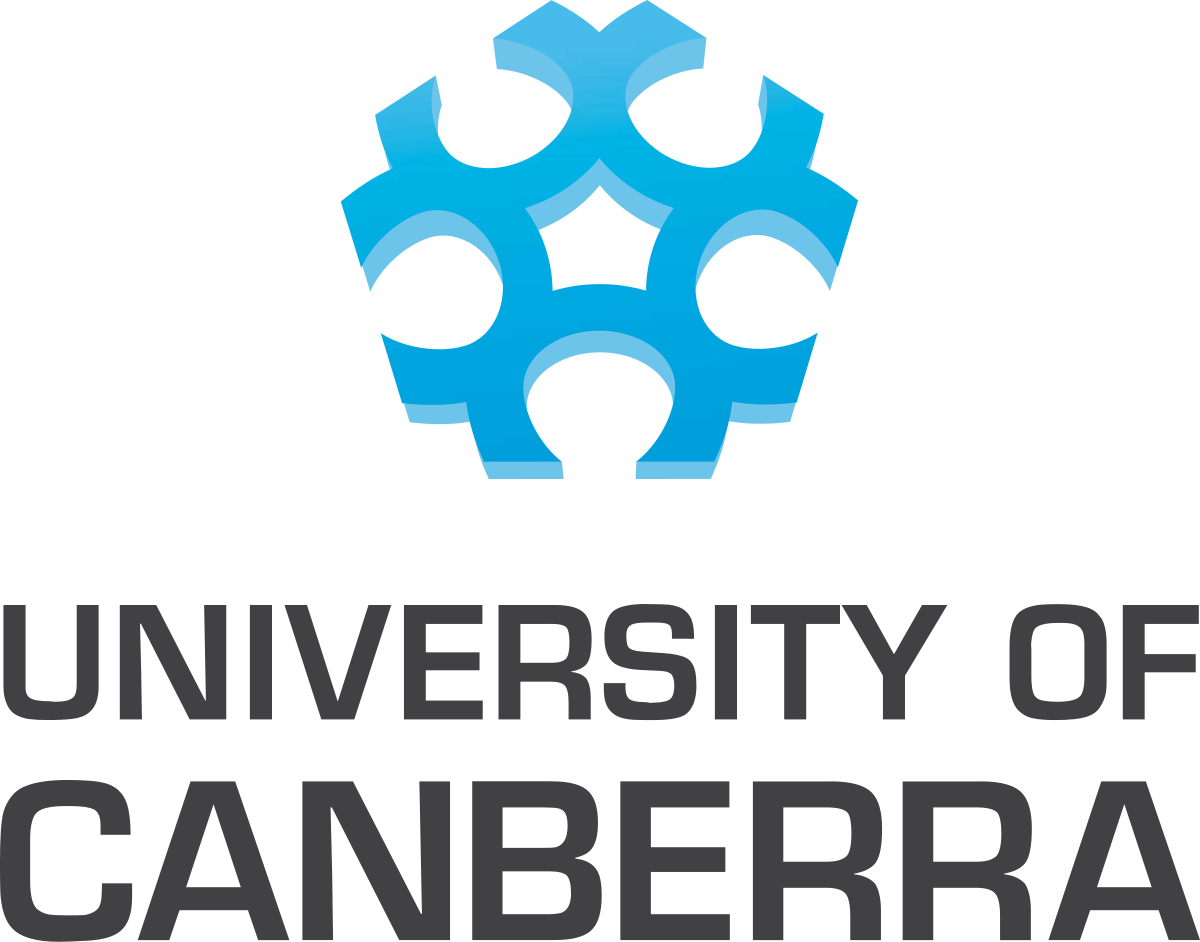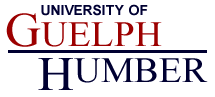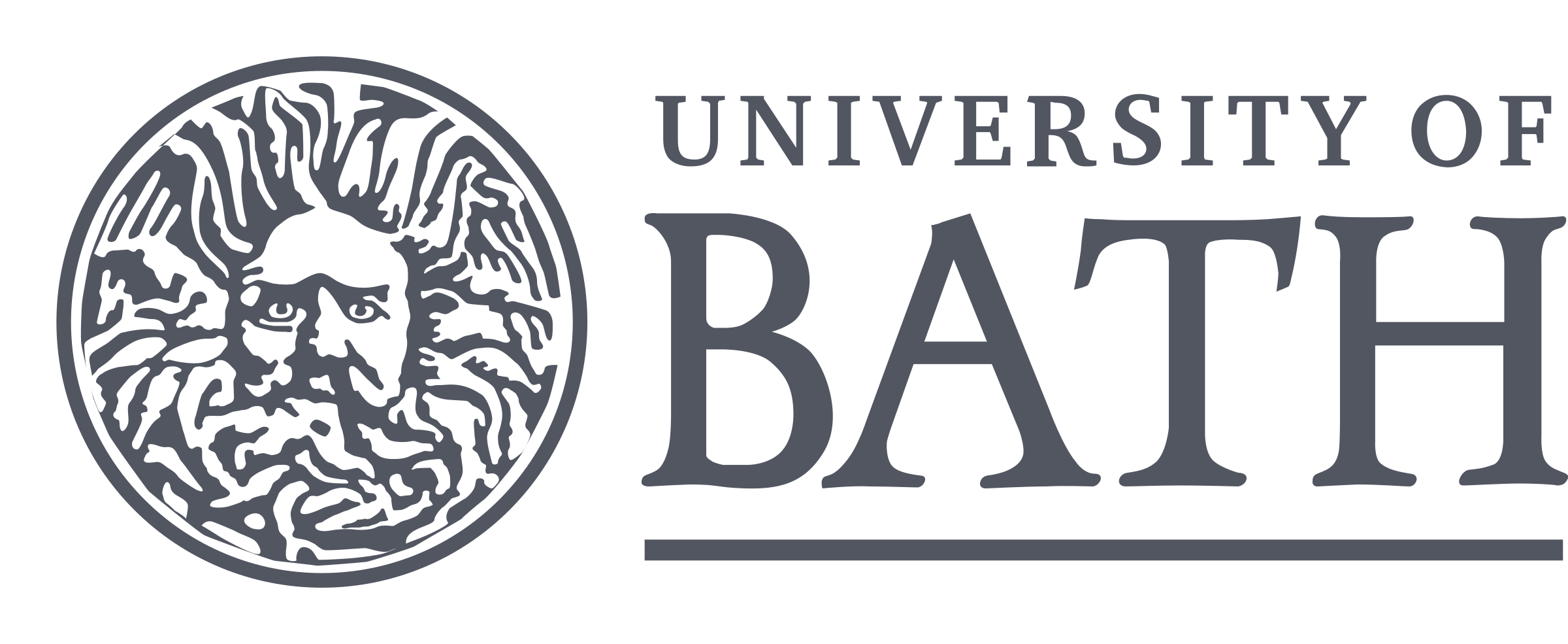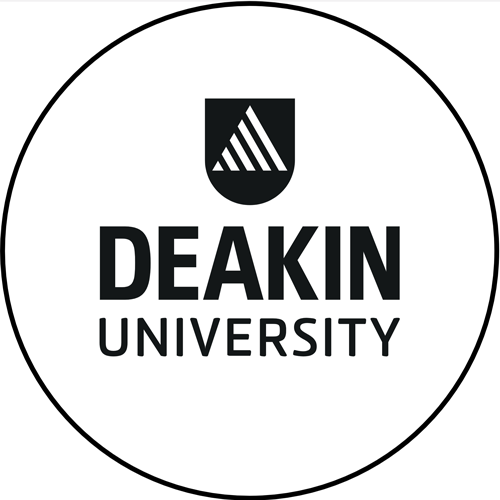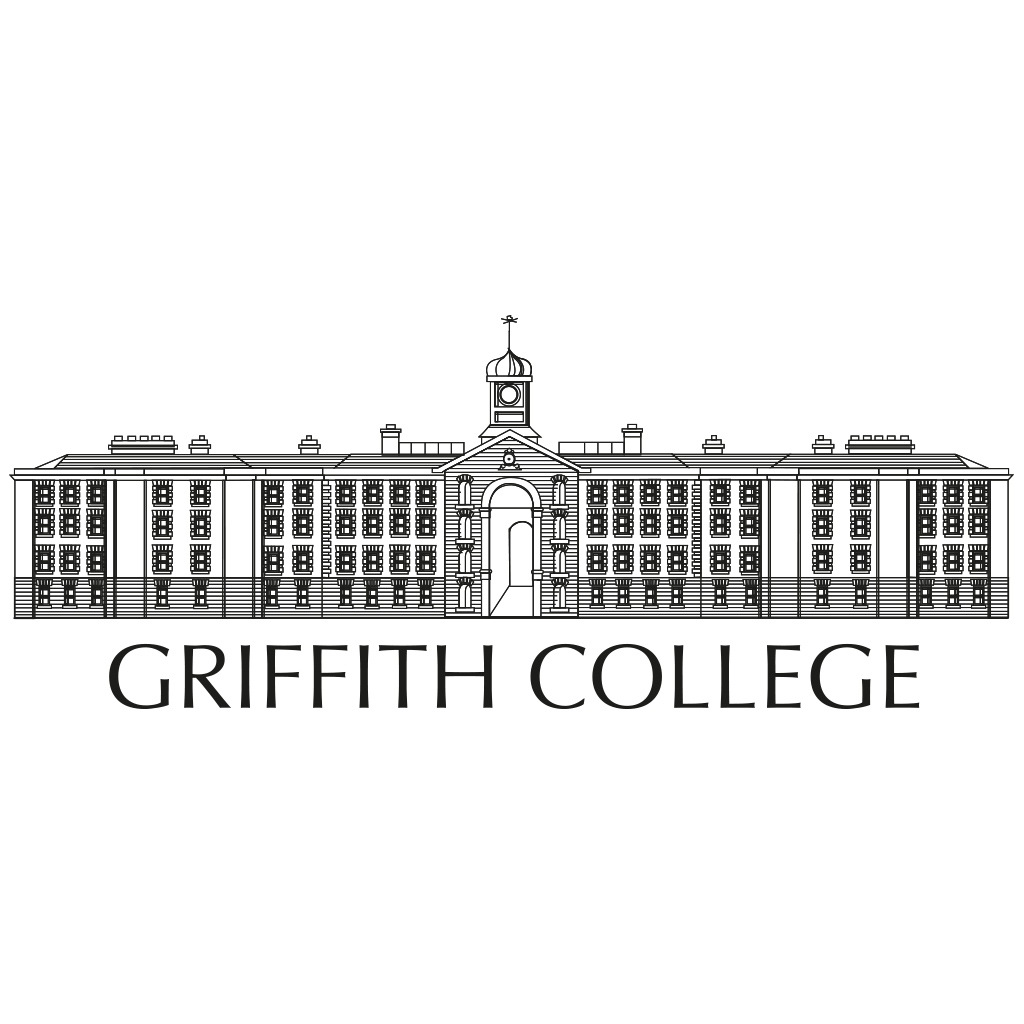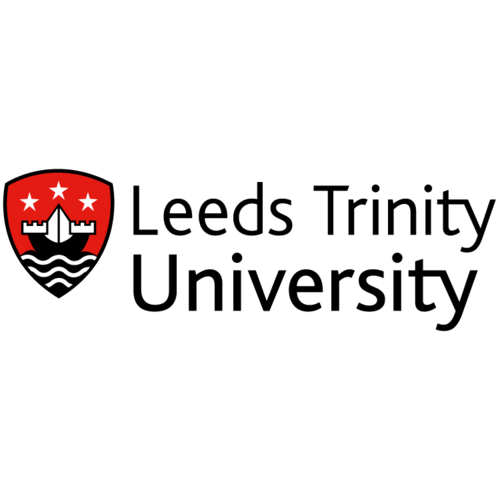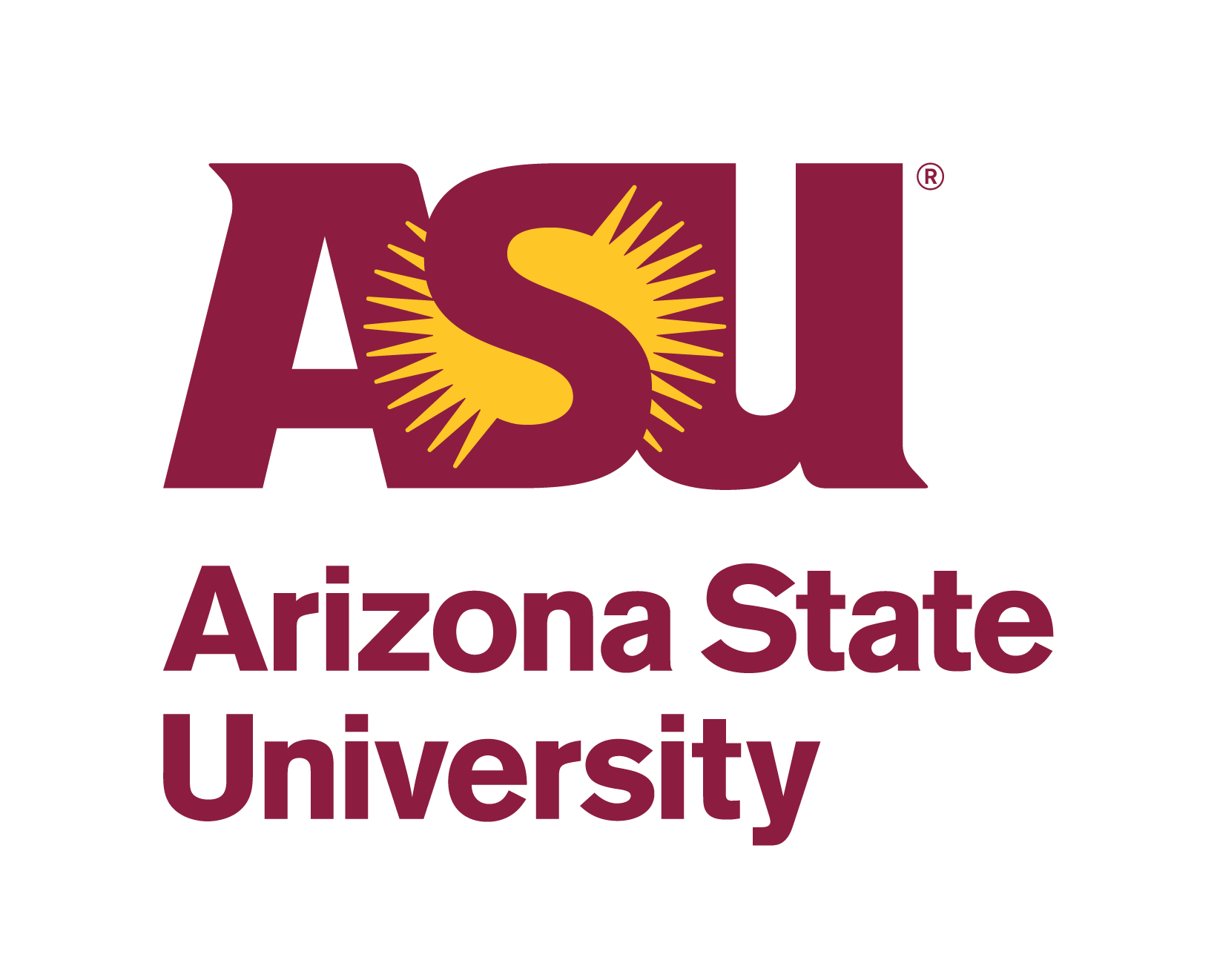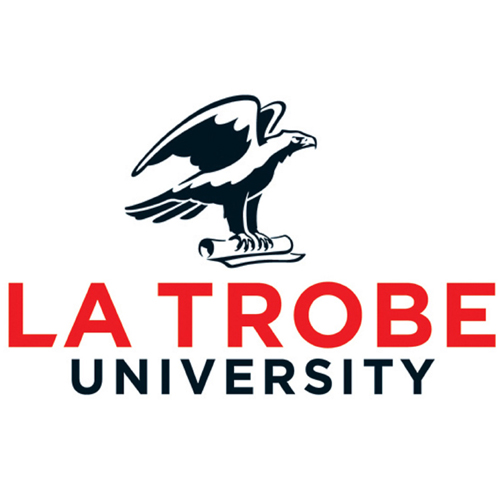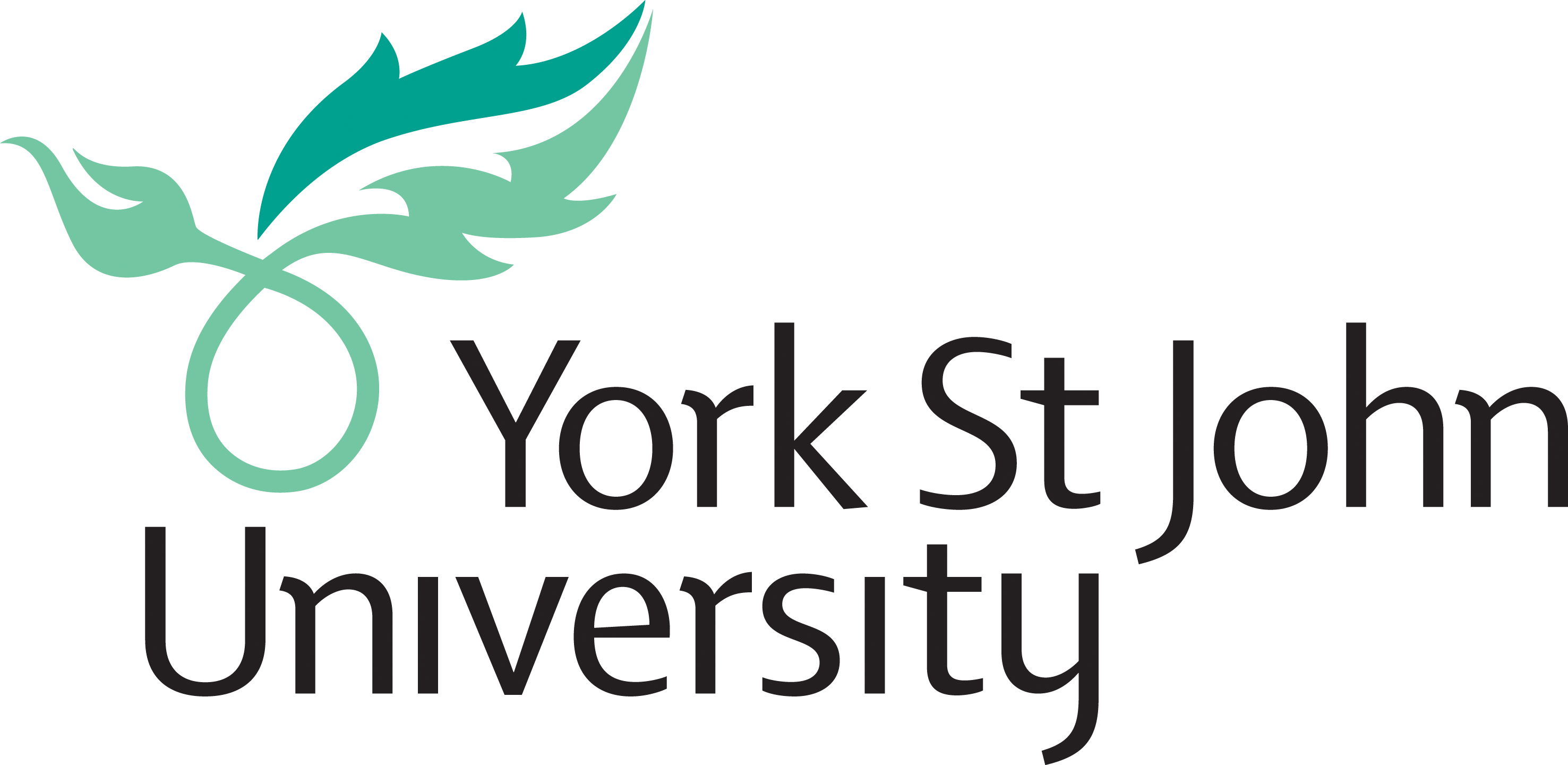 You provide:
A list of participants
Speeches
We Produce:
Virtual ceremonies to broadcast on the day and time of your choice
Individual recognition clips for graduates to view, download, and share
Benefits:
Recognize 100% of eligible graduates without delay
Invite guests and encourage interaction
Quick and easy to implement!
The most powerful ceremony content – from the graduates!
Interested in enhancing your next ceremony?
Let us help you provide the best experience possible for your graduates!
See how StageClip can enhance your Social Media Impact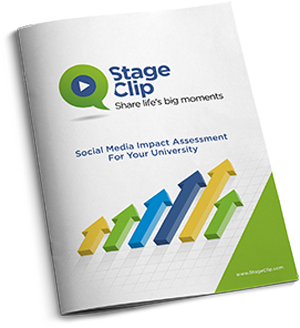 StageClip is revolutionizing social media engagement and proving an impressive return on investment. Request a Free Social Media Impact Assessment to see the potential that StageClip has for your institution's big moments.
Get Your Free Impact Report
Get Your Free Impact Report
StageClip: The World Leader in Virtual Graduations