Personalized Video Clips
for Alumni Engagement, Graduations,
and Sharing Joy
Create stunning personalized clips for graduations, special events, and more!
See a Sample Clip
How It Works
Millions of graduates recognized!
Trusted by Hundreds of Institutions Worldwide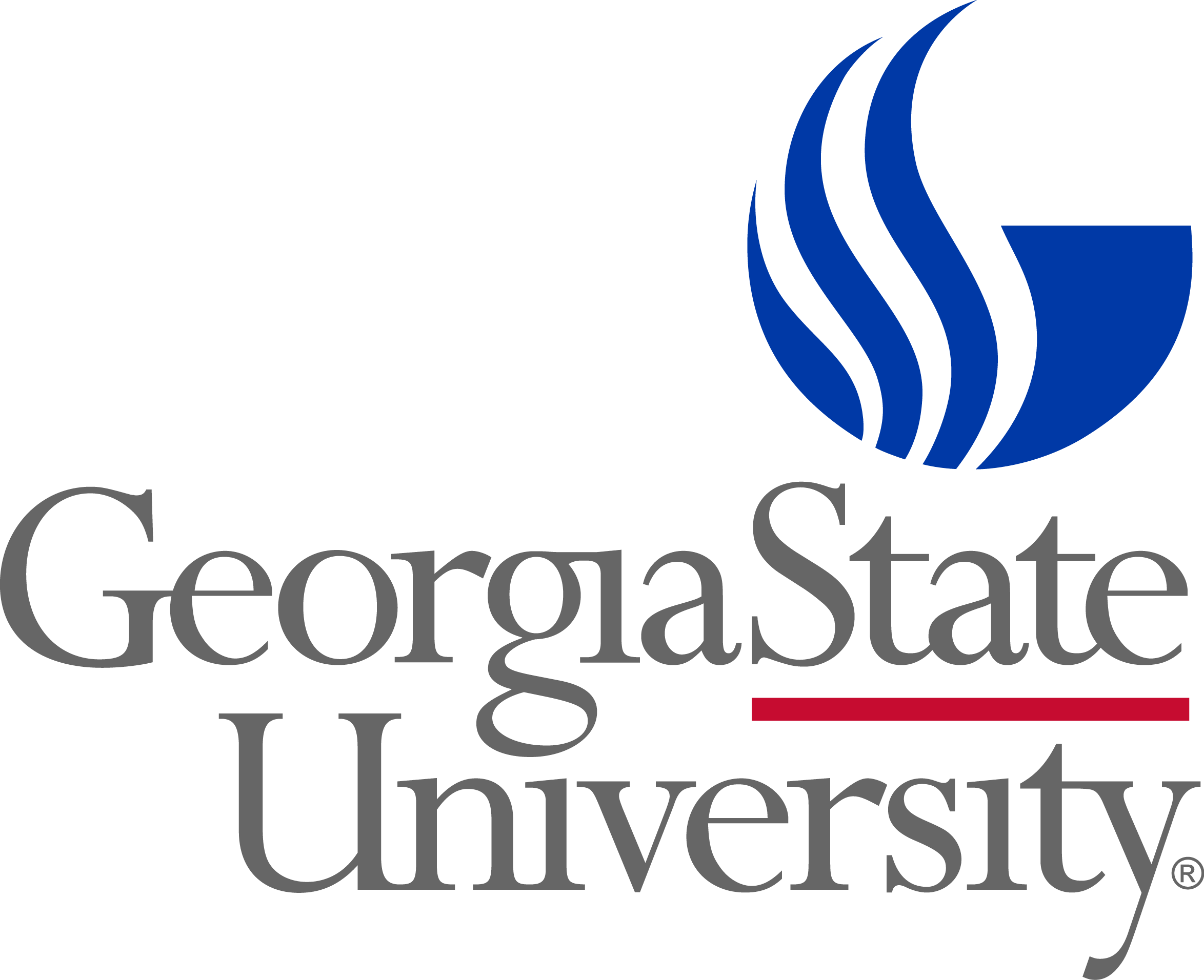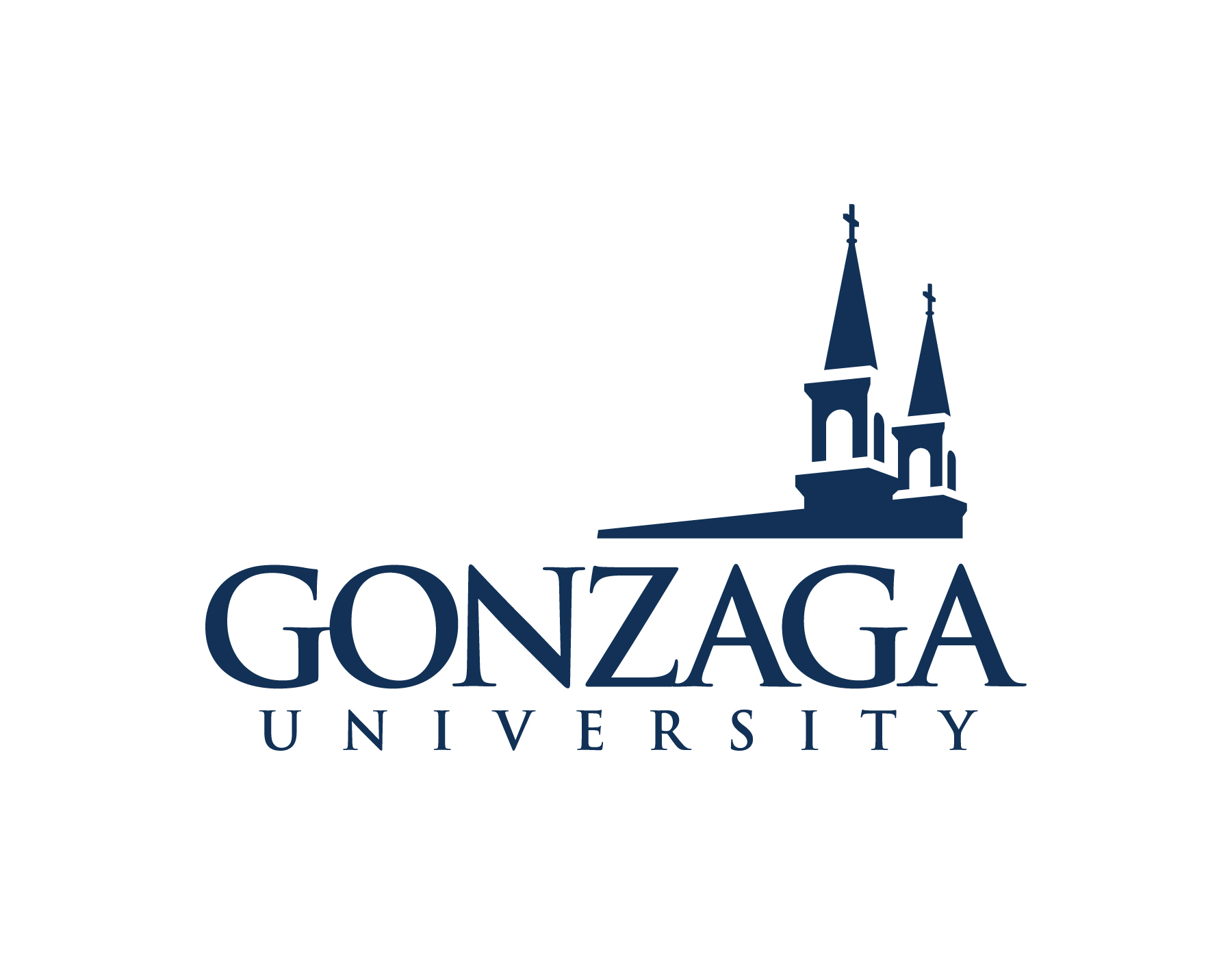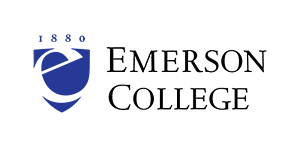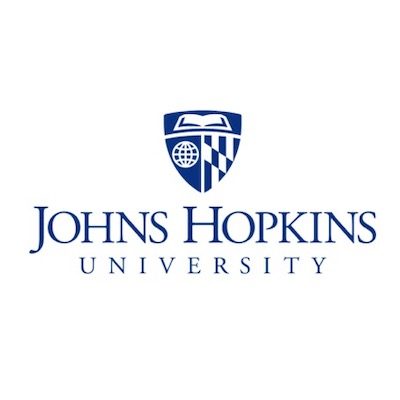 StageClip Shares Life's Big Moments
We make recognition easy to give and meaningful to receive through personalized video clips for life's biggest moments – graduations, celebrations, conferences – you name it! Our patented technology enables you to maximize engagement for your ceremony, regardless of on-stage, virtual, or hybrid format.
The best part? We handle the hard work for you.

Capture each graduate's on-stage moment with a personalized, shareable clip. 90% of grads claim their clips!

Engage your newest alumni by offering a survey with their StageClip – and see response rates over 72% !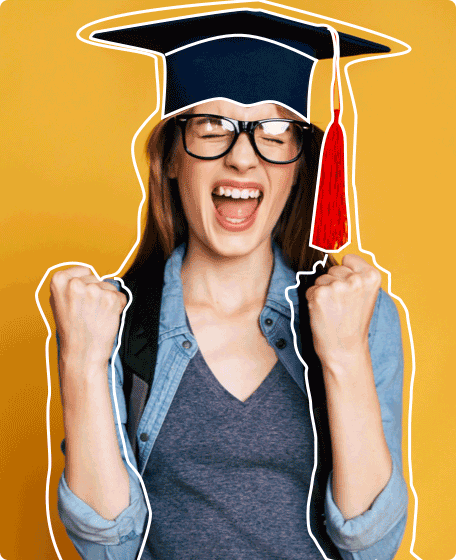 Maximize the impact
for graduation celebrations
Our engagement formula is simple: take one of life's biggest moments, recognize each graduate individually with a personalized clip, and make it easy to download and share across all social media platforms. The results speak for themselves:
For a recent graduating class of 1,305 students:
1.07 million  projected social views
108,540  web page views
61,283  clip views
13 social media platforms
* University located in Scotland. Clips shared on social media platforms are viewed on average 252 times. Projected Social Media Views estimates the number of times clips are viewed when shared on social media platforms.
Our patented technology allows us to create your recognition video clips with only three minimum requirements  – items that you already have:
A list of graduates participating in the event
A link to your ceremony's live stream or recording
Your brand colors and logo
That's it! We can manage communication, production, and delivery of your graduates' clips without adding extra work for your team.
Let's get started!

Give every single graduate the recognition they deserve.

Our team have 20+ years experience as commencement, alumni, and marketing directors.

Get actionable reporting to demonstrate ROI and impact to leaders.

Short on staff, time, or both? We'll do the heavy lifting.
St. Andrews used clips to gather updated contact data for their reunion classes
University of St. Andrews partnered with StageClip to turn two old VHS recordings from the 90s into short Tik-Tok style, fully personalized digital clips of individual graduations that could be shared on social media. Nearly 20% of alumni reached updated contact information, and the campaign sparked engagement in unexpected ways for their alumni relations and development teams.
Read the Full Case Study